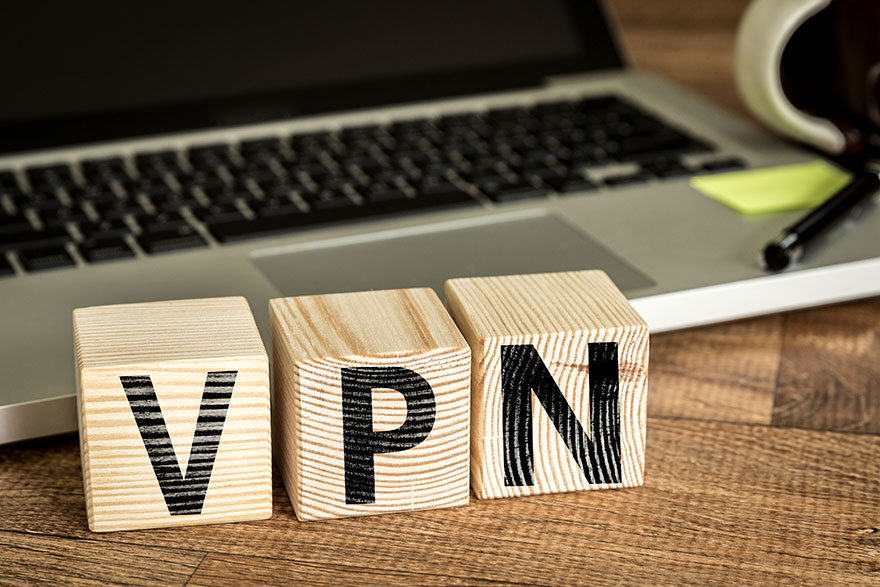 From search engine optimization (SEO) overhauls to running social media campaigns, it's clear that the internet is an essential tool in the digital age, and it would be hard to imagine life without it. Whether it's collecting data, analyzing trends, or executing tests, digital marketing specialists from around the world utilize the internet day in day out in an attempt to get their business to where they want it to be.
However, an increasingly competitive market means that staying on top of your SEO approach is something that is of paramount importance. A failure to realize this will inevitably lead to poor SEO performance, and you'll no doubt end up missing out on optimal brand awareness. Conversely, your approach towards SEO might be working out pretty well for you so far. But, the fact of the matter is that there is probably room for improvement.
So, what is the best way to boost your SEO marketing approach? Well, it just so happens that the perfect tool comes in the form of a Virtual Private Network (VPN). To find out how using one can potentially take your marketing strategy to a whole new level, simply continue reading as we delve deeper into the benefits of using a VPN in SEO.
Gain an accurate picture of search engine results pages
By 2020, the SEO industry is estimated to grow to a staggering $79 billion – making it clear that many individuals and businesses are taking their SEO strategies seriously in order to gain that all-important spot on the front page of a search engine. But, given that online competition is arguably the highest it has ever been, achieving a coveted top 10 spot might well be easier said than done.
This is where a VPN could potentially make all the difference, as it can essentially help you to gain a deeper insight into local SEO. For example, you might be based in the United Kingdom, but your ideal target audience is based in Spain. Using a VPN, you can effectively change your location so that a search engine thinks you are based somewhere you are not. This will then enable you to perform research on a local market, and hopefully achieve your desired results along the way once you put into practice this knowledge.
Enhanced protection of your data and privacy
Because of a high amount of competition in the SEO market, it is advisable that you keep a close eye on the methods that your competitors are utilizing in order to boost their page rankings. This will then allow you to effectively 'mimic' them so that you can boost your own SEO results.
However, a failure to take the necessary precautions could potentially lead to your IP address being exposed, which might then lead to your competitors adopting the same SEO approach as you. In order to prevent this from occurring, you can utilize a VPN that can mask your true IP address so that you cannot be tracked unknowingly.
If you're searching for a VPN that can help you to improve your SEO strategy without breaking the bank, Surfshark VPN is one of the great choices. Find out more by reading a complete Surfshark VPN review - https://vpnpro.com/vpn-reviews/surfshark-vpn-review/
Bypass geo-restricted websites and services
It's certainly not uncommon in this day and age to come across a website or service utilizing geo-blocking practices. Preventing you from accessing content based on your geographical location, this could potentially get in the way as you aim to conduct your SEO research.
Not only that, the increase in remote SEO workers could potentially cause an issue too, as they might not be able to access the content that they need because of said geo-restrictions. Thankfully, a VPN will help you to combat this problem by spoofing your location so that you may enjoy unrestricted access to the content in question.
Conclusion
By this point, you should know exactly how a VPN can benefit your SEO strategy. From providing enhanced security of your data to giving you access to global organic search engine results page ranking, there are many reasons why you should consider using a VPN in your approach to SEO.
Essential for anyone who is serious about online privacy, investing in a VPN should most definitely be high up on your priority list. There's a whole host of VPNs to choose from on the market, but it's definitely worthwhile doing research beforehand so that you don't end up with a VPN that doesn't suit your particular needs, or even worse, one that puts your data at risk of being intercepted by prying eyes.