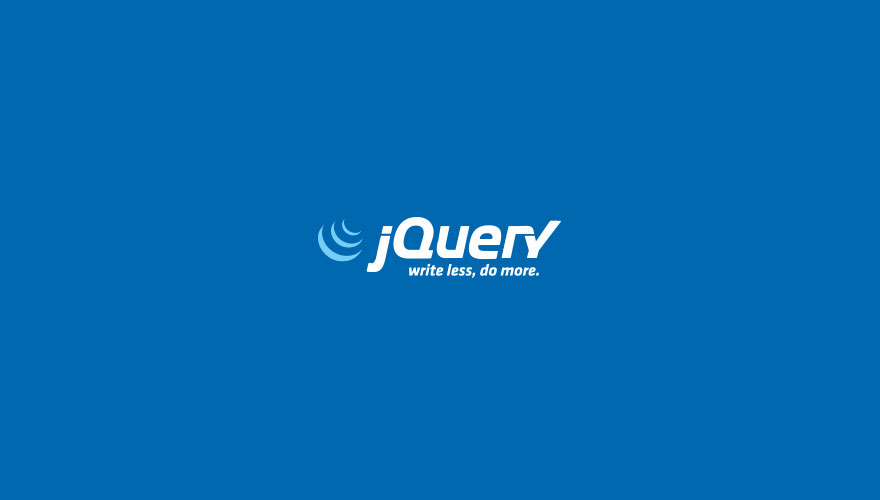 There are a few specific reasons why jQuery is so popular and one of the most significant one is that it can make your site more SEO-friendly. This is the primary concern for the programmers and web developers who look for ways to improve the SEO ranking of any site on a continual basis.
Ideally, in this modern world of business it is only the websites that are SEO-friendly are most effective and helps the businesses to stay competitive. This means that the search engines prefer only those websites are easy to streamline and will help in search engine optimization.
It is only then that the sites will have good ranks on the SERPs
It will be able to generate adequate web traffic and
Raise the chances of converting the visitors to customers.
In order to ensure this the programmers and developers need top find out useful and effective techniques that will serve this purpose and also will not affect the SEO adversely. Yes, there are ways to ensure that.
JavaScript is already a very popular programming language among the web developers and programmers. According to recent study reports it is revealed that:
There are some 1.6 billion existing websites globally and
It is found that JavaScript powers almost 95% of these sites.
This fact also proves that virtually all devices that are able to access the Internet are also JavaScript compatible.
Reasons to use jQuery
There are several reasons why programmers and web developers as well as the New York SEO Services use jQuery for their SEO efforts.
It has the unique ability to make it far easier to use JavaScript for the purpose of website development
It also has the power to makes it very simple things that were previously fairly complicated and
It has the power to help in DOM manipulation and AJAX calls.
With all these abilities it is quite natural and evident that jQuery is the most preferred and popular web development software of today considering the large volume of deployment all over the world.
However, as a programming setting, both JavaScript and jQuery have some major shortcomings regarding SEO or Search Engine Optimization. This has in fact made the programmers and developers scramble for more effective resolutions that will help them to overcome the deficiency.
The help provided
Using jQuery for your web development needs will provide you with lots of benefits and assistance. These are:
It will provide you with unlimited tutorials that are professionally designed. These learning tutorials are very important as these will help you to know how to start with your programming using JavaScript and in fact the jQuery library. You will not need to go through pages of programming techniques on the internet or books now that you have these highly intuitive tutorials.
You will also get a large number of plugins that will help you to go ahead with all the necessary and conceivable functionalities. These plugins will help even the novices in web development to go ahead with their design process. Apart from designing smart web pages easily, these plugins will also help the developers, even the beginners, in debugging program codes that has become unusable. All you have to do is choose the best and most appropriate debugging tools that are available in these plugins.
Using jQuery will also help you to eliminate cross-platform or cross-browser issues that was not possible previously with the earlier versions of JavaScript libraries. This is because jQuery is completely compatible with all the available web browsers. This is in fact a major relief for the programmers and web developers because they will now not have to worry about the efficiency standards of the site irrespective of the fact that they are coding for Opera, Chrome, or Firefox.
This specific JS library will ensure simplicity in web development so that even the novice programmers will appreciate the stuff that it can provide and they can learn quickly from it. Using jQuery, even the most experienced hands will love the features and functionality that it comes with. Apart from the simplicity in development being high on the agenda, the jQuery scores are also very high on this usability and functionality factor. This is because jQuery is not developed with the only intent of extending APIs but also to facilitate the delivery of exceptional user experience. In fact, the ease of use and functionality are probably the two biggest reasons why jQuery has emerged as the most favorite tool for the web developers and programmers all over the world.
It is fast and light which is another significant factor of jQuery that is liked by the web developers and programmers. They are in fact delighted with jQuery simply because of its bandwidth that occupies just a paltry 24KB which is the result of the removal of a few main functions from the library as well as their conversion to jQuery plugins. This has made it very easy to handle it thereby making the entire development process far less tedious.
Quick coding is another significant help provided by this platform which is another need of then web developers, not surprisingly. It is not unusual for the web developers to be able to start coding within half an hour of the commencement of the development process using JavaScript along with jQuery.
Therefore, all these coding tools and documents are extremely helpful for the programmers and web developers as these help them to get an easy access. It is the well-designed package that facilitates the designing and developing process along with shortening of the learning curve as compared to any other available alternatives such as Prototype.
Conclusion
All of the above shows that there are lots of areas in which JavaScript or jQuery can make a huge impact on the Search Engine Optimization. It will surely not reduce it but will in fact help the search engines to crawl better through your website. This will help the web developers and programmers to avoid making the common mistakes during the development process and ensure a better SEO.