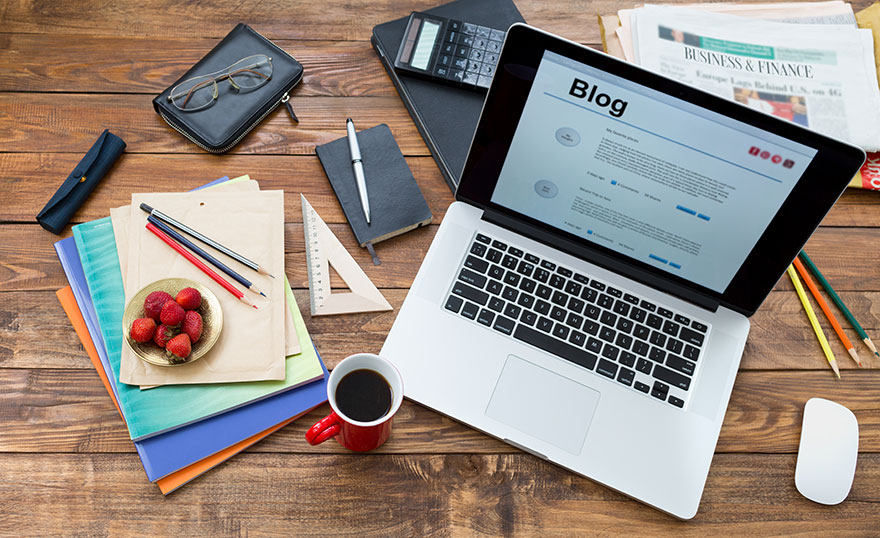 Every student needs to find effective ways to study during their time at school. Study is, of course, essential to success at all ages no matter what subject you specialize in yet it is also an area that many people struggle with. Study requires effort, patience and organization but these are all areas which can be hard to maintain over a sustained period of time. Fortunately, in today's technologically advanced age there are many different ways to use tech to help students to study. This could help you to study more effectively, improve your knowledge, boost your confidence and get a better grade.
Revision Apps
Revision can be incredibly stressful and chaotic but made much easier thanks to the development of clever revision apps. These can be used to help with many aspects of revision, including:
Note taking
Mind maps
Recording
List making
Task reminders
Scheduling
Collaboration Tools
One area of study and work which has been revolutionized in recent times is any kind of collaborative work. If you have a group project or a study group then it is easy to work together remotely thanks to the rise of cloud computing - this allows participants to edit, share and create documents that can be worked on together no matter where you are. You can also use webcam and instant messaging to communicate easily without being in the same place.
Research
The internet is an absolute fountain of knowledge which makes it an incredibly helpful tool for students when they are carrying out research. This does pose risks, however, as you must know how to find out reliable information from accurate sources, but once you know how to use the internet to find out accurate information, it can be an incredibly helpful tool. Additionally, social media gets a lot of criticism, but it can be useful for sharing ideas and articles as well as carrying out polls and asking people for their opinions.
Study On The Move
The rise of technology and different devices also means that people can now study no matter where they are whether this is in a lecture, at home, on the bus or even in a local cafe. Laptops are ideal for students because they are portable, durable and powerful, so you have everything that you need with you at all times. In particular, brands like Dell are ideal for students as they are well known for being reliable and strong yet also affordable. You can use an online comparison tool to find the best Dell laptop for students and help you to make the best decision for your needs.
Technology can be incredibly useful for students as a way to further learning and to study more effectively. These are the main ways that technology can be used as a student but there are many more ways that it can be harnessed to help with revision, collaboration, deeper learning and productivity which can help a student to improve their performance and achieve their educational goals.