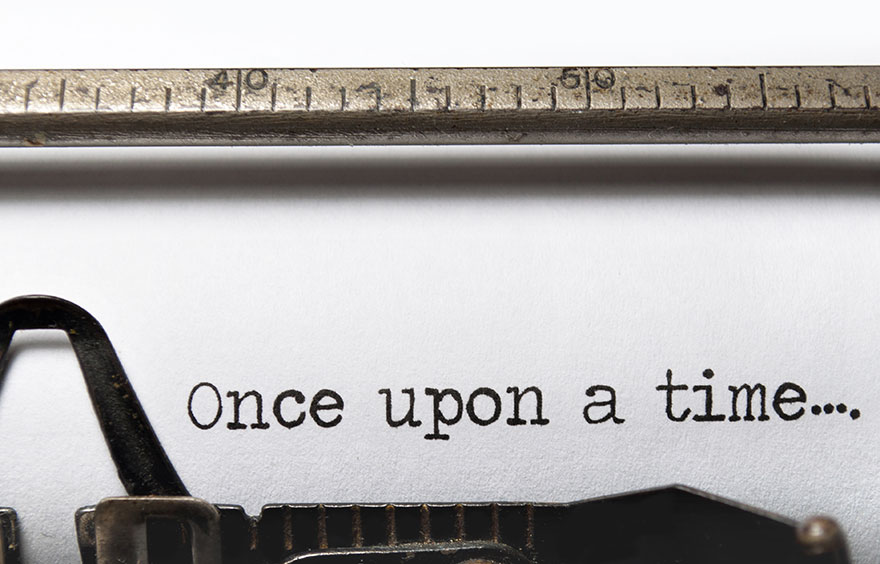 The new feature of automatic backup to OneDrive has been introduced in Windows 10. It means that all users' documents, pictures and papers will be automatically saved to the cloud. Thus, you will never lose anything that is important to you. At first, the feature was only available to business users. Now, regular users can enjoy the benefits of automatic backup as well.
How does it work?
It's all very simple, really. The next time you open OneDrive, the option of saving selected folders will be offered to you. The only thing you need to do is select the folders you want to back up automatically. Setting it up is easy and will not take a lot of time.
What if I use multiple Windows 10 PCs?
They've got you covered as well. If you do, OneDrive will save all of your folders automatically, so all important documents will be synced. This feature is particularly useful for those people who tend to drop something onto their desktop and forget about it. This way, you will have access to all those documents whenever you are as they will be saved in OneDrive.
What else is new?
In addition to that, there is another cool feature that allows you to reinstall your system from the cloud. If you use Windows, you have definitely faced a problem when you had to reinstall the OS at least once. Now, you no longer need to have a copy of it on a hard drive or on a CD version. You can easily do it from the cloud. Introducing this feature helps to improve the experience and productivity of Windows users sufficiently. You will not spend precious time looking for the hard copy of your Windows version. What is more, it makes the process of using Windows much more pleasant. The company does its best to provide its clients with the services and features they need the most.
Who will this new feature be most useful for?
To be honest, basically everyone. Yet, students are the ones who are going to benefit from it the most. Remember when you were a college student who forgot to save the document and ran into a technical problem right when you were about to save? Until now, the only option for an academy or university student was to reinstall the system which meant losing all their data, written papers and electronic textbooks. Thus, they had to start over and figure out the easiest way to write an essay fast to be able to submit it before the deadline. The situation is terrible. Even though a teacher may be sympathetic, they will still need a student to complete that academic writing task no matter what statement or explanation they provide. Since it is rather hard or even impossible to come up with the easiest way to write an essay fast, a lot of students typically started to panic. Some of them googled something like I need to write an essay fast. However, there is no universal advice on how to create the easiest way to write an essay fast. Even if you come across a couple of articles that provide answers to your I need to write an essay fast problem, you will most likely spend a couple of minutes of your life reading about some very general pieces of advice like not wasting your time taking a look at a sample essay.
Luckily, students will no longer have to find the easiest way to write an essay fast as the new backup feature is a real lifesaver for everyone in the field of education. As soon as you start working on your essay on your laptop or PC, sync the folder to OneDrive and all your academic papers, ebooks, documents and other vital data will be saved automatically.