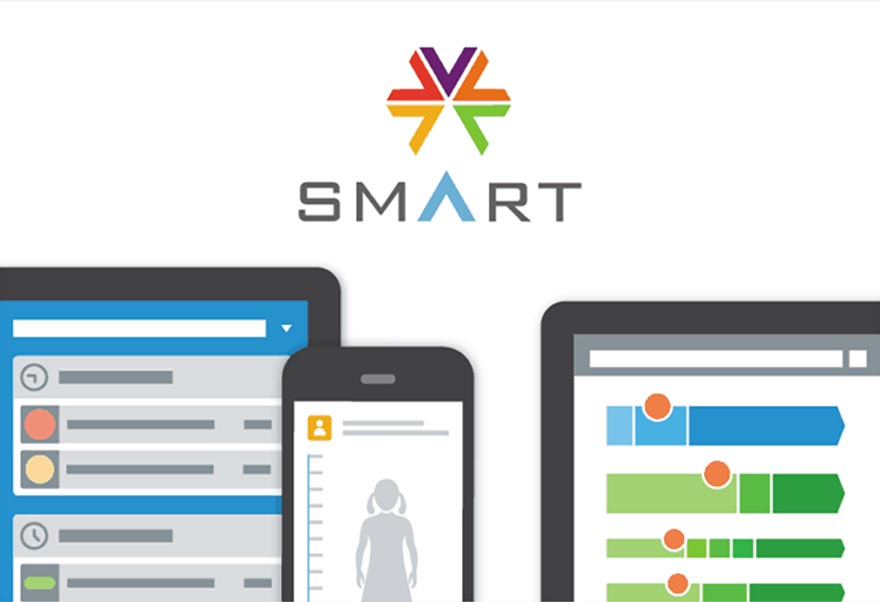 Improving the healthcare industry should be a priority because, with better solutions and more efficient care, patients can recover quickly and deal with various diseases. Today, solutions like SMART on FHIR apps are having a huge impact on the healthcare industry. With SMART, innovators can help health service providers and patients to easily access data. The presence of the SapphireTM app assembler facilitates the smooth development of SMART on FHIR apps by keeping innovators focused on their projects.
Better application of treatment and drugs
Hospitals spend a lot of time searching for the best approach or the right drugs for their patients. SMART on FHIR apps gives the right solution for this challenge, prompting various innovators to create life-changing apps that the healthcare can use. There are also issues with tracking medical supplies, ordering medication and equipment, which SMART on FHIR apps can easily help using remarkable integration abilities.
With SMART on FHIR apps, medical staff can give their patients the right prescription that will produce a quick effect on their health. Any treatment or checkup will give results quite faster than without SMART on FHIR apps. It's all about improving the quality and efficiency of the healthcare system.
No more decision errors and waste
A drag-and-drop app assembler like SapphireTM App Assembler gives app developers a solution to make the right and quick decisions. One big benefit of SapphireTM App Assembler is that it allows developers to have better decisions while developing their apps. Imagine the abundance of information developers have at their disposal. There will be no more development of apps that lead to nothing, nor equally expensive development sessions that will go to waste.
Drag-and-drop SapphireTM App Assembler is something that benefits developers, on a larger scale. Development costs will reduce, as well as the occurrence of human errors. This software even allows builders who are creating their first app to manage their budgets. There is always a lot of pressure to get the app right the first time while managing multiple projects. For this reason, SapphireTM App Assembler helps you to make the necessary plans, leading to a drop in costs and saving you a lot of time.
How SapphireTM App Assembler works
The coming of SapphireTM App Assembler has made developing SMART on FHIR apps far much easier. This cloud-based software features pre-built widgets such as Clinical Decision Support, medication list, and Problems, that you can drag-and-drop in any design to assemble your app. What makes this platform even better is that anyone in your team can use it leading to better collaboration. Because it doesn't require any coding, it all comes to one thing, effectiveness. It will reduce the need for preparations for brain-storming meetings and the complexities of making presentations. All these come into play to make sure that you can connect all features, resulting in better app development to help the healthcare. As a result, patients can access better cures as quickly as they can.