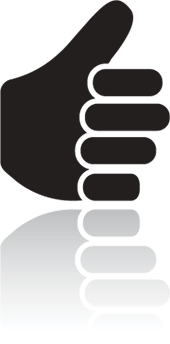 High Quality Products
We are dedicated in making only the high quality Joomla templates.
Our templates are easily customizable, based on a clean and valid code. They are optimized for faster loading and, most importantly, they are designed to impress visitors of your or your client's website(s). Our templates are designed and developed to work with clean Joomla! No hacking of core CMS code is required by our templates or framework.
We do not copy the same template each month with minor modifications. Each template is unique, with its unique design. Keeping the success of clients websites in mind, our templates are SEO friendly (optimized for search engines). All templates are tested and compatible with all major browsers (IE, Chrome, Firefox, Safari, Opera) and compatible with mobile devices. Visitors of your website based on our template will be happy, no matter what browser and device they use when accessing your site.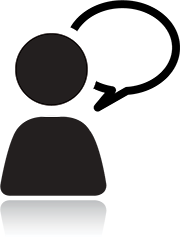 Top Notch Support
We reply every single question that is posted on our support forum or sent via support tickets. You can also contact us by Twitter (@hot_themes) or by Facebook. Easy updates and lifetime free support and bug fixes for all products. Buyers of single products have access of all future updates of the purchased products for no additional fee. Subscribers have access of all downloads during subscription period.
We listen to your needs! Please send us some proposals based on your needs for our future templates. We will be pleased to consider all your recommendations.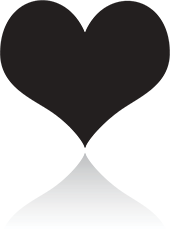 Easy To Use
With each template, you also get the HotStart Installer (SQL Dump). You just need to upload files to your host, run the installer and you would get a copy of our demo site in minutes. Almost every single aspect of our templates and extensions is parametrized. Switch any color, change layout, add or remove elements... Everything is in template parameters. The latter templates are based on Sparky for Joomla, a framework which allows you to adjust site to your needs even easier and faster.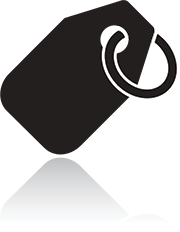 Affordable
The cheapest option to buy our products is joining Joomla template club. In this case, you are paying less than $1 per template! This means that you can get professionally designed, CMS based website for less price than price of a cup of coffee!
On the other hand, if you run only one web site and you are sure that you need just one template, you can buy this template only and gain free lifetime updates. In the changing world of web design, this will keep your site up-to-date without additional cost.
Don't let our low prices fool you... Our products are hot!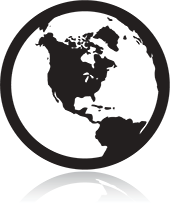 Well Established and Experienced
Team of people behind HotThemes brand are in this business for many years. HotThemes is in business since 2009. During all these years we keep developing a better templates each month. Old products are not forgotten, they are regularly refreshed with new features and updated with new web design standards. Thousands of paid members and customers throughout the world, as well as countless number of free downloads are a good indication that we are doing a good job. They are also our inspiration to become even better!