Design-to-website conversion service provided by the experts of WordPress and Joomla. At Hot Themes, we are capable of transforming your design concepts into fully functional, dynamic, interactive, and CMS-based websites. Our dedicated team of web designers has a lot of experience in converting designs from various formats into Joomla or WordPress. An exceptional user experience for your website is guaranteed.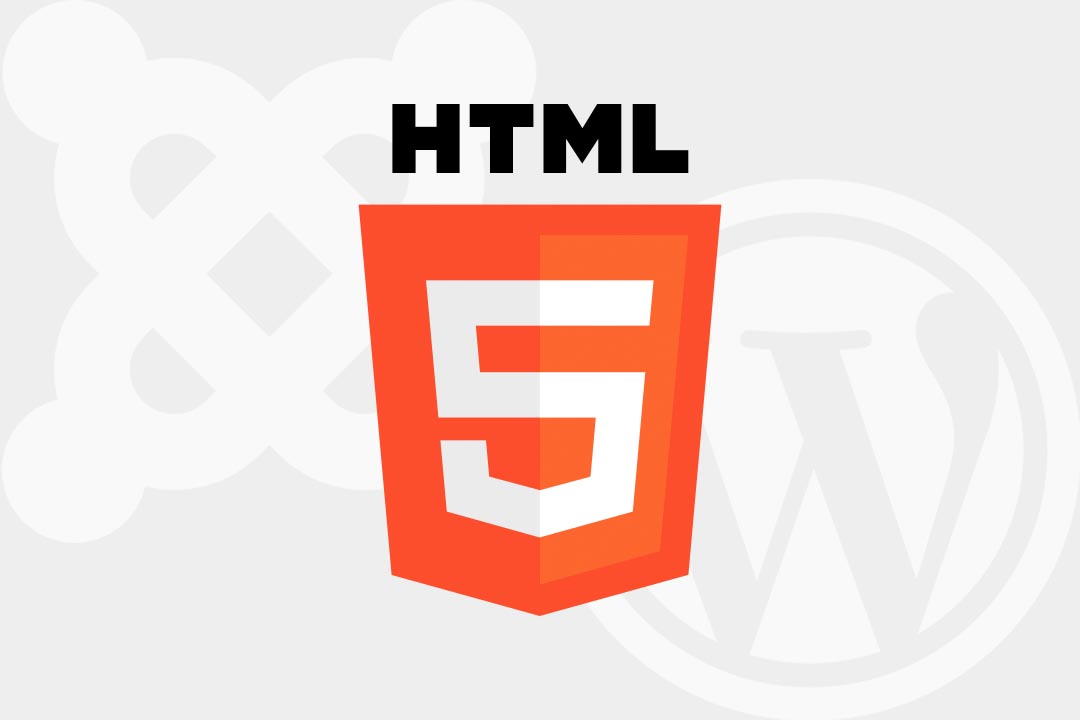 HTML to WordPress or Joomla
If your static HTML design is ready and you want to transform it into an interactive website, our HTML to Joomla or WordPress conversion service is perfect for you. Our skilled developers can convert both simple HTML designs and complex layouts. While converting your design into a website, we will preserve its integrity and functionality. At the end of this process, you will have a responsive, user-friendly website that aligns perfectly with your business.
Our developers are proficient in HTML, Joomla, and WordPress. They will be paying attention to every detail of your design, ensuring it is replicated with precision. Your new website will be optimized for all devices, providing the same experience across desktops, tablets, and smartphones.
PSD to WordPress or Joomla
Got a stunning PSD design (Photoshop format) that you want to transform into a real website based on a popular CMS? You found what you needed! Our PSD to WordPress or Joomla conversion services are tailored to transform your creative artwork into a fully functional, feature-rich, and interactive website.
We have an eye for designing. Therefore, the conversion of your PSD files into a website will be pixel-perfect. The final product will be thoroughly tested to ensure it functions seamlessly across all major web browsers and devices (desktops, tablets, and smartphones).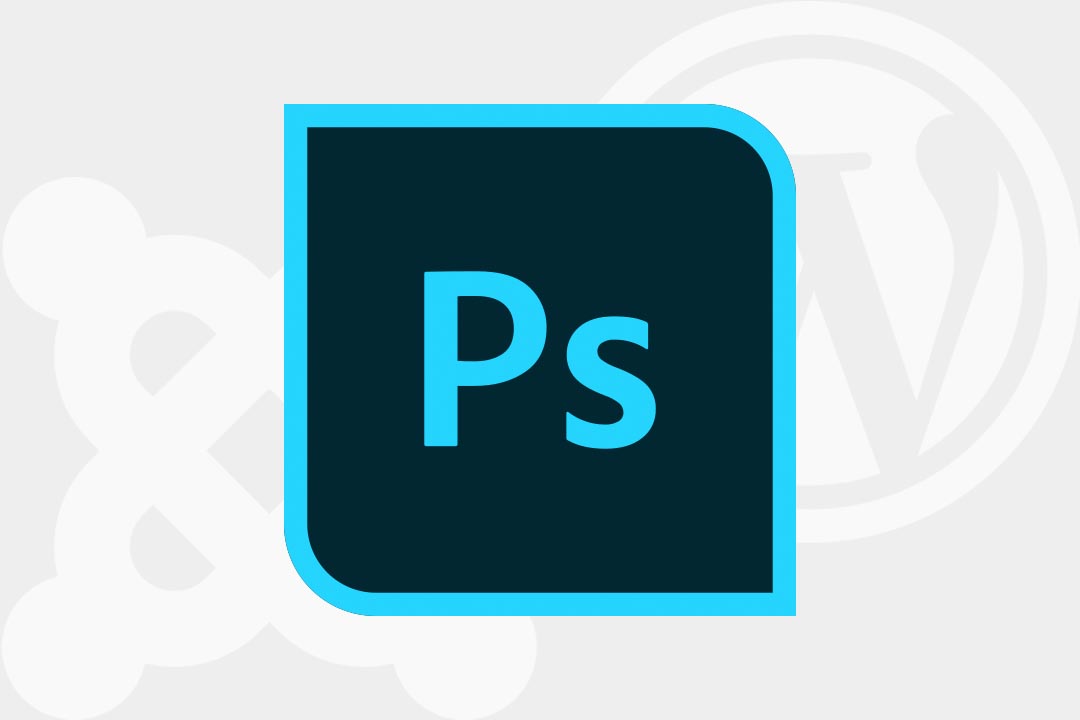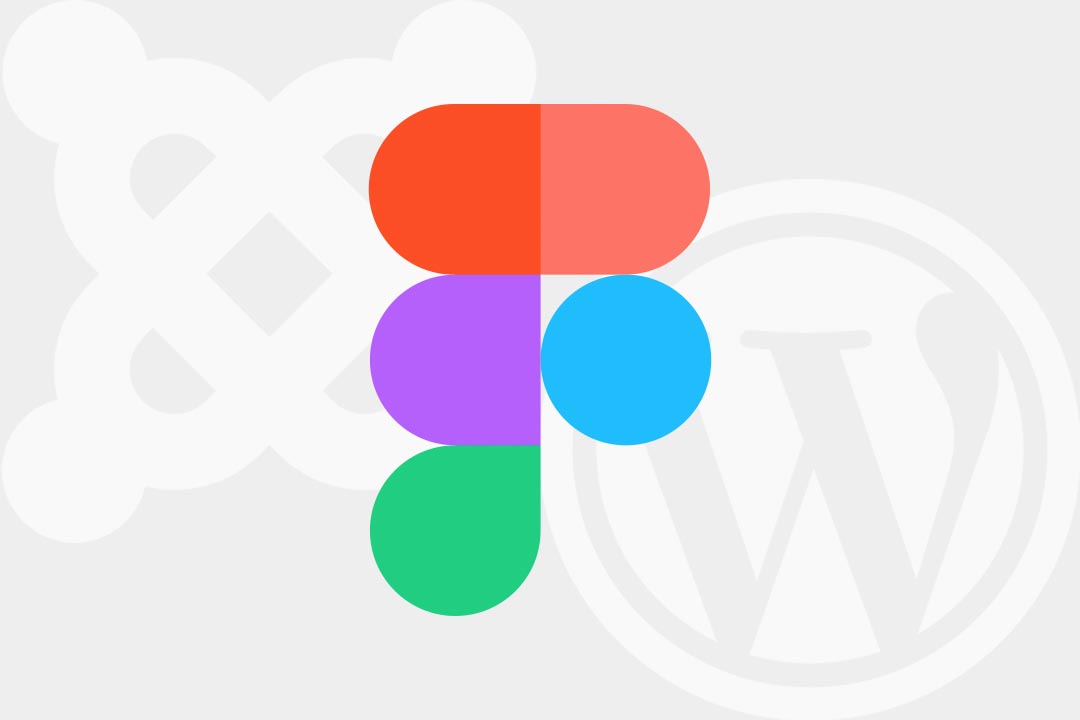 Figma to WordPress or Joomla
You can rely on our web developers to convert your Figma designs into real Joomla or WordPress websites. Figma's innovative principles are perfect for adding many interactive elements to the design. We specialize in translating all these elements into functional CMS websites. It's possible to convert single-page designs or complex multi-page designs. Thanks to our experience, we can handle the conversion with pixel-perfect precision.
We will do our best to maintain the integrity of your Figma design during the conversion process. You can rest assured that every element will be replicated with precision.
Estimated Pricing
Home / Landing Page
WordPress or Joomla
Custom theme development
Interactive features
100% responsive
SEO optimized code
$299
The price given above is estimated. We need to see your design to give you the exact price.
Additional Pages
Services pages
Informational pages
Product pages
Blog posts
Contact forms
$39 /page
This price may vary. It can be lower for simple pages or higher for complex pages.
Quick Delivery. Uncompromised Quality.
Deadlines are important to you and we understand that. We will strive to deliver the website based on your design on time, without compromising on quality. Don't hesitate to contact us today!
Are you ready to transform your designs into fully functional Joomla or WordPress CMS websites? Use the form below to contact us today. We will discuss your project requirements and then create a visually stunning website tailored to your unique design and specifications. At Hot Themes, we turn your vision into a digital reality!
Convert Your Design To Fully Functional Website
— Contact Us Today