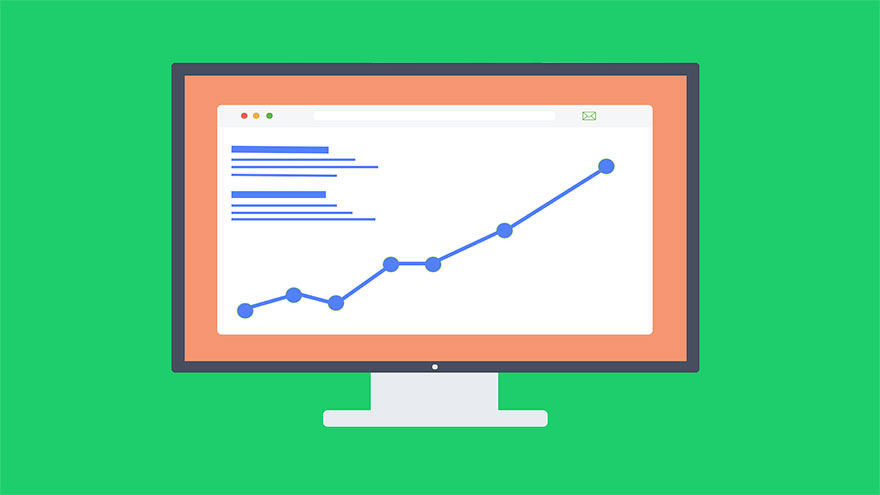 Whether the goal of your Joomla site is to educate people, entertain them or make money, you likely want more people visiting your site. In particular, it is beneficial to get people in your local area to find you online. This is especially true if you have a brick-and-mortar location.
This is because a large majority of people will do online research for before making an in-store purchase. If your local search rankings are good, there is a high chance those in your area will notice your site, product or services. This will help them consider you on their next shopping trip (whether online or in-person).
However, there is a lot of competition for the eyeballs of internet users as there are hundreds of millions of active websites. As a result, you need to do the local SEO efforts for your Joomla website.
With that in mind, this blog post is going to look at a few tips to optimize your Joomla website for improved local search rankings.
Choose Your Keywords Carefully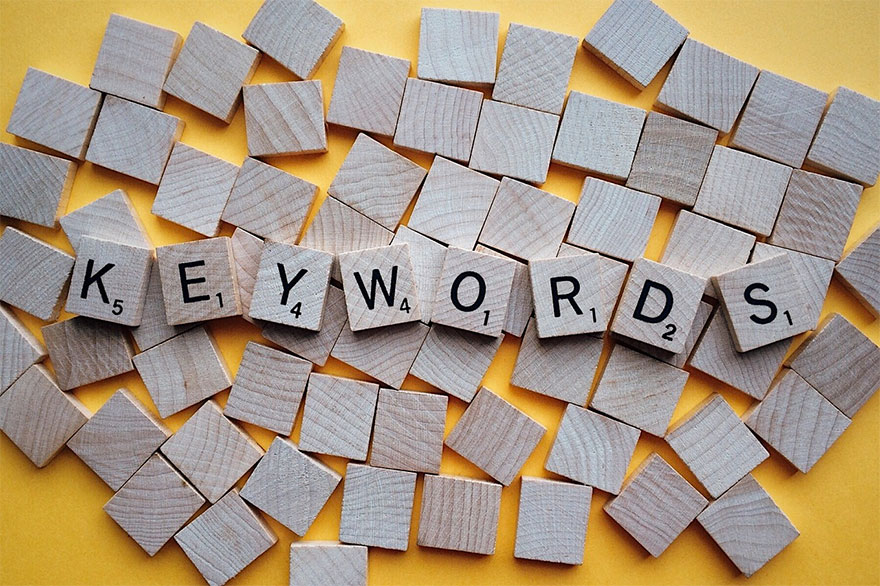 As with any kind of SEO, it is important to choose your keywords carefully. Finding the right keywords you want to rank for can be the difference between a successful site and one that fails. You should know the keywords people are searching, and which ones you want to rank highly for.
You can find the right keywords to use via a number of different methods. You can try researching the competition, looking at customer behavior and feedback, or even using a tool to help you find the right keywords. Of course, be sure not to overload your site and content with the keywords. Make sure you keep your keyword density appropriate, as overloading the article or site can look very unprofessional and spammy.
Create Relationships with Other Local Individuals or Companies
In local SEO and local business in general, collaborations can be hugely beneficial. Links and other forms of collaboration can help your local SEO skyrocket. This can be done through guest posts, collaborating on the content, or even something as simple as each company agreeing to share the content of the other. These can be mutually beneficial as long as each side holds up its end of the bargain.
In addition to working with other local companies, consider trying to get as much local coverage or publicity as possible. The more you appear on business sites, news sites, publications, and social media accounts in your local area, the stronger your local SEO will become. Try and form real relationships with journalists and media in your city, as that could give you a major leg up on your competition.
Get a "Google My Business" Account
If you run a local business of any kind, it is a good idea to get a Google My Business account. For free, this account will legitimize your presence on Google and give those browsing the peace of mind knowing your company is legitimate. Your site will show up on all devices and even be visible on Google Maps, which is a great touch.
In addition to simply having a Google My Business account, you need to make sure to keep it optimized as well. The link we shared in the intro has a ton of great information on how to successfully optimize your account to get the most benefits possible.
In conclusion, we hope that the tips included within this article have been able to help you optimize your site for better local search rankings. You can download and install one of the countless Joomla extensions for SEO.