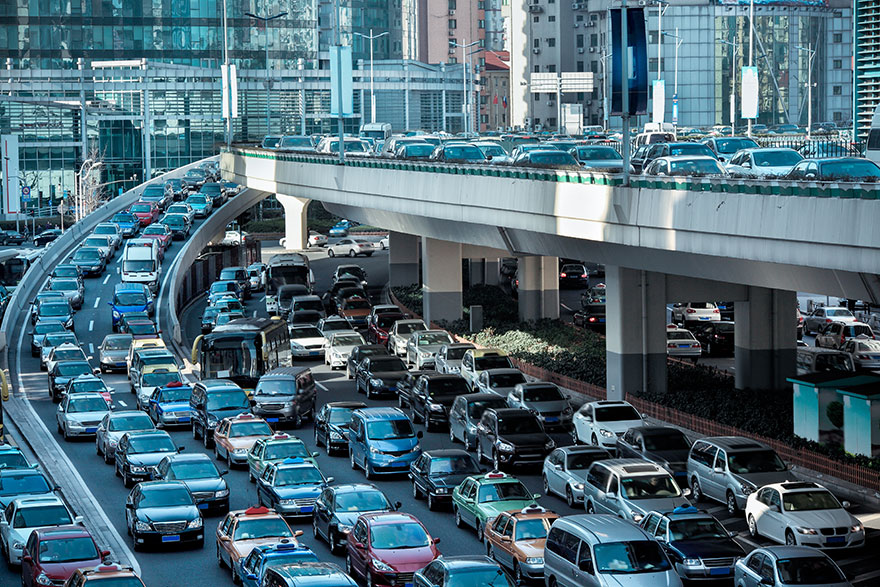 SEO or search engine optimization services are some of the best ways you can boost traffic to your website. There are different hosts and extensions for various websites, and the SEO works for them too vary from each other. The Joomla sites, in particular, are somewhat distinct from the usual websites which you find online. Hence, the SEO work for these sites also differs slightly.
Factors associated with Joomla
There are different factors associated with the Joomla website which has to be addressed to reap the maximum traffic from the site and here we are going to help you out regarding the latest techniques and suggestions that you can apply to skillfully manage the traffic and SEO work for a Joomla website in particular. It is always preferable that you hire a professional who has experience in SEO management works as well as with different features of the Joomla websites and this can ensure that your site-related works are skillfully managed.
Choose a good hosting server meant specifically for Joomla website
There are different reliable hosting servers, but you must choose one which is mainly designed to host the Joomla sites. When you opt for a real Joomla hosting server, you can ensure in the long run that you get a better amount of traffic to your website. There are several cheap hosting servers but they are not easy to locate by the search engines, and hence you must not compromise on the amount that you spend on a good hosting platform. Top choices for hosting a Joomla website, there are so many hosting service providers which are fast as well as Google friendly, as a result, it makes it easier to run your website on it. Do take into consideration that if your site lags and cannot be easily downloaded, the ranking of the site is likely to fall back in the Google ranking and analytics.
The topic phrases, keywords, and key phrase
Whether you have a Joomla website or not, the optimization of content for any website through SEO management of the site starts with keyword research. There are different ways in which you can conduct extensive research on the keywords and do remember that you must have target keywords that your audience is most likely to search for. You can be flexible with the keyword phrasing and similar phrases as long as they are searched by the audiences who are looking for this particular kind of content. You can also look up hints for keywords on a certain topic from Google itself. When you search for something on Google, you get all the likely keywords that are most relevant and searched for. You can easily use them for optimizing your content.
Link building and search engine friendly URLs
There is built-in support for SEF URLs, but it is always recommended that you choose a dedicated SEF component that has more Search Engine Optimization advantages than the core component of the website platform. There are different SEO plug-ins that you can choose from to manage the URL and link-building works. When it comes to the Joomla websites, the sh404SEF is highly recommended. It also helps you to manage and monitor the requests which lead to the generation of the 404 errors and you are notified at the earliest about any broken links and areas in the website which need to be repaired. This tool is particularly helpful when you are migrating to a new website and need to redirect the old URLs to the new ones.
Although SEO is certainly getting harder, with the right outreach and link-building strategy you can get incredible results. There are lots more things to consider like technical SEO and on-site interlinking, but a great SEO strategy is certainly the way to drive high volumes of targeted traffic to your website.
Organizational structure for the Joomla SEO work in particular
It is essential to organize your content logically and ensure that your content makes sense and is relevant to your site. This would mean that content that is of similar nature and theme are to be bundled in a single category and this way you can optimize them easily. There are categories and sub-categories on the website, and when you organize your content in such a method, it becomes easier to follow and find for the readers as well as for the search engines. For this purpose, you can always seek the help of a professional agency that is providing services related to the Joomla SEO work.
Features of Joomla web designs
The Joomla web designs are very flexible and easy to use, and the best thing about the Joomla websites is that it is very compatible with the on-page Joomla SEO. The Joomla websites have features that help to organize the content into the respective category and subcategory which in turn ensure that your content makes sense to the prospective followers and readers. The Joomla URLs are usually search engine friendly which is a further advantageous factor about this particular website platform.
Conclusion
The Joomla websites have different features which are very reliable and hence you can easily design a website on this platform. Also, the SEO management works related to Joomla are elementary to manage, and there are many ways in which you can use these SEO techniques to your advantage and ensure that your website has a better ranking in the search engines. It can be concluded that professional help for SEO management for any website is essential but when you have the right concept and knowledge of the entire working of SEO management, you can also perform the necessary tasks for managing the SEO works on your own. The tips provided here are some of the best and failproof options that you have.
Author bio:
Roger K. Burke is a noted blogger who has also worked as Easy Street SEO analyst for many companies. He has experience with the Joomla website Search Engine Optimization management in particular. His articles on these topics are beneficial and easy to follow for the readers.