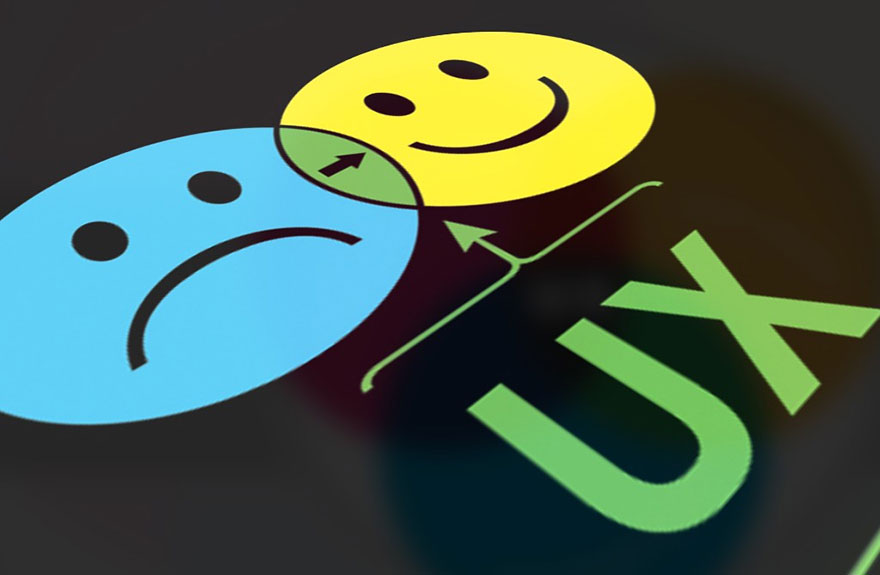 It doesn't look good, the idea that UX design could be as or more important than usability. It is by human nature that people are always attracted to the things which are aesthetically pleasing. The same seems to be true in regards to mobile applications and websites. The success of the product mainly depends on how the consumers perceive it.
But how can you find what is going inside the mind of your visitors? Well, this is where psychological nature advances. Here is when invisible forces influence and convince people.
Now this is sure usability plays a significant role in the user experience, but UX designing encompasses more than making a product usable. In today's competitive scenario, designing for emotion is more important than usability which is loaded with usability components. So, here we shall discuss in detail about user experience which improves the usability of the product.
Getting involved in UX Design
UX is considered essential for digital product development. Learning the UX design skills can be a bit challenging for freshers. It is a hot field nowadays. Both big giants or startups are taking benefits of UX designer. It is expected that the coming decade will be called as the decade of designing with the increase in the digitalization of the products and services.
Why UX is important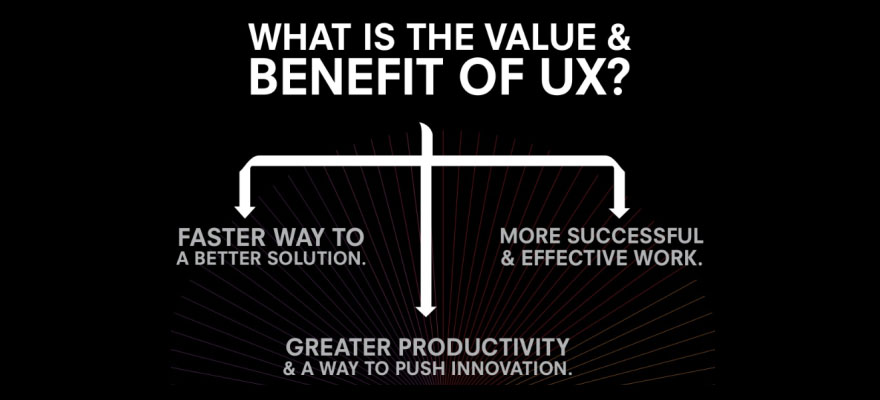 Nowadays, people focus more on user-centered design, describing the importance of designing and enhancing the user experience. The design decisions are made on two things: What came in our mind is awesome and what the client is expecting.
Interaction is built on what was thought, worked. One design for themselves. Earlier the focus was on aesthetics and the brand with least concern about the users will use the website. There was no logic behind what we used to do. We did just because the results looked good; clients demanded, and we did it.
But in today's scenario, there are more than 1.5 billion web users globally. They are more complicated and featured, so demands for great user experience designs.
Additionally, users access websites in a number of ways: via Mobile devices, a vast landscape of browsers, different types of Internet connections. With all of these extensive changes, the websites require great UX designs.
Who will be Benefited the Most?
Here are few areas which will be benefited the most with the UX Development.
1. Complex System
The planning and architecture will be mainly affected by the complex system. A multi­faceted websites, e­commerce websites, interaction ­rich Web applications, etc. will be benefited a lot from the UX design.
2. Startups

Start­ups usually do not have the funds to hire a dedicated employee as UX Developer. In this state, educating existing Web designers with the process of UX designing and development, instead of hiring a full-­time UX employee.
3. Projects with less budget
Projects with small budgets will be constrained by the launch of the final product. It means it will be benefited from the good UX. Smaller agencies need to keep their costs low to work for small sized businesses. They focus more on the process building and less on planning, research and analysis.
4. Longer timeframe projects
Adding a cog to a regular website production process will be time­ consuming. Thus, one can save time by allotting timeline to them, which can save time as well as cost.
Techniques to Deliver great UX

Usability helps to deliver an alluring and meaningful experience and is just not limited to accomplishing what people want. Now the people are moving beyond usability and focusing further on addressing an engaging experience that helps to add more value to it.
Here are some great UX techniques that can help you to deliver great UX projects:
1. Focus on clarity while making changes
It disappoints the users when they land in a place to find something that does not meet their expectation. So it is very essential to let your customers know about the changes which you made. Try to draw the attention of your users ensuring that they understand the way that they work. It can be done by highlighting the color of the text, putting arrows to draw the attention, etc. of course, these highlights should have the explanation for what they are used.
2. Pay Attention to Load Times
Often load timings are neglected. By research, it is found that Google penalizes sites with long load times.
3. Special attention to old devices
It is always tempting on your development efforts on newest browsers but in reality often people don't upgrade their hardware which misses them to have access to all new features. So it is always recommended to test your offering with older browsers and hardware.
4. Responsive design is significant concerns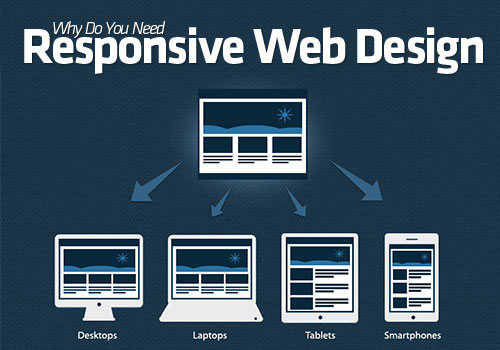 Always aim for scalable and responsive designs. If you are not catering to small as well as the variety of screen sizes your customer may get irritated resulting in disappointment.
5. Effective usage of HTML5 tags
HTML 5 has an efficient range of input field specifications. If they are correctly used the browser automatically configures the input specification and keyboard. This makes it much smoother to fill in forms.
3 Quick Tips to get started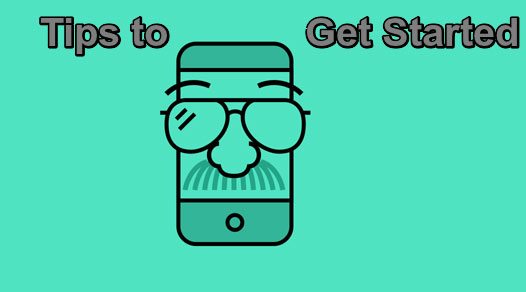 Here is of, for UX designers who are looking to get started:
1. Stay Uniform: Inconsistency will turn even the most beautiful design into an ugly mess. So try to maintain steadiness. It makes no sense to make an ugly site and does not appeal to the eyes of your users.
2. Create strong visuals: Users respond strongly to great visuals, and excellent branding can influence how much they trust and respond to interactions.
3. Do not get panicked by trends: A simple, clean, classic design always last for long.
Happy Designing!
Author Bio:
This Case Study is a guest post written by Kaira Clark a Web developer at Xicom Technologies Ltd. In this avant grade IT space those who are looking for Programmers for Hire need to ensure they not only look for skills, but also look for someone who stays abreast with the latest advancements. Along with development Kaira likes sharing her web experience via blogging and reading what others have to share.