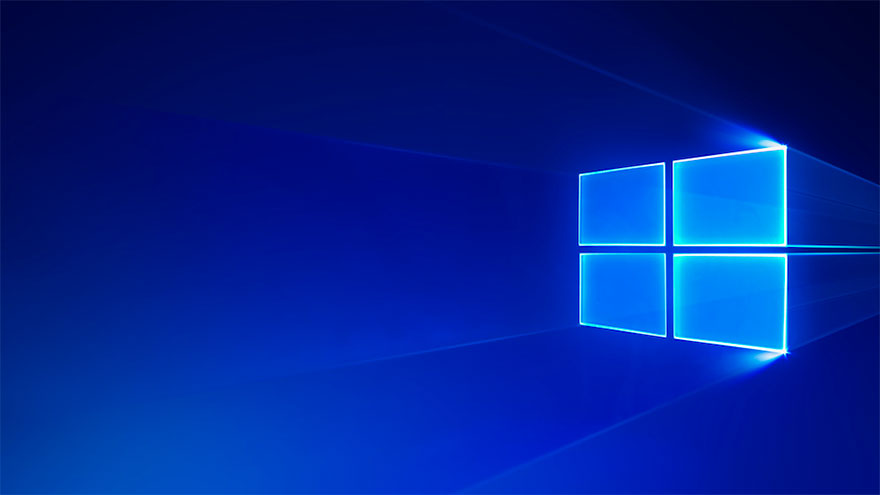 If you are operating a Windows 10 system, you might be loving it for its interface and some cool new features. But like every other operating system, Windows 10 users are reporting issues with the system. You'd be happy to know that most of these common Window 10 problems are easily resolved.
Here are the 8 common Windows 10 issues you might encounter and how to resolve them:
Auto Reboots
Windows 10 can be annoying with its updates. Your system is constantly updating. What's more frustrating are the auto reboots. The Windows 10 reboots on its own and makes you lose your data on the open applications. Now, it may also not be a good idea to shut down the updates altogether. Another option is to use the Active Hour feature where you can schedule the reboot time to match your convenience.
Password Login
Typing in the password every time the Windows reboot, really drives you mad especially with the constant updates and auto reboots. Windows 10 ask for the password every single time it starts even if coming back from the screen saver. This issue can be eased if you are the only user of your PC by skipping the password login screen.
Go to the users' account control panel by typing 'netplwiz' in the search bar. Select the account and uncheck the box titled 'users must enter a user name and password to use this computer'. By doing this. you will get a confirmation box asking you for your password. Type the password and click ok. Reboot the PC after this and it will go directly to desktop without any delays. No more password requests.
Slow Booting
Windows 10 takes a lot of time to boot. This is really irritating especially for people like me who have scheduled work time and are slowed down due to slow PC boot. For that, you need to check either for updates or infected malware. To check for malware, you need to scan through windows defender. You also need to clear your startup programs. The simplest way to do this is by using CleanMyPC.
Wrong Application
Sometimes you open a file by double clicking and it opens up in a different application. The file association in Windows 10 is broken causing the problem. You can easily fix this. Click on the startup menu and go to Settings. Click on the system tab and find the default applications. Specify the file extension you want to open for that specific application. Here you go, problem solved!
Read more: Windows 10 Start Menu Not Working? How Can You Fix This Problem?
Sticky Keys
If you press SHIFT five times in a row, you might be stuck with Sticky Keys. This can be really annoying when you press 'yes' in a dialogue box by mistake. To prevent this, you could click SHIFT five times simultaneously and a dialog box will appear. You select "Ease of Access Center". Set up stick keys and uncheck the box which says "Turn on Stick keys when Shift is pressed five times". A simple solution to this annoying trouble. No more being stuck with sticky keys when your toddler decides to 'help' you with your work.
Privacy Settings
Windows 10 does not provide very good privacy for many. For some, it may not sound too absurd but for others, it may be allowing access to too much personal data. And it's not too difficult to change it only if you know how. Go to settings from the start menu. Click on privacy. There you will see different sections which are General, Camera, Location etcetera. Here you can toggle the switches to adjust them according to your preference.
Too many Notifications
Windows 10 has that amazing feature that records all your notifications, the Action Center. The problem with this feature is that it becomes cluttered too quickly with notifications from even useless applications. You can fix this too so do not need to worry.
Go to settings from the startup menu. Choose notifications and actions and use the toggle switches to control these notifications, whichever way you like. You may even uninstall the application you do not use by the tool CleanMyPC's Multi Uninstaller. This may stop unwanted notifications as well.
Microsoft Office Files
Windows 10 sometimes does not open the Microsoft files for you which may get on your nerves when in a hurry. The Protected View Feature of the Windows makes this happen and error dialogue boxes appear when you are accessing files.
To resolve this issue, press CTRL+X and select Command Prompt (Admin). Input the command:
icacls "%programfiles%\Microsoft Office 15" /grant *S-1-15-2-1:(OI)(CI)RX
only to replace the office number to the one you are using and hit enter. This step will allow you to easily access your Microsoft files. If the problem persists you must try fixing the installation.
We hope this will improve your experience with Windows 10. It certainly improved ours.