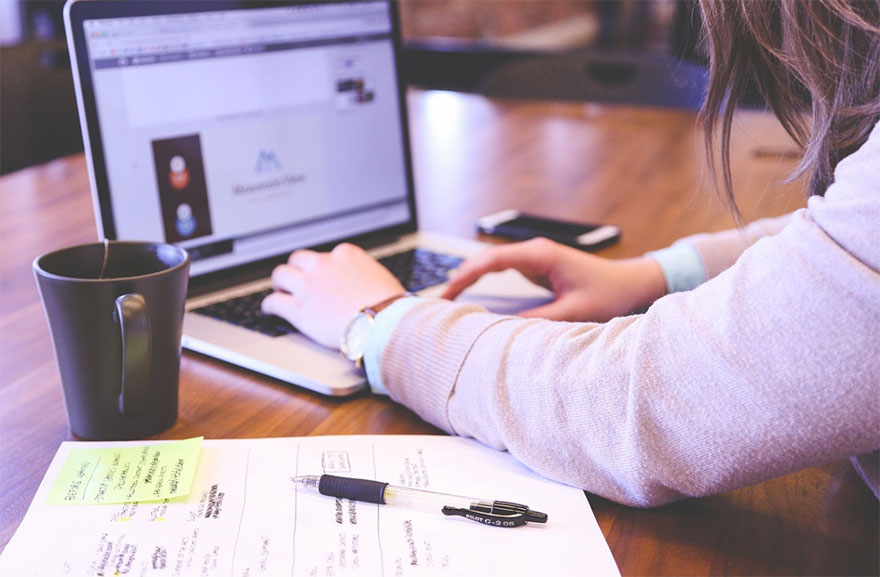 More and more companies and businesses are going online than ever before. There are many different benefits to your company having a solid online presence. Even more traditional businesses like nursing homes and long-term care facilities are making the move online.
One of the biggest and most important parts of taking your business online is having a website. Having a website can help you reach more potential customers, spread your message and so much more. While common goals of a website are to provide information, promote conversation and explain products/services, another important goal for many company websites is to convert simple visitors into customers.
Having a high conversion rate can be very important to your business. They could be signing up for an email list, making a purchase, or doing a wide range of other things. For example, for a nursing home creating a weekly informational email newsletter, a conversion could be anyone sharing their email to receive the newsletter.
Essentially, a conversion is any action that you'd like a visitor to take. It should always be a goal to increase your conversion rate, but this is often easier said than done. Web design is an important aspect of conversions, and we agree.
With that in mind, this article is going to look at 5 different web design tips to bring your conversion rate to a higher level.
Ensure Your Site Loads Quickly and is Responsive
If anyone is going to spend any reasonable amount of time on your site, it should be responsive. If you check our templates demos, you will see that all of them are responsive. Navigating from page to page and scrolling through content should be snappy, fast, and free of lag. Many sites are sluggish and this can greatly impact the user experience and their ability to convert.
Also, the first impression people have of your site can often hold a lot of weight. If your site loads slowly, people may abandon it before even giving it a chance. As a result, you should take steps to ensure your site loads as fast as possible. This includes optimizing images and media, using a CDN, and choosing the right hosting solution.
Test Your Site
For people to convert, your site needs to function as expected. As a result, you should test it to ensure everything loads and runs as it should. If certain pages or functions don't work, the professionalism and legitimacy of your site may take a hit. Every time anything is changed or updated, the site should be tested.
In addition to testing on a desktop computer, however, you also need to test on mobile devices, especially make sure to track the logs if you have a mobile app. Around half of all internet traffic is now coming from mobile devices and if you aren't optimized for the mobile experience, you could lose out on many potential conversions. If you notice something isn't working or looking as expected, be sure to fix it as soon as possible.
Include Reviews and Testimonials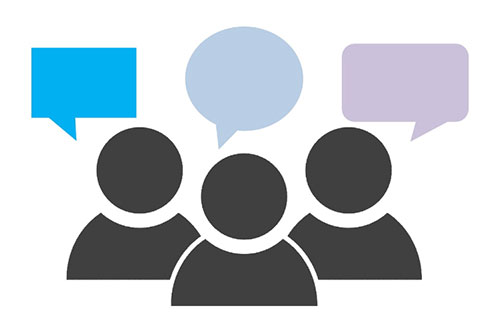 To get more conversions, you need individuals to trust you and your company, and see your site as credible. One of the best ways to do this is to add reviews or testimonials to your website. People often go to others and look for information before making decisions, so having good reviews on your site can help influence people to convert. If people know your product or service is high quality and worthwhile, they will be more open to the idea of converting.
Getting testimonials or reviews is quite simple if you ask for them. A good call to action can go a long way towards getting more people to leave reviews on their experience dealing with your business. Of course, be sure the testimonials are real and honest, as lying to potential customers is never a good idea. Testimonial tools can simplify this process a lot.
Keep it Simple
When people visit a website, they usually have a goal in mind. This could be finding contact info, checking out the blog, or simply learning about the product or service. As a web designer, you need to make it as easy as possible for them to find what they want.
One of the best ways to do this is to keep your design as simple as possible. This doesn't mean it needs to be boring, just clean and free of clutter or too many options. In addition to a simple and clear design, the navigation within your site should be simple, as well. It should be incredibly easy for someone to traverse the website and visit whatever page they want.
Have High Quality and Relevant Content
Of course, if you want people to convert, you need to offer them some sort of value. If people gain nothing from visiting your site or reading your content, they are unlikely to convert or become a customer. No matter how pretty your site may be, having low-quality content is sure to turn people away.
Your content needs to be written well, edited, and relevant to the interests of your target audience. For example, those who are readers of a nursing home blog will likely want to read content about home care ideas, tips for preventing illness or injuries, and more. Of course, the content should also look appealing as well. Your pages should use photos when applicable, use white space intelligently, and use a font that is easy to read and skim and feature high-quality copy.
In conclusion, we hope that this article has been able to help you learn some great web design tips to improve your conversion rate.