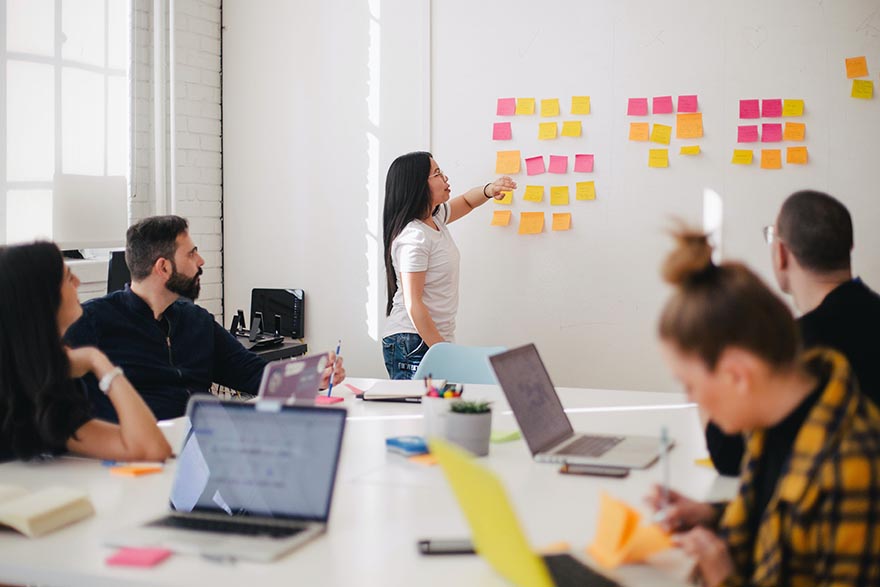 When you're putting together a team of individuals with a wide array of skills, you need to be able to coordinate collaboration to optimize their success. With the COVID-19 pandemic forcing teams to communicate digitally every single day, now is the time to iron out the creases in your team collaboration, using technologies and training to get your team firing on all cylinders for the remainder of 2020. Whether you're just starting out with a Joomla site, or you've based your growing business on one for some time, the tips below will help you get on top of your collaboration needs once and for all.
New Standards
You will already have recognized a need to create standards that your employees can stick to when they're communicating. This is especially the case since lockdown forced companies to operate remotely. Whether your employees are building up pages on your Joomla site, or they're looking for ways to boost sales, they need to know how and where they will be collaborating. As such, share information such as
Which team apps and programs you'll be using to communicate?
Where all of your shared folders and co-edited documents are stored.
When you'll do a regular team call, and which provider this will be using.
The location of the call and communication logs, so employees know who is and who is not up to speed with developing projects.
All of this should now be a part of your welcome and onboarding pack for new workers, to help them get to grips with the way in which your business has chosen to collaborate.
Centralize Communications
Our second tip is most important: in order to really keep track of the voices and views across your whole team, you need to centralize your communications. This means being able to look over all of your in-house and external engagements on one screen, unifying the date for the entire company.
To achieve this centralization, you should look to one of the unified communications analytics companies available on the internet, who will be able to help you set up and run a new, central node for all of your communications – a lightning rod for chat and collaboration in your business.
Build Relationships
Great workers are able to perform highly on their own at all hours of the day, whether working remotely or within an office. But great collaboration takes great relationships – and as a manager or a business leader, you need to know how to break the ice in order to get your teams performing well as a unit.
As such, you're going to need to look at ways to help creativity and motivation grow naturally throughout your business. Help your employees think of games to play online when communicating, in order to make their voice and conference calls a little more exciting and interesting. In the longer term, focus on building relationships through team-building exercises and further training.
These three tips will help your team function better in a collaborative environment – whether remotely or back in the office.