Ever wondered what exactly results in a decrease in user traffic on your WordPress site after Google's routine updates? Well, that could be because of many reasons that you ought to know about. If you own a WordPress site, the last thing you want to experience is a sudden drop in user traffic as it affects your business.
The drop in user traffic implies that your site does not rank high in Google and other search engines as before. This can happen to any WordPress site. When this happens, you need to understand the causes, and mostly the role played by Google updates in the same. The reasons are as follows:
COVID-19 Effect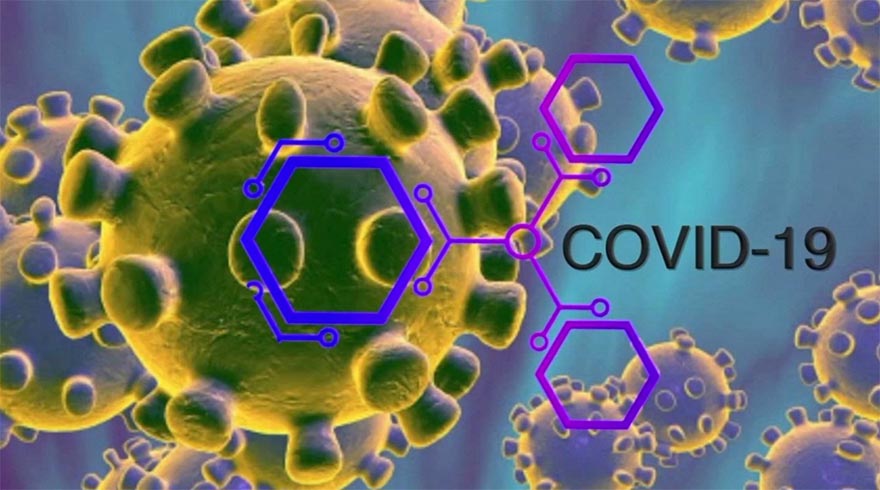 Since the Covid19 pandemic took over, Google has effortlessly been at the forefront in ensuring that the world's population remains informed whenever there are developments or updates from WHO or other related official health departments.
This means that Google has prioritized health agencies when it comes to ranking pages, a move that has affected non-government websites. Therefore, this could be one of the reasons for a drop in user traffic on your WordPress.
Stale Content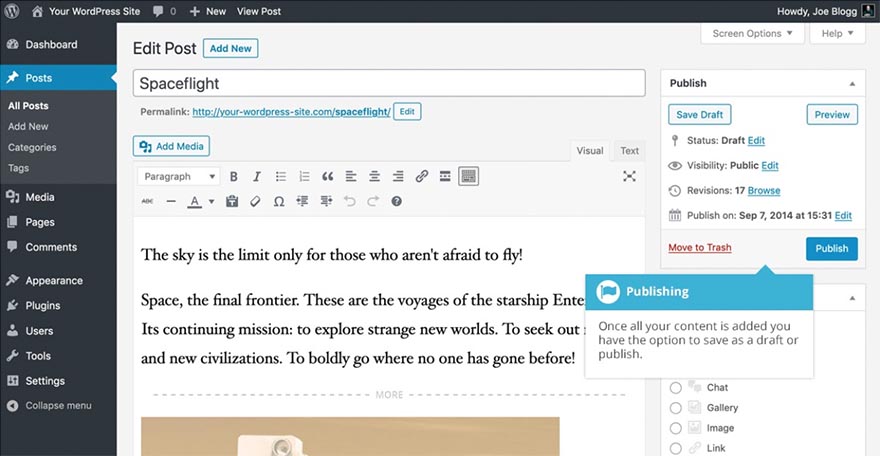 Google has no room in its first pages for sites with stale or unrefreshed content. This begs the question: why would you subject your targeted audience to stale content in the first place and still expect to rank high?
Unless you are dealing with comprehensive content that barely has any new information to update (but even then you can always research for additional information), you don't have an excuse for not updating your pages. Now you know that Google will not hesitate to rank your site lower in the SERPs if it finds out that you are feeding your audience with old content.
Keyword Stuffing

Yet another reason why Google will not hesitate to drop your ranking like a hot potato. Keyword-stuffing is also referred to as over-optimization. Gone are the days when Google could gracefully rank keyword-stuffed content. Its focus nowadays is all about keyword value and not quantity.
To avoid being penalized by Google, you need to avoid the temptation of over-optimizing your posts and instead focus on valuable or result-oriented keywords.
Change in Google Algorithms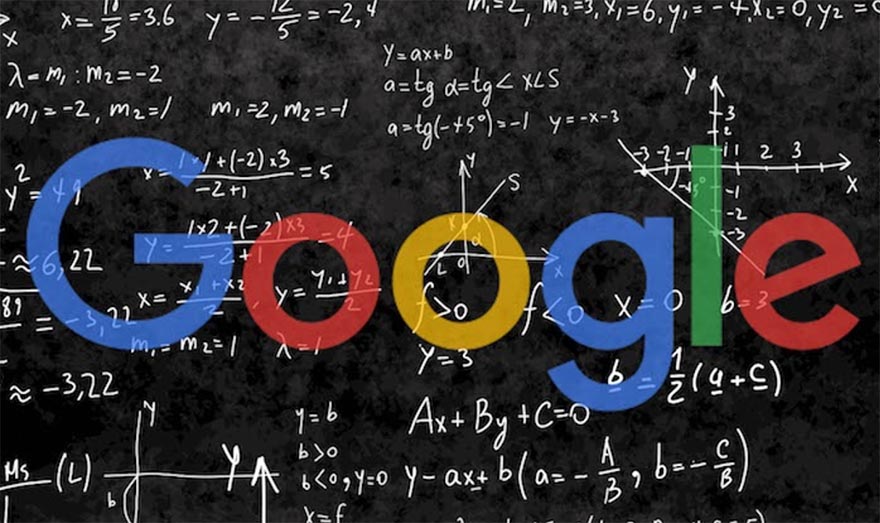 Gradually, Google has continuously shifted its focus on user needs in terms of what they search for and the reason behind conducted searches. More importantly, Google also seeks to find if web pages are providing what users are looking for. Algorithm changes are, therefore, aimed at ensuring that web pages answer user questions.
If your WordPress site falls short of that, you should expect low user traffic as Google will not prioritize it until you make the necessary changes to recover from the change impact.
Your Site is Slow
If your site runs on a slow server, it will definitely have a tough time adjusting to any change that is affected by Google algorithms. A sudden drop in user traffic after a Google update could, therefore, be a result of your WordPress site being not fast enough in adapting effected changes. To prevent that, you need a faster server.