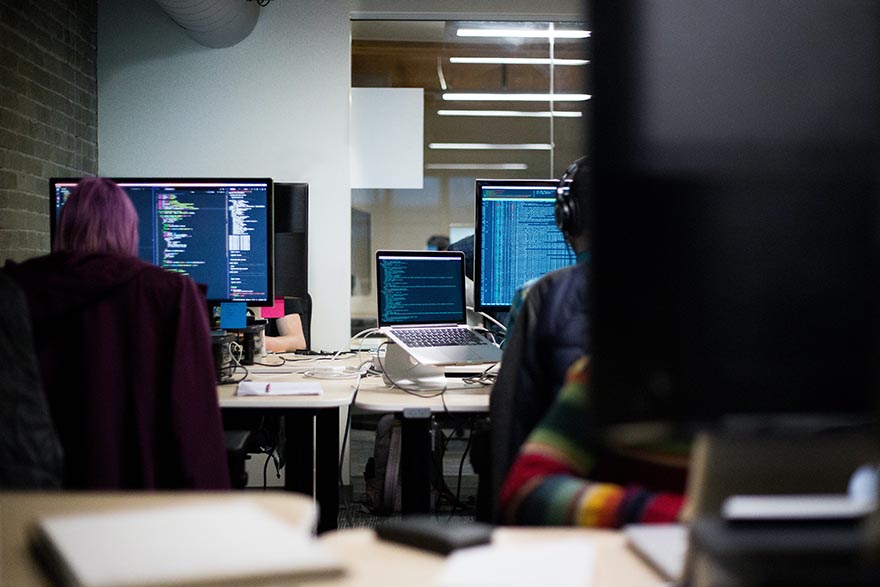 In today's day and age, businesses need to make sure that they are using the right software for their operation; otherwise, it will be very difficult to succeed. The software can help a business to succeed in many ways and make many key areas of the operation much easier, but it is also hard to know what kind of software you should be using when there are so many different types available. If you are starting a new business, what are a few of the key types of software to use? Read on for a few of the essentials.
Content Management System
A CMS system like Joomla is essential as this is how you design and manage your website. The company website is how you present your brand to the world, and Joomla enables people to build attractive, modern, and easy-to-use websites without any prior experience, along with built-in SEO, which allows you to increase your visibility online. This means that a CMS system like Joomla can help brands build a strong online presence and get noticed straight away.
Accounting Software
Accounting is not an area you want to risk with, and you need to maintain completely accurate books from day one. Some people will hire an accountant, but this can be a major cost, particularly when you consider that you can use accounting software instead. This will help you maintain accurate records, ensuring that you are always paying the right amount of tax and that it is easy to get an overview of the company's financial health.
Talent Acquisition Software
Every business needs to attract the right talent, but this can be a complex and time-consuming process where talent acquisition software comes in. This will come with key systems like Application Tracking Software so that you can easily manage your applications and use data to help you to make the right decisions when it comes to new hires.
Project Management Software
It is important to be able to plan and execute projects, but this can also be a huge task especially if you do not have much prior experience. This is where project management software can be of such great value as it can make it much easier to plan and carry out complex projects, which should help to increase the success rate while reducing stress for you and your team.
Customer Relationship Management Software
No business can succeed without building relationships with their target customer and providing excellent customer service. This is made much easier with the use of customer relationship management software, which allows you to record and analyze interactions with customers so that you can gain insight and learn more about your customers and identify the best ways to increase customer satisfaction. This will be helpful for retaining customers as well as building a positive reputation for your brand.
These are all software systems that every new business needs from the start and will hopefully help you to find success early on.