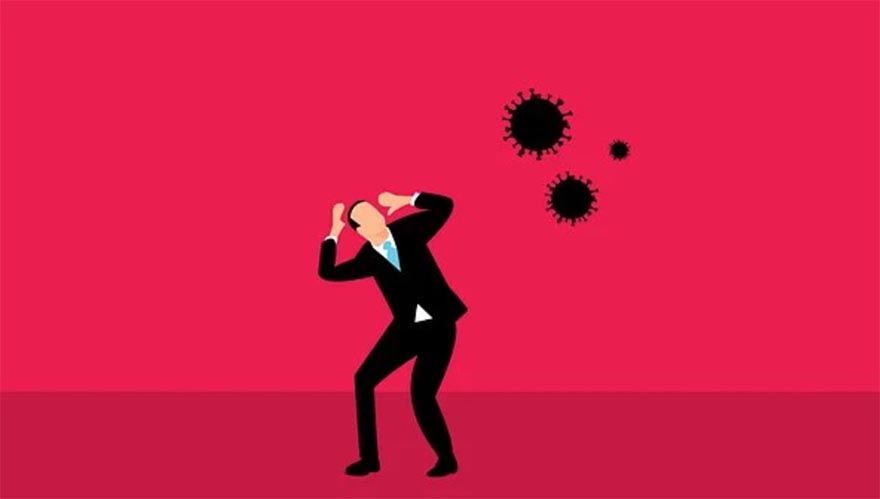 In times of crisis because of the pandemic, all companies have to be ready for rapid changes. It is significant to develop and integrate proactive plans to adjust and adapt the company to a new business situation. Taking the right actions and messages is usually challenging, but this is the way to hold up well during lockdown and self-isolation months.
Marketing trends backed by COVID-19
Marketing technologies will help to increase the effectiveness and efficiency of the marketing activities. Therefore, companies who are the fastest and more flexible in adapting to the new economic reality get a considerable advantage in the market and after the pandemic. Such companies will have more opportunities not only to get better profit but also to become industry leaders. Moreover, new types of marketing technologies bring more business and create customer loyalty for the brand. The most common marketing trends in the current days are market from home, personalization of digital communications, and budget spending optimization. Thus, your company needs to listen to your customers, use real-time data to know how to do your best in different situations. Also, you need to control and view unified marketing performance and make real-time decisions to minimize the adverse market.
During the crisis, the company goes through three stages of responses. They are trying to stabilize the company, reopen the workplace and grow the business. The companies go through the mentioned stages at different rates at their own pace. For many companies, they need to stabilize the company, focusing more on the health and safety conditions of employees as well as on the financial stability of the company and operational decisions. We've prepared a newly updated list you should take a look at; there, you'll find some tips on how to increase sales during the Coronavirus pandemic. These issues will help you to reevaluate the business within the new economic realities.
Reevaluate Your Offer
Check your propositions, whether it should be slightly changed, because some of the products may be irrelevant to the customers` needs and requirements. In contrast, the other proposition can become more critical than before.
Readjust your Service
Nowadays, all Internet customers do not have enough time for searching or communication in live chat. Their main goal is to find a high-quality product or service. Thus, you can improve the service, which will help you make money after the pandemic. Firstly, choose more channels to increase your online support, such as live chat, email, phone calls, and social media. Secondly, you need to create more resources for self-service support. Also, when you are free to open a dialogue with a customer, you should feel when it is the time for you to make changes and what type of changes should be done. You need to respond to the changes fast; that is rule No.1 of competition.
Plan Ahead
If you do not have an efficient plan during the pandemic, your business may suffer significant losses. Therefore, when you plan to develop your business, it is more important not to lose the current clients and profit. Today, it is the best time to start planning the business's further development and plan how you could return to normal realities without pandemics. Even though the pandemic can be unpredictable, with lockdowns beginning and ending at different times, it is challenging to plan about the specific date when the business will be reopened, so you need to be ready at any time.
We have observed the changes in customer behavior that have an impact on product promotion and developed some tips that have to be done during a pandemic. Some of them are meaningful acceleration of the most-known facts and trends, and some of them are emerging now.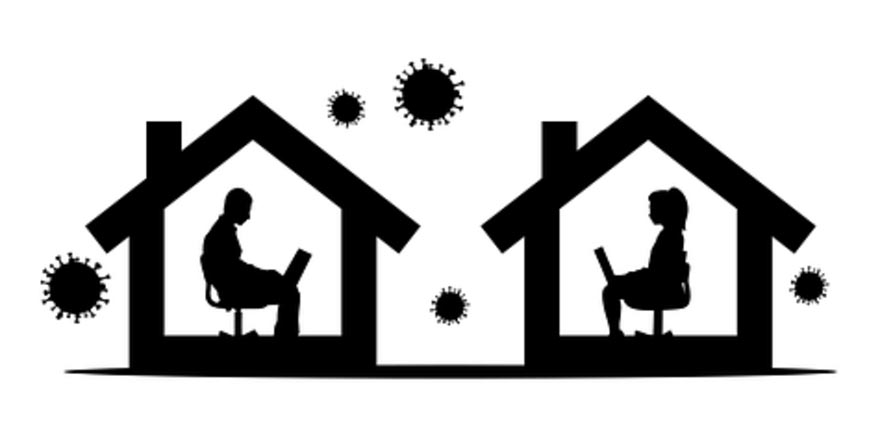 1. Focus on the clients you already have
We understand that it is not an easy task to find and attract new clients during a pandemic so that we recommend you focus on the existing ones. When your clients are still with you despite the economic downturn, you need to focus on them more to support cooperation. For example, Neil Patel, a top influencer on the web, started to offer premium UberSuggest features with the free version. It helped him support the company's financial status, but when he defined a decrease in free trial signups, Neil Patel stopped the promotional campaign, proposing the clients buy a paid plan.
2. Run exclusive deals and offers
One of the efficient ways to catch people's interest is to offer them exclusive sales promotions and deals. It is necessary to announce it on the website or inform clients on social media platforms. The offers will bring in new customers while also you can attract new clients. Moreover, membership deals could be used to attract customers all over the world.
3. Increase your communication strategy. Determine how COVID-19 has impacted the business
Because the time changes and the people's priorities as well, the previous communication strategy may not be right. Therefore, you need to rethink the general approach you have towards your customers. Focus more on the articles related to the current situation and discuss with clients the most common ways to make a profit during COVID-19 times.
4. Define efficient paid advertising channels and focus on them
Ads are the best way to attract new clients, but if you focus on different online paid channels such as Google Ads, Linked In, Twitter, Facebook, and Instagram, it can be efficient. We recommend you figure out where your target audience is and then focus your advertisement on these channels. We see how social media traffic has been increasing since the pandemic began. The share of traffic in social media jumped by 6% for a year.
Conclusion
We recommend conducting small research to define how COVID-19 affects your business and the whole industry you operate. Therefore, it is proposed to focus on remote employee productivity and collaboration, check the taxes and trade issues due to lockdown, postpone the projects and campaigns you plan, and make a brand response to the pandemic.