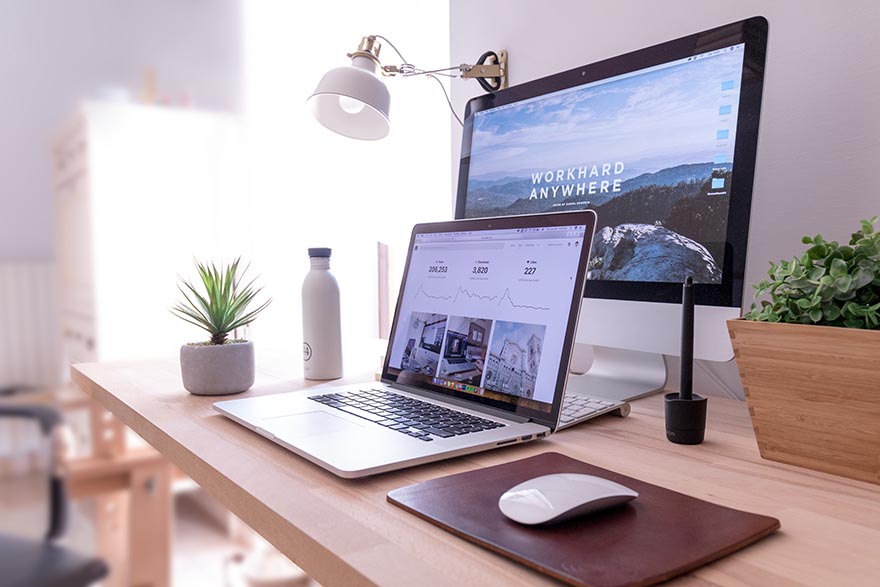 A new website can be the virtual store window through which your potential customers gaze with intrigue at your products, services, stories, or photographs.
It might be safe to say that this concept can make sense of authenticity, an exceptionally important aspect of your website.
This can be apparent in a range of capacities, such as the need to present to the customer a trustworthy brand image, the proof that you are the right company to turn to, or a sense of legitimacy for yourself and your project.
Here are a few handy tips to help you take your website to the next stage of digital splendor.
Optimization
Making sure that your website is easily accessible, readable, and functional across a multitude of platforms is a great way of promoting a sense of professionalism.
It might be worth checking if your site appears correctly on tablets and smartphones to ensure that it remains optimized for every user. A great CMS such as Squarespace can help you with this.
Font and Background
To retain an aesthetic of authenticity, it might be well worth your time to consider your choice of fonts, colors, and backgrounds across the entirety of your website. For example, the overuse of a wide range of fonts can be disorienting, appear messy and, in the worst-case scenario, conceal valuable information you wish to convey to the customer in the worst-case scenario.
A great brand image and website can often be defined by their cohesion, idiosyncratic content and color schemes, and recognizability. To achieve this, it may be worth sticking to only a few types of font and a color scheme that compliments this.
By thinking about some of your competitors and checking out their websites, you may be able to get a feel for audience expectations. The same can be said for large global brands, as their websites can be great for revealing a winning formula.
The Importance of Detail
If you were concerned about the validity of your operation, it could be essential to think about the details. This could include your logo, your information at the bottom of the page, and any small print you may wish to include elsewhere. This can help capture the presence of an authentic, trustworthy company.
It may be worth taking the time to work on a page of your website dedicated to whitepapers, as these can help people to fully understand your values and mission statement as a brand.
Choosing the Right Name
The perfect domain name should be easily readable, ideally displaying your brand clearly and concisely, thus helping direct potential viewers with ease.
It might be worth looking at whether your desired site name is already taken. This can help you avoid confusion and possibly lawsuits while retaining your sense of individuality as a business.