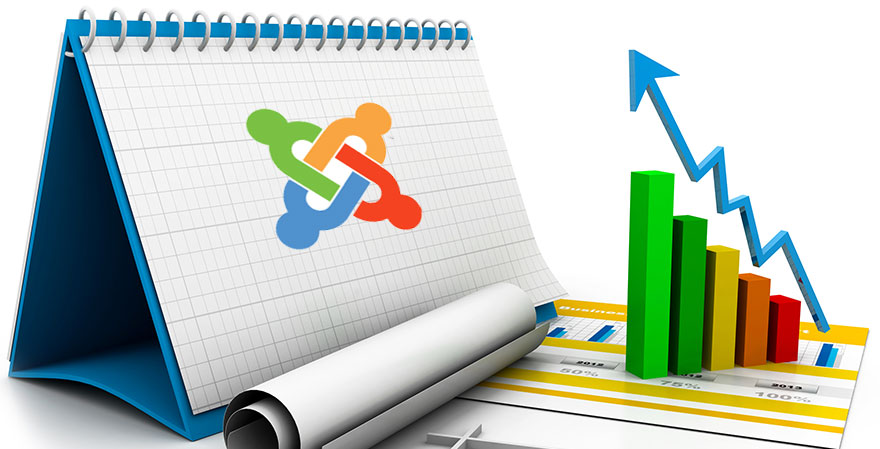 Joomla is one of the most popular Content Management Systems (CMS) with over 30 million downloads and still counting. Released in 2005 this CMS has grown rapidly and it is now among the top three free open software. If you have already settled on using Joomla then you have set out on an exciting journey.
Why Joomla?
Most fans reckon this is the best CMS for anyone serious about e-commerce and many good reasons. A cursory glance at Search Engine Result Pages reveals that Joomla websites rank highly and they include big brands such as eBay. Millions of websites are running on this platform with conversions services to the Joomla platform forming a big part of any SEO company. The ease of customization coupled with the focus on security makes this CMS perfect for online entrepreneurs.
Leveraging Joomla Templates
Joomla boast over 900 free templates that you can use to customize your website. When you Google the templates available you will find over 16 million results and while not all are templates it is obvious there is no dearth of options for your website. It is easy to edit the templates you have chosen using the template manager.
However, there is one question: How do you select the template that fits your website?
Here are some ideas:
Match it with your brand to give your website more appeal.
Have a rough site map and select a template that fits the layout you have chosen.
Consider SEO when choosing.
Ensure there is technical support.
Go for responsive design.
With the right templates, you will be able to attract the right kind of traffic.
Joomla Templates and SEO
The most important factor to consider when building a website today is search engine optimization. Most web designers work with Google in mind because without a high ranking on SERPs your website is as good as dead. This is the reason you have to consider your Joomla website's layout. Joomla templates will form a big part of your initial consultations with any SEO service.
Our Templates Can Improve Your SEO
If you are building a website, you choose the fitting Joomla template to enhance your website's visibility and maneuverability. Here are some of the best templates to choose from. If you have plumbing services company, you can select Plumber template. This is a great template for small business websites. Here's one more: Hair template, appropriate for hair and beauty salons. And one more: Hot Teeth is a great dentist Joomla template, appropriate for small and medium-sized dental clinics. Fitness template is appropriate for fitness studios and gyms.
For construction companies and civil engineers, we designed Construction template. A modern design principle that can match every business is flat design. Therefore, our Flat template could be a right choice for all kinds of websites.
Insurance companies and other businesses from this category may consider Insurance company template. If you need e-commerce website specialized for baby equipment, you can go with Baby Shop template.
We have so many templates available and they all are thoroughly optimized for SEO. Please visit our demo site and browse through our templates to make your choice.
There are other great Joomla tools; that you can leverage to give your website the much-needed functionality. The idea is to try out themes that help your website to rank highly and attract more traffic. If your website is attractive and yet easily navigable search engines will love it and this is the first step in increasing your ranking on search engines.
With the active community behind Joomla and the amazing qualities, the CMS offers you there is no reason your website should not rank highly. With the right template choice, you are ready to take things to another level, which is what every webmaster wants to achieve.
Author bio
Derek Iwasiuk runs a national digital search engine optimization firm headquarters in Minneapolis. Also spends a lot of his free time educating the minds of thousands of young SEO professionals and top SEO Los Angeles agencies. You can also follow him on Twitter @Diwasiuk where he is active in contributing to the SEO industry.