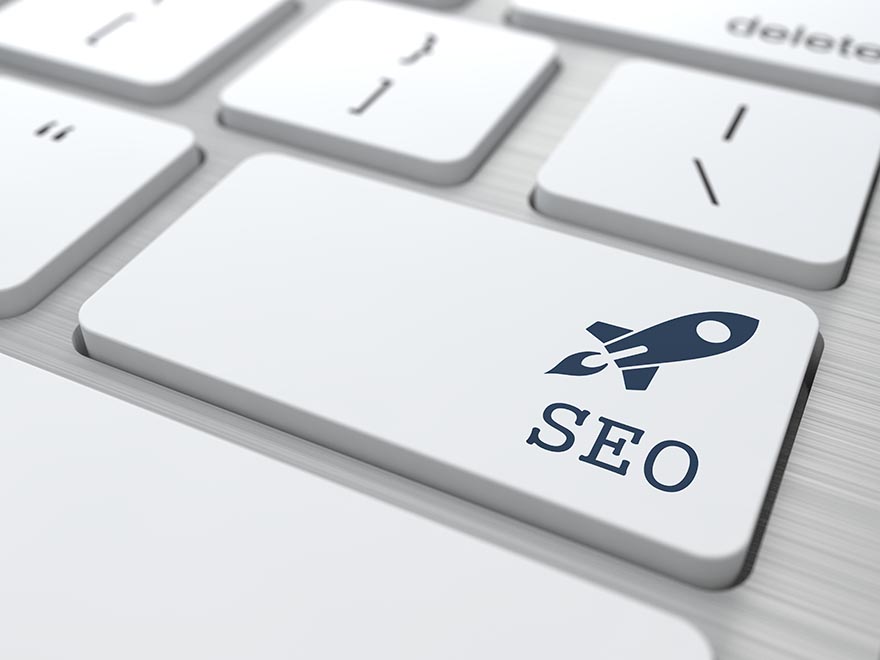 SEO can be one of the most frustrating aspects of running a website. It is hard to keep up with the best practices because it seems as though there is a new tip to follow every other month. With digitally influenced purchases set to hit $3.9 trillion in 2022, ranking well has never been more important.
That is why we are cutting through the confusion to bring you actionable tips that make a real difference to page rank.
Link Building
Is link building in or out this year? Link building is still an important part of a solid SEO strategy. That said, you need to place more emphasis on building the right kind of links. Domain authority will be a more significant factor in how much good your backlinks do for you in the future. Karl Hudson, the co-founder at Searcharoo, states that building a balanced backlink profile that serves your business needs takes time and patience. Some niches are more difficult than others, and assessing opportunities worth going after will require you to put all your knowledge into it. Most people will focus excessively on quick wins and short-term tactics. These are good only if they serve a long-term strategy for building meaningful relationships that benefit your website until Google recognizes you as an authoritative source, placing you right in front of your targeted customers.
Want to learn more about the authority of the site you are considering reaching out to? Ahrefs provides a basic free domain checking tool here. Also, there is a comprehensive article explaining more about how to assess individual sites.
Whether or not you need to upgrade to the paid package depends on how much outreach you plan on doing. If you are starting out, we recommend sticking with the free basic check. Once you get the hang of it, you can consider upgrading.
Optimize Your Google My Business Page
Google is the dominant search engine globally. It makes sense to use the tools that Google provides to boost your ranking, particularly in relation to local SEO. Going forward in 2020, Google will place more emphasis on businesses with an optimized GMB page.
If you rely on foot traffic, you can no longer ignore the GMB page. In addition to the page, you will need to do regular audits of your listed details on your website, social media, and GMB page. Those details must match up.
It is going to become more important than ever to ensure that you keep your GMB page active. Create regular posts, update photos, and encourage clients to review your business.
Great Content Is Non-Negotiable
According to Google, the best way to rank well is to provide quality content. With artificial intelligence improving quickly, Google is becoming better at determining the quality of your content. You must provide high-quality content that keeps eyes on your site.
Final Notes
In 2020, SEO is going to rely more on quality. Without quality content and backlinks, you are fighting a losing battle.