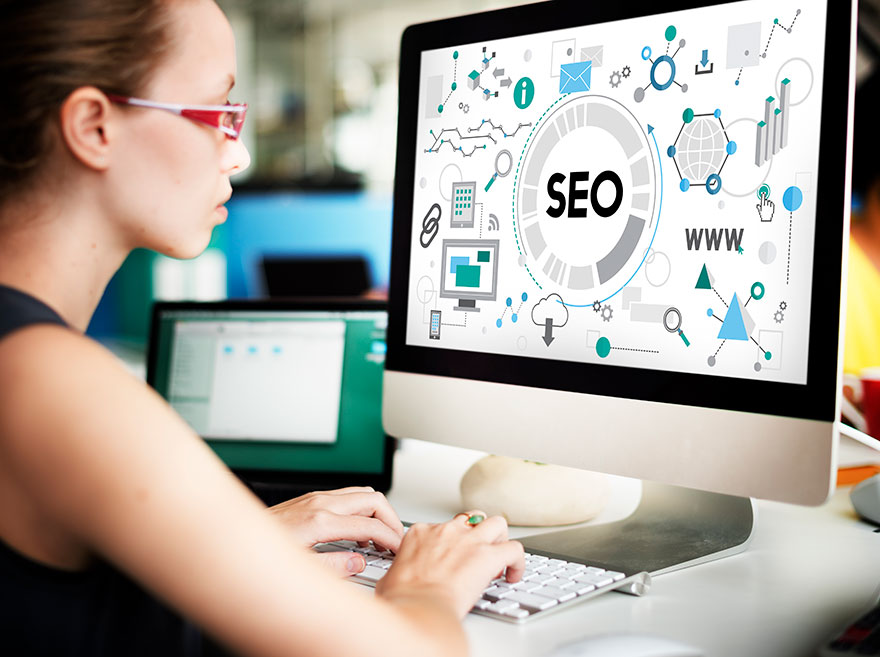 Everybody should be putting in an effort to improve their website's search engine optimization (SEO) so it can rank higher on Google and other search engines and be easier to find for potential customers who are looking for a solution you offer. Joomla SEO techniques aren't something you can implement overnight that will make a huge difference right away, but there are a few easy ways to make sure your website is search engine friendly and improve your rankings over time.
Here are the top four tips on how to optimize your Joomla website for SEO.
1. Host your site with a good server
It's always better to invest in a good quality hosting server than the cheapest option available because you want a reliable site, want Google to trust your website and have your site load quickly. A Joomla-friendly server will ensure your website meets all the requirements for a fast and reliable experience for your web visitors. Google and other search engines don't like websites that take too long to load, and neither do people visiting your site; your website load time directly affects your bounce rate, and any site that takes longer than three seconds to load immediately loses visitors.
2. Use the right keywords in your copy
SEO content optimization will always start with keyword research, so make sure you're finding both long-tail and short keywords to use in your web copy so your target audience can find you when they're searching. Moreover, you should also use similar phrases to top keywords because the search engines you want to rank higher on will be able to understand that these are related.
Doing keyword research and keeping up-to-date on the latest and best keyword optimization practices can be tricky since whenever Google changes its algorithms, best practices also must change. If you don't have the bandwidth to stay on top of the trends and changes, you can always get help from a team who can offer expert-level SEO services so you don't have to worry about taking time away from other important tasks.
3. Organize your content
Top search engines think it's highly important for your content to be organized in a way that is logical for your site, making it easy to navigate for visitors. This means that you have to bundle your content into a single bucket category as well as grouping it into categories and sub-categories. Joomla's CMS is perfect for this kind of on-page SEO because it organizes content by default.
4. Optimize your images folder to be indexed
Images should be SEO-friendly as well, and while there are a few ways to do this (like using alt tags and proper names), optimizing your robots.txt file is the best way to get your images indexed by Google. If your images aren't indexed, they won't be SEO-friendly at all, and having alt tags won't help much. To do this, open your robots.txt file in the root folder of your Joomla website and remove the /images line. Search engines will now be able to index your images instead of being denied permission.