Joomla 3.7.3 has been released recently. It contains few security fixes and you are advised to update your Joomla sites immediately. Please read more details about Joomla 3.7.3 in this official announcement. However, after upgrade to the latest Joomla version, we discovered an inconvenient issue in our framework.
When you are in backend of any of our Joomla template powered by Sparky Framework you will notice this unpleasant bug which disallows you to see the parameter names.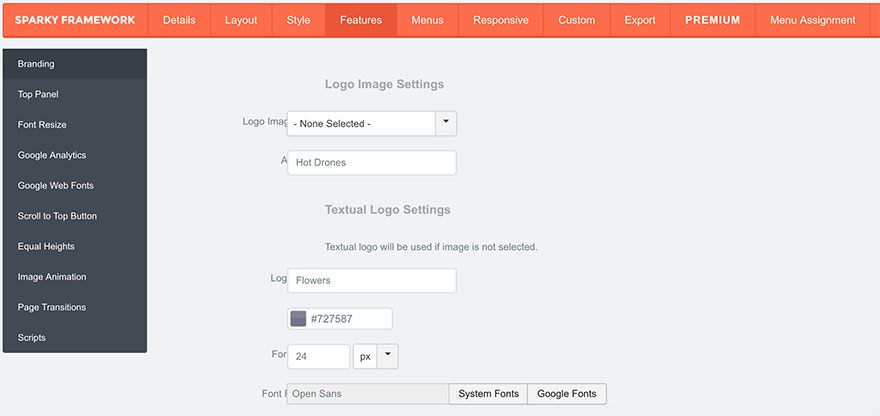 To fix this bug, we had to make few corrections in the backend CSS files of each template. This process is now done, so if you download any Joomla template now and install HotStart, it will be based on the latest Joomla 3.7.3 and bug free.
This is how it looks without the bug.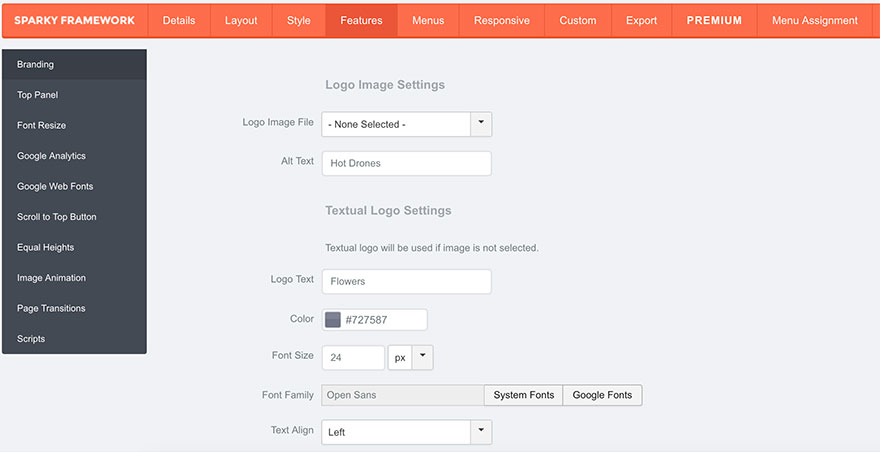 How to fix the bug
Please re-download your template from our download repository. Unzip it and re-install the template. If you made changes to the template files and want to keep them, you can upload only CSS file named as tadmin.css using your FTP client.
If you still see the bug, please reload your Joomla backend several times because some CSS files are probably be cached. You can also try to clean browser's cache.
If you still can't fix the problem, please submit a support ticket and we'll do our best to help.