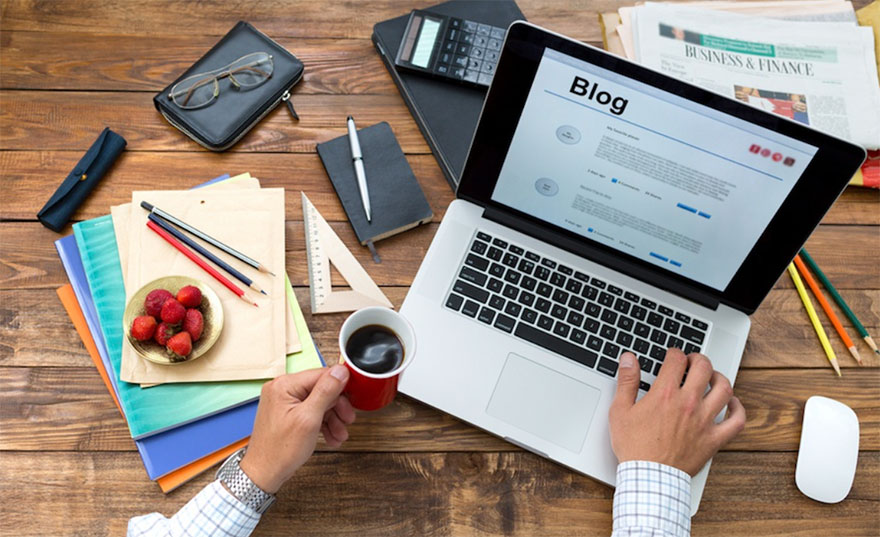 Out of all possible business ventures in the world today, perhaps web design is one of the most lucrative enterprises. Not only do you get to help website visitors for them to have a better navigating experience, but you also get to exercise your own skills and capacities for creative and innovative thinking.
But of course, this raises the question: how exactly do you ensure that your web design will be good enough? Are there any parameters for anyone to be able to say that one website design is better than the other? Well, yes, there are parameters for good web design, and if you're paying enough attention, you'll learn that and more by reading this article.
Top Tips for Great Web Design
For any web design to be attractive and appealing, there are several principles that you need to follow. The end goal that you must take pains to achieve is two-fold: first, you must guarantee that your users and site visitors will have a user-friendly experience; and second, you must be able to deliver the right marketing message that you intend to give. Here are some tips on how you can do just that.
First of all: think in clutter-free style, especially for your home page. If it is true for relationships, then it is also true for a website experience – first impressions usually (if not always) last. Because of this, you need to ensure that you won't be filling that home page with a lot of unnecessary elements. If the website is all about teaching your visitors how to use the Microsoft promotion code, then this is the idea you have to focus on. Resist the temptation to add a unicorn – you don't need that, really.
Second, remember the principle of visual hierarchy, and stick with it. Be very clear with yourself (or with your client) what it is that needs to be emphasized. If this is clear enough, then you can structure your layout in such a way as to make this the loudest element in your design. Learn to use color, contrast, size, and other elements of design to your advantage, so when your visitors leave your website, that message is what you'll be leaving them with.
Third, prioritize readability in terms of content. Ditch the fonts that come in a lot of curves (yes, everyone knows how cute they look, but really, how many people can read them?). Be sure to use the right size of font, too.
Fourth, ensure that your site is easy for navigation. As much as possible, make everything as accessible and as convenient as possible. Be clear about each function, else you'll end up giving your users a tiring experience.
In the end, good web design heavily depends on the creator's capacity to think as a user, too.