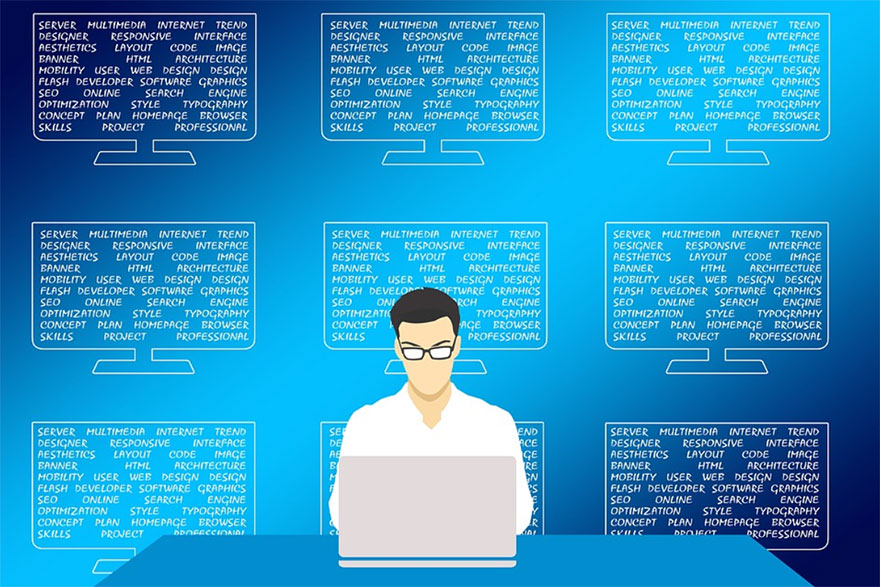 There are literally hundreds of millions of websites that currently exist on the web, but only a small percentage of them can come close to being called professionally designed. The fact of the matter is that most websites are terrible and even domains of major companies or government branches can be horrible to visit.
If you want your website to look and feel like it was actually designed by a professional, you have two options. You can use the products or services of actual professionals. You could also take a look at these qualities of professionally designed websites.
Efficiently Organized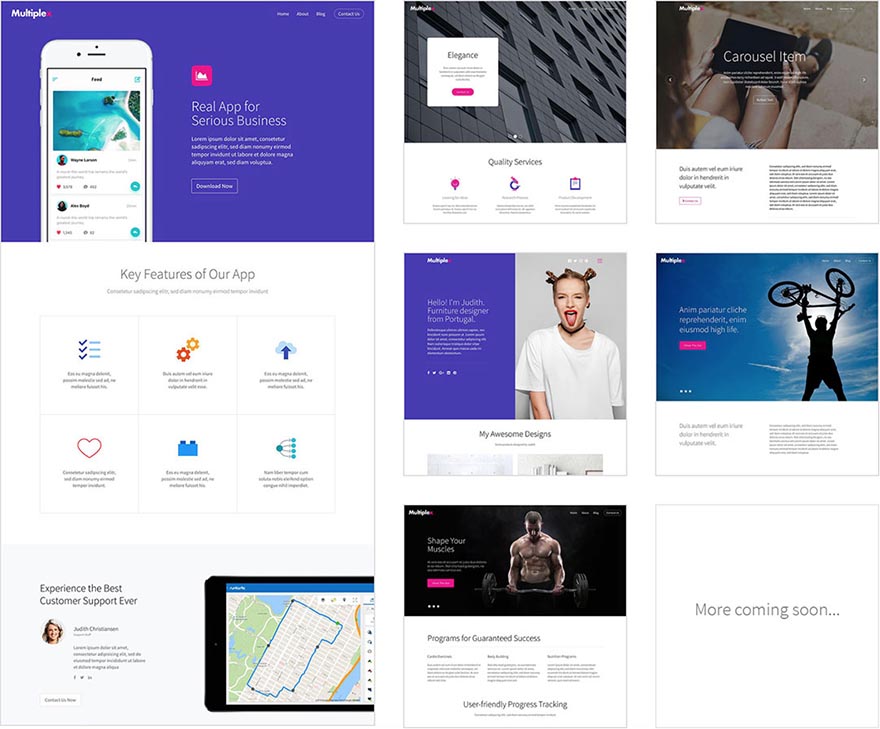 It's all well and good to have a well-organized website. However, if you really want to make your website look like it was designed by a true professional, it needs to be efficiently organized. The difference is in the matter of engaging the user's senses in ways that matter; vision, sound, and cognition.
An excellent website never overwhelms their visitors with too much information on the page. The colors, texts, links, and images should be crisply presented. Any audio clips present shouldn't just blare out noise in a confusing manner. And the contents should be arranged in such a way that users will be able to tell which is which without exerting any effort. As an example, check our multipurpose Joomla template from the image above.
Super Simple Navigation
Despite the fact that the world is now in the second decade of the internet age, not everyone is as internet savvy as you might think. In fact, most users are still deficient in their understanding of how websites truly work. As such, any professionally designed website will take these users' limited capabilities in navigating domains into consideration.
By making navigation as simple as possible, users are more likely to take advantage of everything that a website has to offer compared to when it is unnecessarily complicated. If the visitors want to shop, for example, they should be able to find the link to the shop without any trouble. The same goes for when they want to learn about the products on offer.
SEO Optimized
Whether you like it or not, search engine optimization is a huge part of running a website since the early days of the web. As such, any professional who is designing a website would of course make it as SEO optimized as they possibly can.
Now, it's worth pointing out that this isn't necessarily the easiest thing in the world to do since SEO optimization changes on a regular basis depending on the updates that search engines like Google impose. However, it's the mark of a professional web design to make the domain capable of adapting easily to said changes.
Mobile Compatible
With the use of mobile devices fast outpacing PC, it's only natural that a professionally designed website should be compatible with smartphones and tablets. The smaller screens of these devices mean that reading through articles or watching videos can be challenging if the page isn't optimized properly. Would visitors stick around if they get headaches every time they check out your contents?
The answer is no, no they would not. As such, the benefits of a mobile compatible website design are obvious, especially to a professional designer.