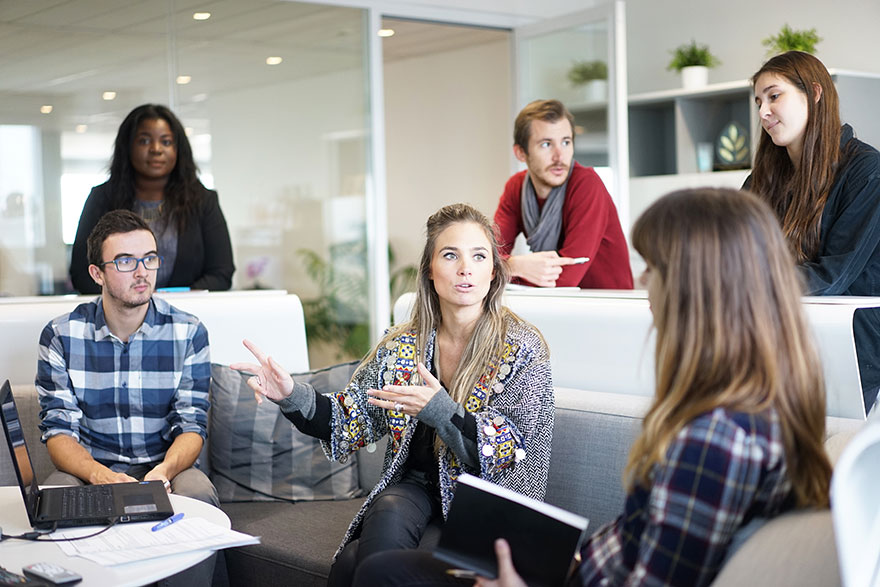 Your employees play a significant role in determining the success of your business. The reality is that without them, your business likely wouldn't be able to function. In light of this, ensuring you choose the right employees is key. This often means a rigorous recruitment process to make sure that you find the right fit for your company. In addition to this, you should note that when you find the right team, that's when the real work truly begins. This is because you have to find ways to make sure that your valuable employees stick around for a while. On that note, you're going to find out how to support your employees in this article.
Encourage Mentoring
One of the best ways to know that you're supporting employees is by encouraging mentoring. By doing this, you're ensuring that your employees have the support system they need to excel. You could decide to suggest the mentor or let them hunt for one on their own. However, this mentor should be helping them develop new skills and achieve their career goals as well as overcome personal challenges that they may be facing as well. Some general tips for mentoring employees include mentoring the entire company, having an open door policy, and making mentorship a part of your company's DNA.
Provide Them IT Solutions
If you want to support your staff, one way that you can do so is by providing them with effective IT solutions. There are so many out there that are capable of making your employees lives easier and eliminating the need to perform mundane tasks for hours on end. For instance, peoplexcd.com has management software that helps you reduce the admin of human resource processes so that employees can use their time more productively. For the most part, IT solutions help resolve issues relating to productivity, effectiveness, as well as speed.
Give Feedback to Help Them Grow
Another way that you can support your employees is by giving them feedback to help them grow. Giving your employees constructive feedback is crucial as it helps them identify their weaknesses as well as strengths. You should also find that giving feedback can be encouraging to your employees as it lets them know that they are valued and appreciated as well as on the right track. In some instances, it can even inspire them to want to work harder and achieve greater heights. Some ways to give positive feedback include giving specific feedback, being sincere and honest, and being as consistent as you possibly can.
Supporting your employees often means looking for ways to meet their needs and ensuring they grow. This could mean giving them extra training, offering advice, or listening to their concerns as mentioned above. Doing so is not only beneficial for them, but it could also contribute to the growth of your organization as well. In light of this, next time you're thinking about what you can contribute to the growth of your employees, remember that support goes a long way.