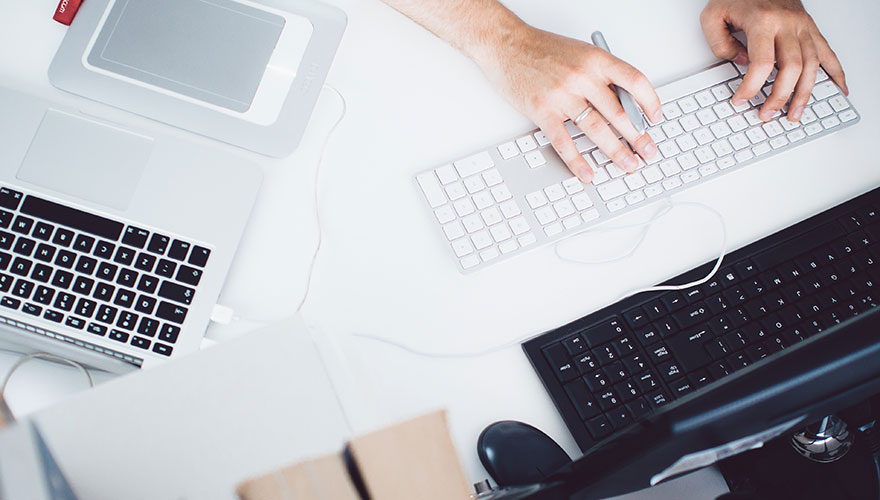 There are many components to the success of a business. Those such as life-changing products, great customer service, and an ethical standpoint are becoming the most important aspects for businesses to capitalize on. However, these aspects are all nothing without having a large online presence, where you can promote your brand and services to those who know about you, and those you want to know about you. Keeping up to date with how you can improve your online visibility can be tricky in a world where the internet is evolving at such a fast pace, but there are many handy methods you can use to create an impressive online presence.
Utilizing social media
In the modern day, maintaining a presence online is almost impossible without the use of social media. Whether you are using it to run campaigns, interact with customers, or promote your content, there are endless possibilities for your business when you have gathered a large following. The best way to do this is by creating an account on every major and minor social media platform, where you can then get to work attracting followers. The more followers you have, the bigger your online visibility becomes.
Visual marketing
A big part of maintaining your online visibility is to have a unique brand. Your logo and design will be some of the first aspects your followers will take in when they click through to your site, or when they are following your social media channel. Visual marketing is as important as content creation when it comes to improving your SEO and online visibility, as it can elicit a more emotional response from your target market. To optimize it the most, it's wise to enlist the help of a brand design company, who can help you draw more people to both your website and your social media pages.
Use SEO best practices
Having flawlessly written content on your website is a big part of what keeps your target market engaged. However, to attract people to read it, you need to use SEO best practices to improve your visibility. You can start by using Google Analytics to see what the most popular keywords are at a given time, where you can then try and weave them into your content creation so that they climb to the top of the Google search. Having timeless keywords is important for your website copy, but your regular blog posts should capitalize on the ever-changing collection of other keywords. Whether it is through your image captions or your blogs, SEO is necessary everywhere on your site to improve your presence.
Backlinking
Often, people will use marketing influencers to endorse their brand across a range of channels. One of the most effective ways they do this is by backlinking your articles or products within their own content so that people are reading trustworthy testimonials from people they follow. This means that you may be able to reach people you might never usually be able to if they are coming to you from another source.