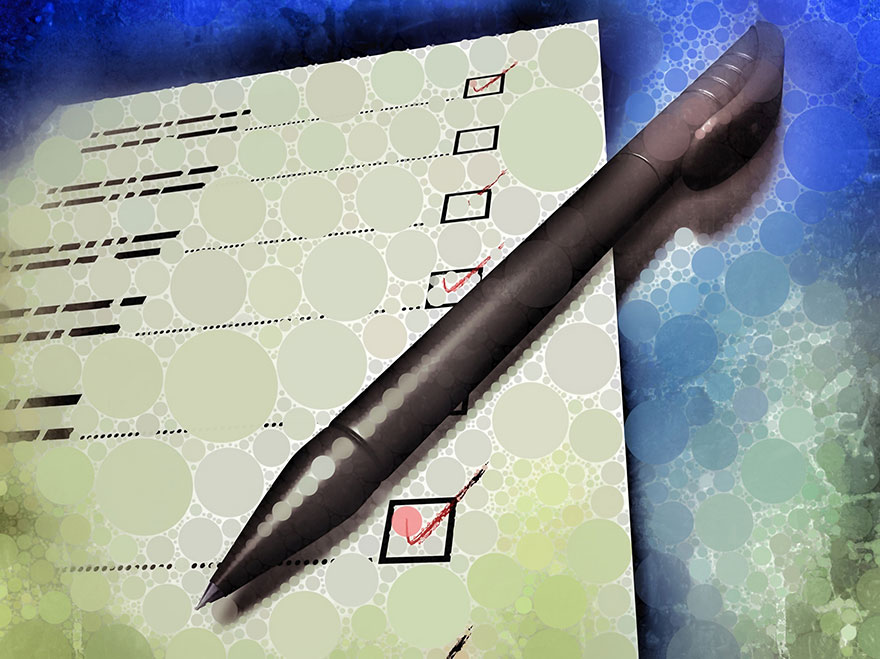 It is rare these days to find a business that doesn't have an online presence. Even small, locally focused businesses such as restaurants, salons, or local tradespeople opt to have websites to help their potential customers find them. They often also have social media accounts to support the efforts they make with online marketing.
If you are starting a small business, whether it is a local endeavor, something freelance-based where you will be working a sole trader, or an online business such as an ecommerce site, your website is just as important, even if it seems like this is something that should matter more to online businesses.
Creating Your Own Site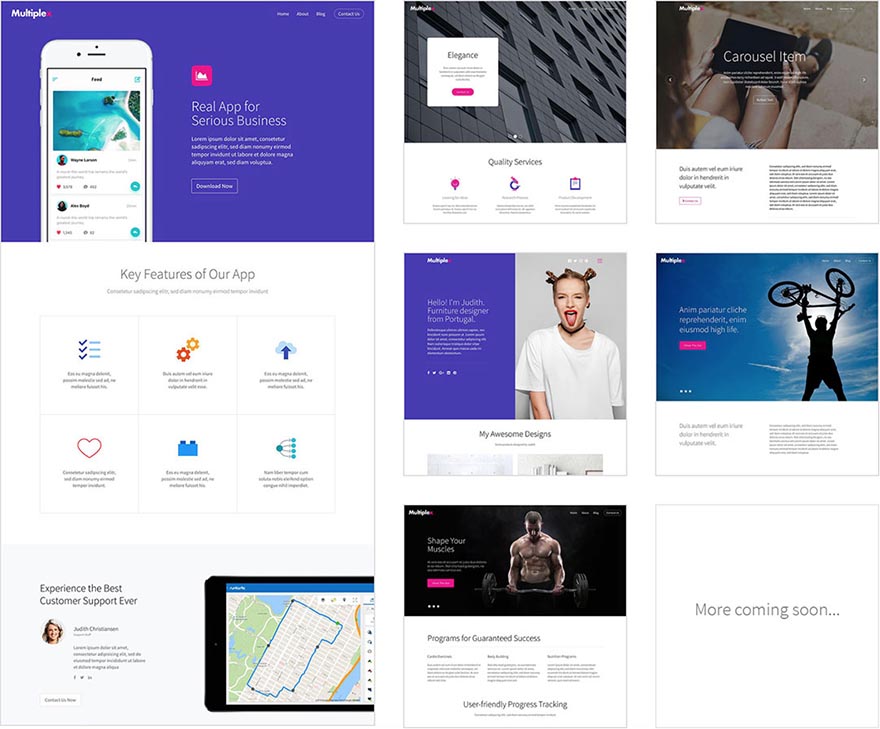 Multiplex is a multipurpose Joomla template that you can use to build any site you need. It is based on a modern modular design that can be easily customized without any constraints. This template comes with advanced drag and drop technology.
Fortunately, setting up and managing a site has never been easier than it is today, no matter what kind of functionality you need to be able to offer, from real-time transactions and ordering through to simply offering interesting blog content related to your industry, samples of your work, or even just your opening times and how to book!
Even though most business owners can start their own sites now without the need for web design services (though these are by no means redundant, as offering a unique site that stands out can be very beneficial to businesses in some industries), the choice of theme or template they use is actually very significant in how well the site comes across. In fact, the choice of site template can be as important as other key website choices such as what to use for hosting or for your data recovery needs.
What Is in a Template?
The main reason why a template choice is so important is not so much about look – you can customize a lot of the aspects of your template's appearance – but rather it is about what it is designed for. Choosing a template designed for an image heavy site, such as a site for a photographer or designer, can be a good choice for someone working in those kinds of businesses, yet a bad choice for a site that offers a lot of information, entertainment, or advice in text form. Many people make the mistake of thinking their site should be heavy on visual material when this is not really what they do or excel at, and they are just using stock images. Scrolling down a giant image to get to text content is fine on a site about art, but less so on a site that offers text reviews or tutorials.
Trial and Error
The best way to find the right template or theme is to make a shortlist of those that are appropriate to what you want to do and try applying them all. You will soon see which ones you find best to customize, and which show off the type of content you want to provide in a way that fits your brand.
Do not expect that the first template you like the look of will be the one for you. The process of choosing can take a lot more work than that but is well worth it in the end!