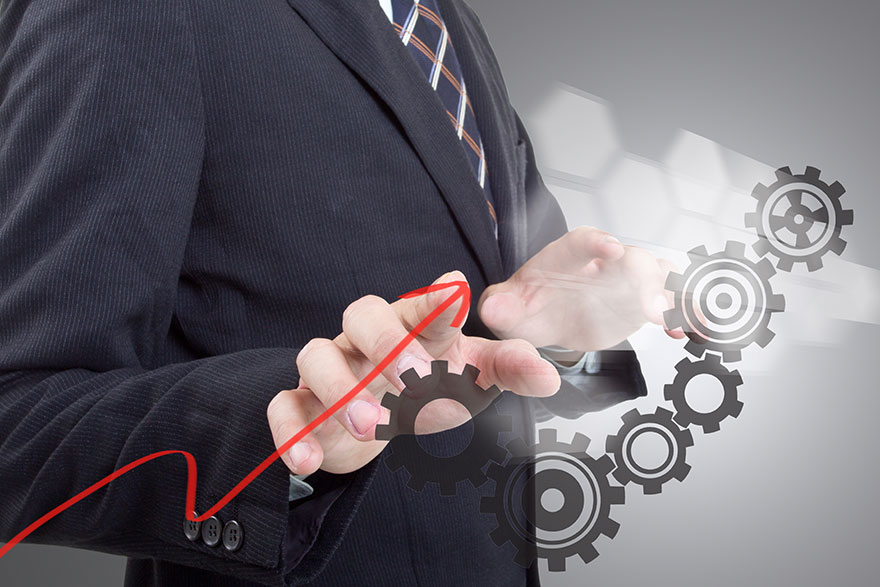 Now that it is easier than ever to start a business (although it is still just as hard to run one successfully) many people are choosing this route rather than going into traditional employment. This means that there is a lot more competition today than there has ever been in the past, and that can be a problem when you are trying to make your own business stand out in a crowded marketplace.
Here are some of the best ways you can make yourself different and get noticed – try them, and you will see what a change it can make to your business and the profits it generates.
Use Your Website
Your business website is one of the most important and useful tools you have when it comes to making your business stand out from the crowd. It can showcase your products and services, and it can let people know exactly how you work and why you do what you do. Providing people with a little insight into your ethos and goals is important; it will give them some background knowledge and explain a little more to them why they should buy from you.
Since your website is so important, ensure that you have a reliable hosting company for it such as Krystalso that your customers can find you and discover more about you easily. You should also ensure that your website is informative without being too technical and that it is easy to navigate.
Work Out Your Target Market
Something that many business owners do is to target everyone at once, assuming that their product or service is going to be of use to anyone and everyone, no matter what their age, gender, income, or geographical location might be. This, of course, is not the case, and knowing this will help you to stand out.
Once you realize that you cannot – and should not – try to advertise your products and services to everyone all at once, you can start to reassess your marketing campaign. Work out exactly who your target market is by asking questions, offering surveys, reading articles, and engaging a third party to carry out market research if necessary. When you know who is most likely to want to buy from you, you can then target your advertising towards them, making it not only more successful but more cost effective too.
Go Above And Beyond
The customer service that you provide as a business is the backbone of everything else you do. Good customer service will start to get you noticed, but excellent customer service where you do more than is expected of you will get you much further, and certainly differentiate you from the rest of the competition. This is true no matter what you are selling or how similar another business might be to yours. If you can show exemplary customer service and helpfulness, you are the one who will win out. Word of mouth will let people know that you are the business to use.
Ways that you can do more in terms of customer service include:
Having a clear, concise website
Being friendly and personable
Following up on purchases to ensure customers satisfaction
Fixing errors quickly and graciously
Offering vouchers and discounts