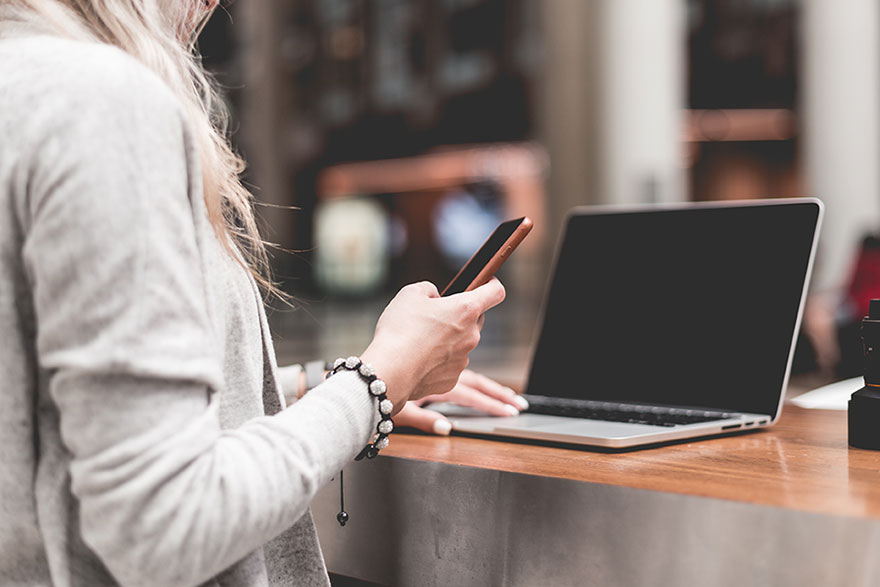 Old and loyal customers are always nice to have, but new ones are what are going to keep your business ticking over for years to come. Without them, your subscription count will soon dwindle, your steady string of profit will become sparse, and you will fall behind both the times and your competition.
You should, then, be doing all you can to attract new customers to your business at all times. If you're fresh out of ideas with regards to doing this, then make sure to check out the advice below.
Position your business as being an answer
You want to give potential customers a reason to turn to you. To do this, you have to position yourself as an answer to a question that they have long been asking.
To position yourself as an answer you, of course, have to perform some market research. One way to do this is to get into contact with people via the Internet. Whether it's social media or blogging that you use as your medium, asking what people want directly will give you a better chance of then going on to give them what they want.
Build an app
In order to help it stand out from the crowd, you have to make sure that your business is as visible as it can possibly be. One way to do this is to build a mobile app. By doing so, whenever they search the app store, no matter the time, day, month or year, potential customers of yours will come across your app. Upon downloading it to find out more about who you are and what you do, you will then have the platform to convert them into full-fledged customers of yours. In order to pack everything that prospective customers want to see about your business into your app, you should use a professional designer such as BuildFire. In this particular instance, going down the professional route is definitely advisable!
Develope a Website and Work on your SEO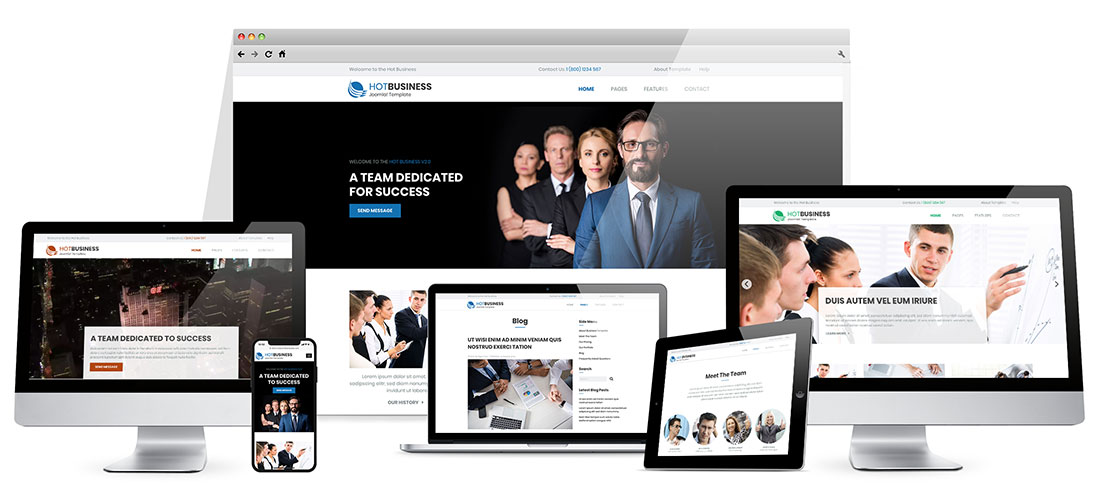 We prepared a business Joomla template that can help you to build your company website. The Hot Business is a responsive Joomla! template suitable for any contemporary business and corporate websites.
SEO (search engine optimization), when done well, will help your business claw itself to the top of every online search that is conducted in your market. Ultimately, this will give you a far greater chance of attracting new customers, as your business will be far more visible to them than your competitors are. For this reason, you should seek to work on your SEO.
You could go down the organic route in this instance or you could hire an expert to come in and help you out with regards to it. There's no shame in taking the latter route, and doing so could shave years off of your attempt at ranking higher. An SEO expert will be able to work on your on-page SEO to ensure that your site's individual pages garner the attention they need. They will also be able to boost your local SEO to make sure that you become the number one business for new customers in your community.
New customers are vital to your business's survival, so make sure you take the three pieces of advice laid out above.