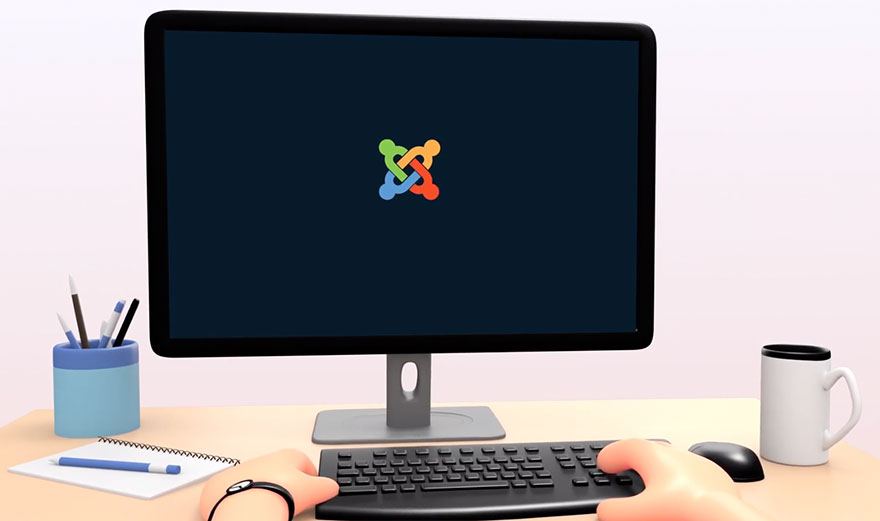 If your business doesn't have a dedicated website yet, you're not alone. Up to a third of small companies in America still don't have their own website, and that means that they are missing out on the vital resource for growth in the digital age. The internet has provided businesses of all sizes and sectors with the means to reach out to more people and make massive improvements to their sales figures. Failing to have a business website means that your company is restricted. Not everyone has the time, coding skills, or money to invest in website building, which is why Joomla is such a positive online platform. If you're thinking of establishing a website for your company, or you're unsatisfied with your current digital footprint, here's why you should be looking closer at Joomla.
1. Ease of Use and Much Available Business Templates
Don't underestimate just how easy it is to use Joomla to create your own unique website. It's been designed in such a way that even the least technically minded will be able to design and build their own site without any technical expertise or specialist coding know-how. Some CMS platforms have a difficult learning curve, but with Joomla's templates, you can get straight to the design immediately.
There are many Joomla templates available in the market. Any of them should make your start with Joomla easier. We developed a business Joomla template that can help you to build your company website. It allows you to edit the content visually.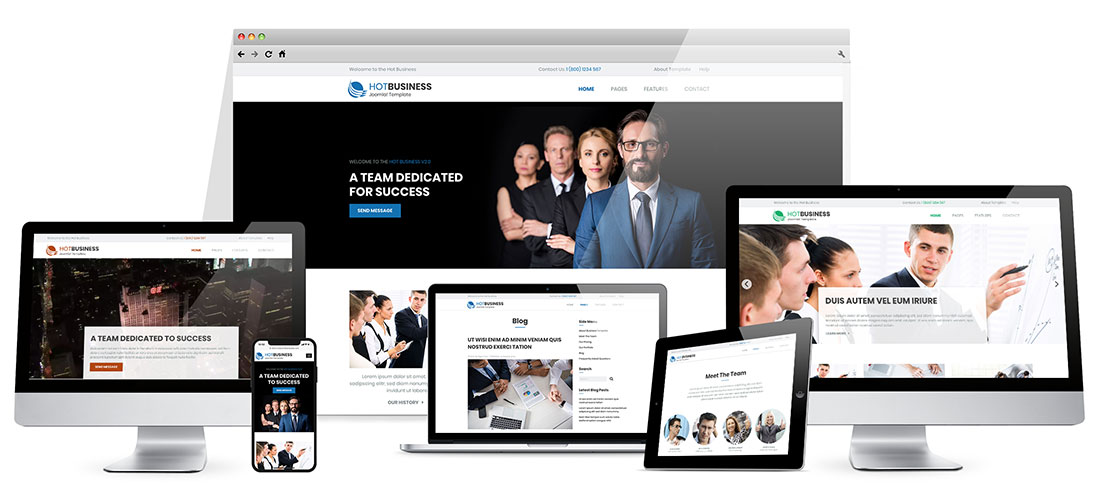 2. Blog Posting
Content marketing is one of the most effective forms of digital marketing available, and your business will need to use it well if you hope to encourage growth. However, it's not just about creating the best content; it's having somewhere to put it. Joomla has a very easy to use the toolbox for posting blogs, and it really is as easy as hitting 'Publish.'
3. It's Open Source
Due to the fact that Joomla was built using open-source software, developers have been able to build up a vast range of additional tools and resources that can be integrated into your Joomla site. From website apps to dedicated phone apps, you can even hire iOS app developers for the tools that nobody else has built yet. That makes it far easier to guide the direction of your website and have tighter control over your use of it.
4. Making Sales
The fact that Joomla has been designed from the ground up to act as an e-commerce site means that your business will be able to start making sales and accepting payments as soon as you publish your product catalog. There are also a good variety of payment options for customers to choose from, meaning that they will be able to pay in the way that they want.
5. Massively Marketable
Not only will the ease of posting blogs mean that your digital marketing gets off on the right foot, but Joomla is also renowned for being remarkably SEO friendly. If you want your business to be found by search engines, then your SEO needs are going to play a major part in how you move forward. With Joomla, SEO management becomes much easier to control.
There are other CMS platforms available, but they each have their own flaws. If you want to get your digital footprint working for you, then Joomla is a fantastic resource that gives you more control over even the complex and unique websites.