The evolution of the online world and absolute expansion of digital has changed the business world completely. Businesses now have more presence online than they did even five years ago, and a large number of business processes and functions have become automated online. Statistics show that there are currently 1.5 billion websites online today, with only 200 million being active.
In order to compete in the mass of online businesses and the array of choices that one can find online, companies need to ensure that they are absolutely visible. This means that they have to have a fully functional site that not only ranks on Google to be found but is also highly optimized for the customer journey.
So, if you are looking to take the next step in your business and ensure that you gain an online presence and following, there are certain steps you have to take to make sure your website stands out. Whether you are creating an eCommerce store, or just a site to market yourself and your product, you can optimize your site for full functionality. We have the top hints here.
Choose a website builder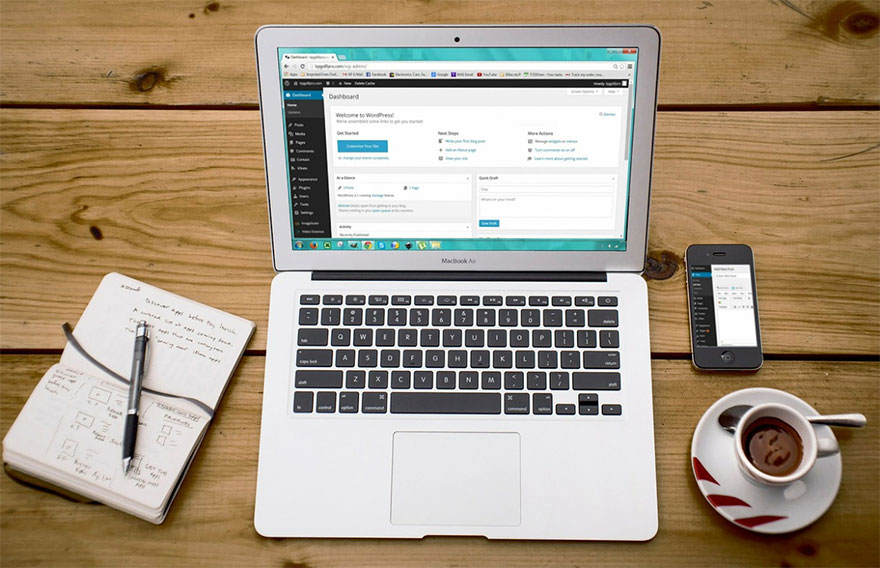 The first step to a top-notch company website is to choose what type of website you'll need and which website builder you want to use to build it. You have several options here. The first option would be using a CMS platform like WordPress, Wix, or Squarespace, which makes it simple to put together a functional site within a few hours. The only downside might be, in some cases, it's a bit harder to fully optimize it to your needs.
The second option is to code it from the ground up. This can be time consuming and expensive. However, the advantage of coding your own site though is that it can be fully customized to your needs. You can also make whatever changes you want at any time and the site's design is fully adaptable.
The last option is to buy over an already existing site through a website broker. Many mergers and acquisitions that take place go through brokers like this. Not only do you adopt an already established site, but you gain all of the traffic that is coming to it already. That takes out a lot of the initial work that goes into building up a site.
Designing Your Site
Talking about your sites design, this is the second aspect you need to look at. The site design could be the biggest tripping block of your whole site. Site design is one of the biggest aspects of the customer journey. You need to make sure that everything from the entry points of the site, to the loading speed and the page progression, are optimized for your customer. A customer is likely to abandon a page if it doesn't load in three seconds. And your bounce rate is vital for not only converting visitors to customers but for your SEO rankings too.
Take a journey through your site as if you were a customer, enter the page from all entry points and follow the site map straight through to the purchasing part. Customer loyalty is dependent on the customer journey, and if you are not creating this for your customer throughout your site, you may as well lose your whole customer base.
Make sure you also AB test every aspect of your site. Test every button, banner, color, and content box. Swap out images for others to see what works best. It is key to continuously measure how many visitors your site receives, the percentage of bounce rate, the funnel that they follow as well as their general behavior on the site. In fact, it is wise to add these together with your customer satisfaction metric index to ensure that you are keeping your customer on your site.
Make your Site Mobile Friendly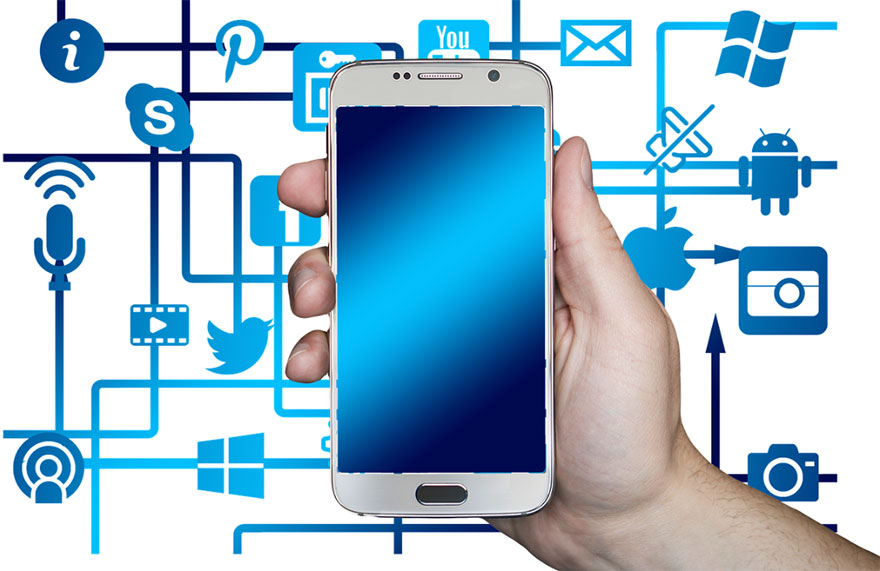 People are constantly on the move these days and this means that you need to make sure that your site is optimized to move with them. Research has shown that over 65% of people look up a product on their mobile phone before actually purchasing it. Social media has aided the absolute success of mobile as it reaches the customer in real-time. You can advertise your site or products on Facebook, and if you have a mobile-friendly site, the customer can click straight through to see what you are about.
When developing your site, you need to make sure that your site is optimized for mobile. As mentioned, customers can log on to your site while on the move and become accustomed to your site and your product. If your site doesn't have a mobile-friendly face, you stand the chance of losing a large percentage of on the go customers.
Secondly, look into developing an app. If you are an ecommerce store, having an app makes things even easier for your customers to make purchases there and then on your store. The second benefit is that you can reach out and reel them in real time. If you are having a sale, for example, you can send out push notifications that will inform your customer that the sale is on.
Wrapping Up
When you are creating a website, you need to keep the customer in mind at all times. You need to ensure that the site loads quickly from page to page. You need to ensure that the funnels work and push the customer to the page that you ultimately want them to be on. The key is to keep testing and keep monitoring website activity. Your customer wants to be surprised and delighted throughout their entire engagement with you, so make sure you do this through your site. Keep researching and reading about the new tools and software that you can add to your site. Research and development is a sure way of making sure you stay ahead of your competitors. Lastly, think like your customer. If you would buy from your own site, you are surely going to appeal a large percentage of visitors coming into your site.