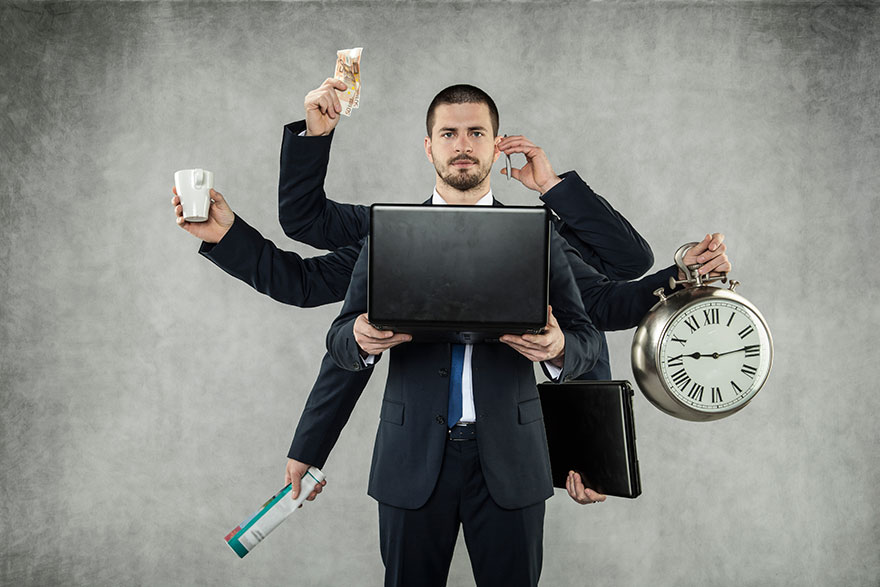 Thanks to the increasingly accessible online marketplace, maintaining a physical 'bricks and mortar' store is less important than hosting your products online. With more and more shoppers turning to the internet to find the products they're interested in, sellers are finding new and profitable ways to market and sell their products to internet users, saving money on rent and overheads that they'd spend in opening a physical store. This article helps explain how you can set up your own e-commerce store, using the power of the online marketplace to drive sales and make cash from the comfort of your laptop.
Platforms
You're first going to have to select your platform. You have a wide variety of options where e-commerce is concerned – including hosting on your own website, selling through social media or independent artisan platforms, or going big by investing in an e-commerce account on one of the big online marketplaces, like eBay and Google's store. Let's take a look at your options.
Your Own Site
Hosting your own website comes with an array of benefits. Not only will you appear more professional and trustworthy to consumers with a website, but you'll have staked out your own corner of the internet for customers to return to if they like your products. You're also able to host a blog on-site, which helps you market your products.
The downside is that you might be heavily reliant on driving traffic through to your site – something that takes time and investment to achieve. You're also going to need to partner with a software provider to help you process sales – and this can be costly and difficult to integrate without the help of a professional web designer.
Develop e-commerce website using Joomla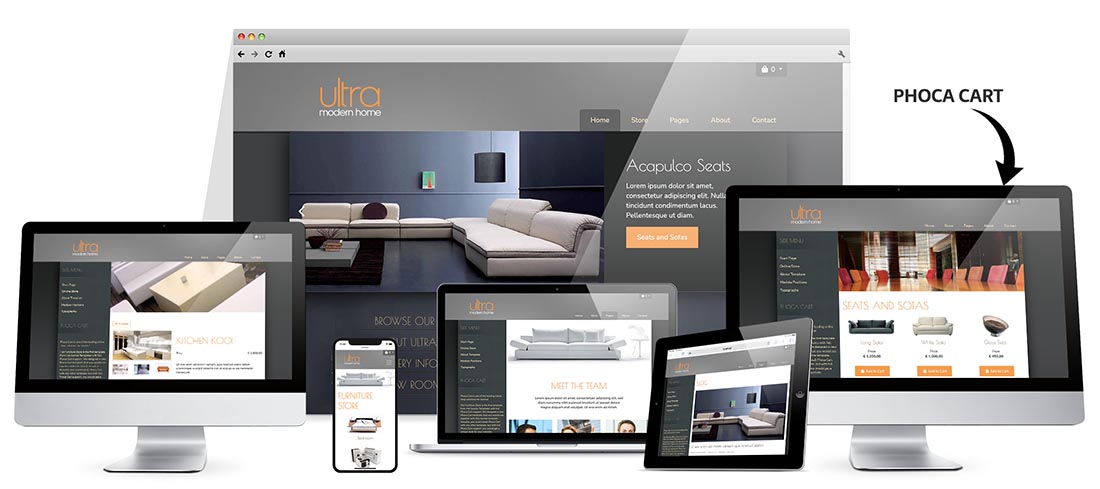 If you, for example, need to sell furniture, you can use our Joomla Furniture template to develop your e-commerce website quickly. Beside that, we also have a bunch of other e-commerce Joomla templates for various kinds of online stores.
Social Platforms
When starting in e-commerce, many future e-store owners decide to begin with social media. Building a local network of friends and family, to begin with, and using smart strategies to increase your page follows, you can drive a good deal of initial business through displaying your products on Facebook or Instagram. Starting on social media is an excellent way to build an audience and gain confidence in your ability to sell your product to the general public.
The Big Players
A more stress-free option for your e-commerce business is to head to some of the big providers who'll be able to give your products a platform on some of the most popular purchasing sites in the world. You can set up a store on eBay, for instance, and integrate it with an eBay inventory software that'll help you plan your sales targets, monitoring your progress towards them, with greater ease than if you were to go it alone in the e-commerce world.
Use the Data
Finally, to succeed in the e-commerce space, it's essential to make the most of the data that each of your sales generates. Here, we're talking primarily about your ability to target advertising and marketing material to make better-informed decisions that'll help you build your customer base, boost sales and increase your profits over time.
Select from the tips outlined above to get your e-commerce store off its feet, and you can start selling your products to individuals across the world.