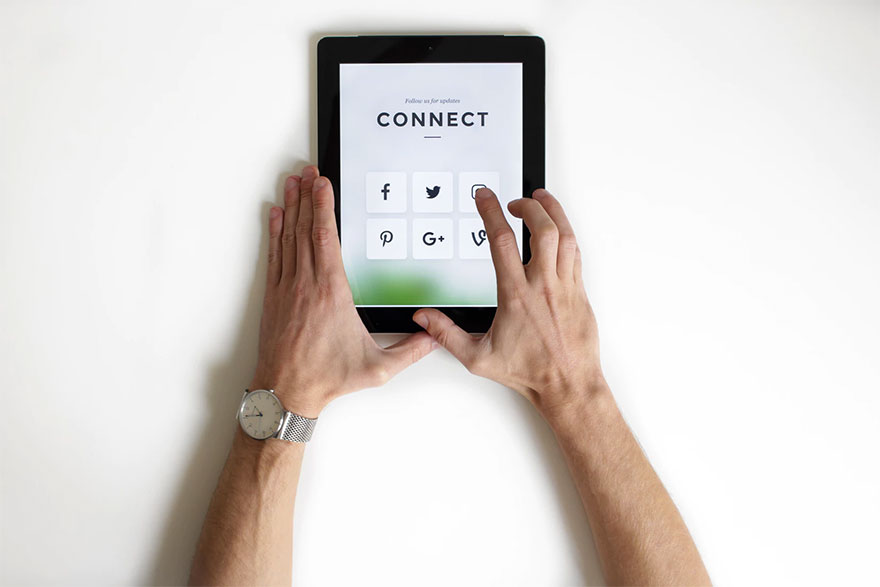 One thing you always abide by in any kind of business is to know your audience. In the world of digital marketing, this is of utmost importance.
While you can draw an audience with impressive content, they might not always be the ones that you need for your brand. Because ultimately, you want these readers or viewers to get inspired by the content and buy your product.
After all, the goal of marketing is to resonate with the brand image and the audience at once. Many marketing schemes fail when the content is unable to reach the followers as it should. It is thus essential to focus not solely on the influencing factors of the promotion but the content as well.
The best way to address this issue is by hiring experienced writers who can create organic articles that are inclusive of SEO and brand promotion. You can start by checking out writers who are professionals in the field of content writing for digital marketing. Along with knowing whom to write for, boosting the business is an easy game.
However, finding your target followers is not as easy as it sounds. So how do you get started with defining the group and creating strategies most suited for them? Let us go through the basics here.
How to Find Your Core Market
The first question to answer is what problem can your product solve? What is the purpose of what you are proposing and how can it make the lives of the users better. This is the key selling point of your brand.
By identifying what is lacking in the market and who requires it, you are close to finding the target audience for the brand. If you are already in the business, studying your current customers should give an idea of the target group.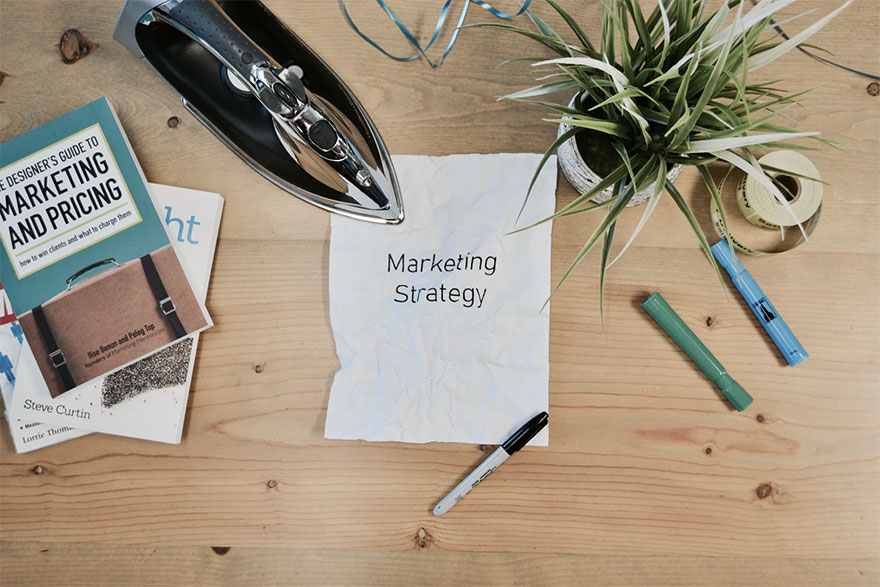 How to Define the Audience
With the basic understanding of your market, the next step is to identify the primary people to target. This group should be able to connect three elements; the service you are offering, the audience demographics and the gist of the content.
There are several ways by which you can categorize the audience based on age, gender, location, income, occupation, ethnicity, interests, and so on. Instead of excluding the categories that do not apply to your market, focus more on what makes up the group.
For example, when you are looking at the educational industry, particularly in college, you are targeting the group between ages 20 to 30 and even their family incomes in case you are hoping to get enrollment. Narrowing down the various ways and groups would prove to be tremendously helpful while aiming to get your message across.
How to Get to the Audience
Defining your target is not the tough part; it is way more complicated to generate content that will reach these target groups. While the demographics tell you which category buys your product, what we call psychographics explains why customers are purchasing.
This could be done by analyzing the interest rate of your target group. This will give you more account of their personalities, lifestyles, values, and behavioral patterns. The rise of social media has made it easier to find out the specifics based on who they follow or what they like.
For instance, if a majority of your target group has an affinity towards humor, try to incorporate that in the message you send them to use it in your favor.
In short, one can use psychographics to motivate the viewer to buy the products. It is a tact to create personality profiles to connect to the audience on a psychological level.
Create Engagement
The next most important thing is to make sure that the public is actually viewing. If you are using social media, this presents a lot of opportunities to interact with followers. It may be through stories, responding to comments, and there are several ways to connect with the audience directly.
On blog posts and articles, you can interact by encouraging comments and use social media platforms to promote these as well. Another way is to follow your subscriptions, email lists, and newsletters to reach out to the readers.
Wrapping Up
It is not that complicated to nail digital marketing. There is an entire market waiting for your business; all you need is to know the right means to reach them. But it doesn't end there.
Even with you doing everything right, it is necessary to measure how your strategies are performing in the market. To do this, analyze your website, social media, along with other platforms using online analytical tools. This will give you a better idea of which area you need to focus on.