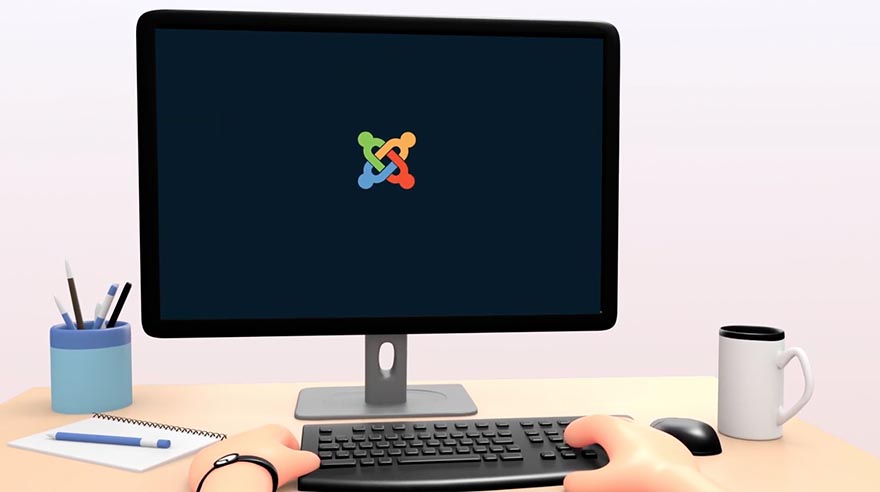 If you have only ever used WordPress for your content management needs, then it can be difficult to even contemplate using another system. However, if you are looking to create a new website or you are considering moving your existing website to a new CMS, then it is a good idea to know what other systems are available and how they could potentially improve your site and your user experience.
Joomla, for instance, may not be the most popular CMS in the market, but it does offer a wider range of features that could persuade you to switch to its system. From more flexibility to stronger security measures, keep reading to discover why you should be using Joomla for your CMS needs in 2020.
Joomla offers greater flexibility
You may have noticed that when using WordPress to create your website, you are only able to use a single theme. This means that whatever page your users visit on your site, they will always be confronted with the same basic layout. This can come across a little unimaginative, especially if your brand prides itself on being original or unique. However, Joomla offers you the chance to use multiple templates across the different pages of your site, from your blog pages to your About Us page, to your product information section.
Joomla's security default is better
As with many elements of creating a WordPress site, you need to install additional plug-ins to ensure you have all the aspects that you need to create an effective and safe website. However, with Joomla, your site will automatically come with the option to enable 2FA and to force SSL connections, meaning that users will be able to connect safely to your site immediately. Joomla also offers several security extensions that you can add for additional safety in the same way that WordPress does.
If you are looking to improve the overall security of your website, then IT companies can help you, as they offer a wide range of services that includes data back-up, cloud support and disaster recovery services.
Joomla can handle complex websites
One of the reasons that WordPress is so popular is that it is simple. If you are a first-time blogger, for example, and want to create a basic website to display your content to the world, then WordPress might be best for you. However, if you are looking at creating a more complex and original site, then Joomla has the sophistication to help you do so. No need to install lots of plug-ins, as many features that you will want to use are already built into the Joomla platform.
Joomla is also much more efficient at handling large amounts of data, so if you want to expand your site and add additional cutting-edge features over the years to ensure you stay one step ahead of your competition, then this is the CMS for you.
Joomla is favored by the people
A surprising number of brands lose their branding and core message as they spread themselves across multiple channels. To ensure that you can establish brand value and maintain customer recognition and trust, make sure you give them a consistent experience in all aspects of your eCommerce strategy. The copywriting tone, style, and length should also be consistent, as well as the images and color palette you use in your design.
If you are still unsure about choosing Joomla over WordPress, then how about a seal of approval from the users themselves? Joomla has won the CMS Critic People's Choice Award for Best Free CMS every year since 2014 and has won close to 20 awards and recognitions from the business software industry in total since it launched in 2005.