If you have entered the eCommerce world hoping to become the next Jeff Bezos, you should know that having a great website is not enough.
Getting regular customers and increasing your sales takes constant work and a willingness to try new tactics.
You'll need to create a detailed plan on how to use various online marketing tactics such as SEO, PPC, social media marketing, and content marketing in order to reach your target audience and persuade them to buy your products.
To help you start off on the right foot, we're offering 5 tips that will help you promote your online store, drive more traffic, and grow your business.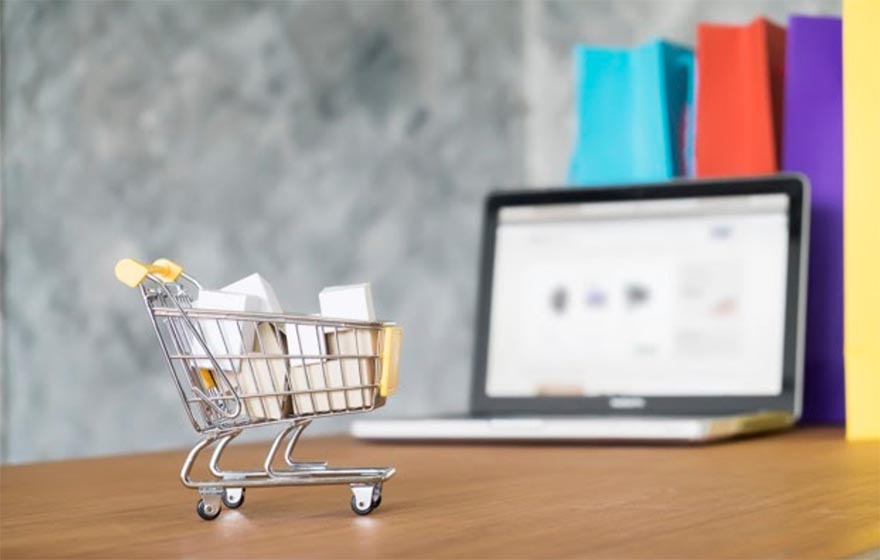 1. Rely on Social Media
When it comes to promoting any kind of business online, Facebook is the first choice. There are many reasons why marketers favor this social platform. Besides being easy to use, it's also cost-effective and very efficient. In addition, Facebook offers very specific targeting which allows you to convey your message to the right people. The option of having a Facebook messenger chatbot is another great asset. You can even design one for free using a Messenger chatbot builder.
Besides Facebook, you can also try Instagram. Instagram has the second-highest average order value at $65, which is even higher than Facebook! You can use stories or share photos of your products and send people to the product page, or team up with influencers to promote your business.
Bonus tip: If you want to maximize your results, you should figure out what's the best time to post content to social platforms. To help you out, we've done some digging. According to Sprout Social, the best time to post on Instagram is Wednesday at 11 a.m. and Friday from 10 to 11 a.m. When it comes to Facebook, make sure to post on Wednesdays between 11 a.m. and 1 p.m.
2. Start Email Marketing
When running social media and PPC campaigns, one of your goals is to get the email addresses of potential customers. For this purpose, you can use valuable content from your blog or even a well-designed landing page.
Once you've built an email list, you can use it to send newsletters, surveys, or special offers to your subscribers.
Bonus tip: Consider cold email marketing as well. Cold emails are emails that you send to people with whom you've had no prior relationship. In a way, they're a less obtrusive version of cold calls. But cold emails are also very effective sales tools: depending on the industry, average cold email open rates vary from 15.22% to 28.46%.
If you decide to go with email marketing, consider using an automation tool. This might not seem necessary at the beginning when you have to send 50 cold emails a day but once your list grows to 500, things get a little more complicated.
Luckily, outreach tools like GMass handle everything from sending personalized emails at scale, including mail merge to email addresses saved in Excel spreadsheets, sending automatic follow-ups, and campaign tracking.
3. Start a Blog
The best thing about starting a blog? It's a completely free-of-charge marketing method!
Having a blog will not only enable you to attract more traffic from search engines and more leads from social media but it will also help you establish yourself as an expert in your industry.
However, bear in mind that the content you create has to be of high quality and offer some value to your readers.
Bonus tip: Include one relevant link back to your e-shop (either to the home page or directly to a product) in every blog post.
4. Use SEO to Rank Better in SERPs
If you want to rank high in search engines, you need to optimize your eCommerce website for SEO.
Some of the best SEO practices for eCommerce include:
Conducting competitor research
Choosing the right keywords
Simplifying your website architecture
Focusing on homepage SEO
Optimizing product pages
Reducing page load speed
Using responsive design
Creating backlinks
Bonus tip: Do guest posting. Guest posting on other websites is another effective way to improve your rankings in SERPs and get traffic. Make sure that the articles aren't too promotional and that you don't talk only about your products because it will be very hard to get them published.
5. Use Google Ads
With Google Ads, you can place an ad in Google search results or on thousands of sites that run Google AdSense.
The campaigns are highly targeted because they're based on keywords that people use to search Google, and you only have to pay when someone clicks on your ad. In addition, everything is measured, so you'll be able to decide if this is the right tool for you in a matter of weeks.
Bonus tip: Use Bing Ads. Bing Ads might not be as effective as Google Ads, but it's worth giving them a shot. They're similar to Google Ads, but your ads will appear in Bing and Yahoo, as well as other sites that participate in their program.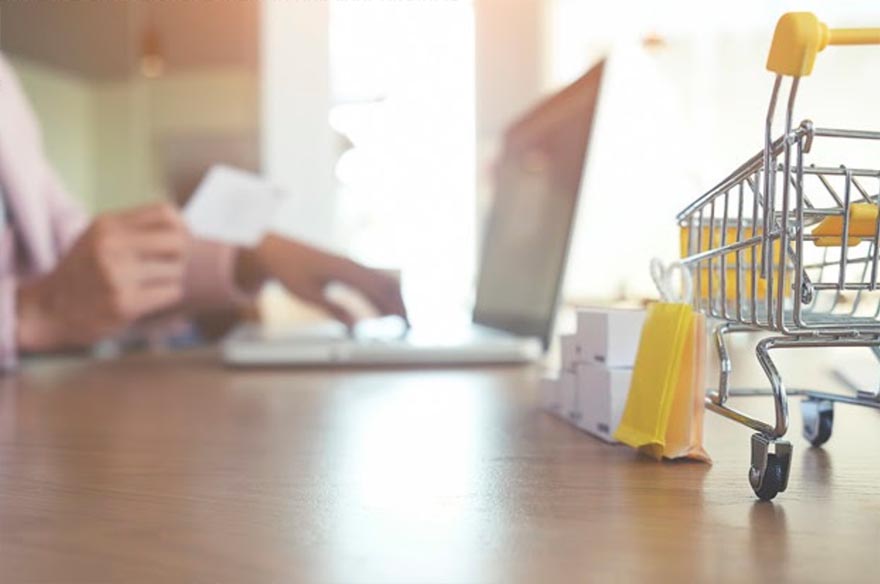 Final Thoughts
The 5 tips listed above are just the tip of the iceberg when it comes to promoting your eCommerce website. Even though they're not explained in much detail, they're enough to get you started and help you figure out where you should focus your efforts.
Bear in mind that running effective PPC and social media campaigns, as well as building a strong online presence in search engines, takes patience, time, and effort.
If you have a well-designed, functional eCommerce site and good products, the results will surely come.