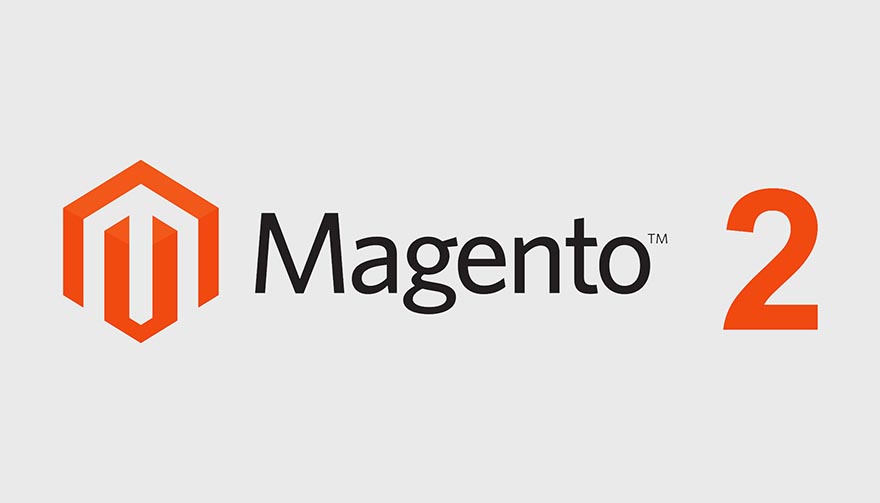 Thanks to its advanced functionality, perfect performance, scalability, and useful features, Magento 2.0 is considered to be one of the best platforms for eCommerce. With the release of Magento 2.0, the CMS currently holds around 29% of the market share and the number of merchants using the platform is steadily growing.
The constantly increasing developer community is one of the strongest Magento advantages. The community contributes to templates, extensions, and themes to improve both the appearance and functionality of the eCommerce stores.
There are a lot of places where a merchant can buy a theme for a store (Magento Marketplace, Template Monster, ThemeForest, and so on). With a seemingly unlimited number of themes for Magento 2, it is not an easy task to select the right one, the one that will perfectly meet your business goals and make your store stand out among the competitors.
To make the task easier, we made up 10 actionable tips that can help you to select the perfect theme for your Magento 2 online store.
1. Appearance comes first
The first thing your potential shoppers see when they visit your store is the design. An ugly and weird design kills both customers' excitement and loyalty. Moreover, there is often a correlation between how your website looks and the bounce rate.
A well-built store with a modest and visually appealing theme, to the contrary, can have an amazing impression on the customers.
Useful tip: choose 3-4 themes that you like the most and show them to your staff or colleagues. Let them determine which one is the best for your business via voting or interpersonal interrogation.
The choice of the theme significantly depends on what your company does. If you are an owner of a fashion-related store, select a theme with bright colors, gold platings, and high contrasts. For an eCommerce store with industrial goods, an elegant, "nothing extra" theme would be a treasure.
2. Place your stack on user-friendliness
In the eCommerce world, UX is your online ID. One of the main reasons why customers choose not to buy from a website after visiting it is the lack of intuitive navigation. Such features as back to top button, search bar, icons placed in a habitual manner, product pages with images, descriptions, and personalized customer experience are a must.
Fortunately, Magento 2 was created with user-friendliness in mind, so almost all the themes represented in marketplaces meet the UX requirements.
A stunning theme with an intuitive interface can impress your shoppers providing them with a caring approach and interactive experience.
3. Select a theme with technical attributes
Do you want your store to work smoothly and seamlessly across various devices: from desktops to modern smartphones, and be responsive and easy to customize? We bet you do! Select a theme with HTML5 and CSS3 framework, Bootstrap 3, SAAS, then. All these technologies can create a prosperous Magento 2.0 theme and make it capable of working on all screens.
There are 4 quick tests to carry out in order to check the Magento 2 theme's technical capabilities:
Responsive test
As far back as 2012, Google made a research that proved that 67% of customers are more likely to buy on a responsive website. So, responsiveness is a must for any online store. How can you check whether your website is responsive or not? It is easier than it seems. Analyze the Demo website clicking the devices icon and testing the content with all the screen sizes. Any theme that makes you zoom in to see the content or irritating to eyes is considered as not responsive.
Page Speed test
According to Google research, 53% of visitors abandon sites if they take longer than 3 seconds to load. If the load time is high, you lose the potential revenue. To determine a theme page speed, use tools like Google Page Speed Insight or GTMetrix.
Bug test
In fact, a full-scale bug test is a complex and long process performing by professional testers. But what we suggest is just to analyze 6 fundamental pages of the theme. You do not have to be a pro-level tester. Just put yourself on your customer's place and try to make a purchase. Also, it is a good practice to view the product category page, checkouts, cart page, and homepage, as well as the "about us" and "contact us" pages to make sure that the Magento 2 theme passed the basic bug test.
Compatibility test
The compatibility with the Magento version of your website is a core principle of theme choosing. If you have chosen Magento 2.2.4 for your online store, but the version supported by a theme vendor is Magento 2.2.1, the website can not operate normally. You can check your store version by looking at the bottom of the Admin dashboard.
4. Right placement of banners and promotions
As for eCommerce sites, banners, sliders, and other promotion blocks play a major role in website design and contribute toward the success of your store spreading the word about your business, signaling to the customers about discounts and new arrivals. Although it is difficult to envisage an online store without banners, moreover, almost all Magento 2 themes provide a place for promotion blocks, we advise to check it before purchasing.
5. Theme customization
Selecting an easily customizable theme is a big deal. This will allow you to add personality to your store, to make it really yours, not like another out-of-the-box solution. The ideal theme allows you to add extensions in order to expand functionality, change colors, put CMS custom blocks anywhere you want.
Moreover, consider premium themes if you want to add flexibility and extravagance to your store design. What makes premium themes worthy is amazing support, a careful approach to each detail, and easy configuring in the back-end.
Summarizing
We do hope that these simple tips can help you in choosing the best Magento 2 theme for your eCommerce website. If you still have a dilemma about what theme to choose, you may address a Magento eCommerce consulting company with experienced developers who are well-versed either with the latest eCommerce trends or technical attributes.