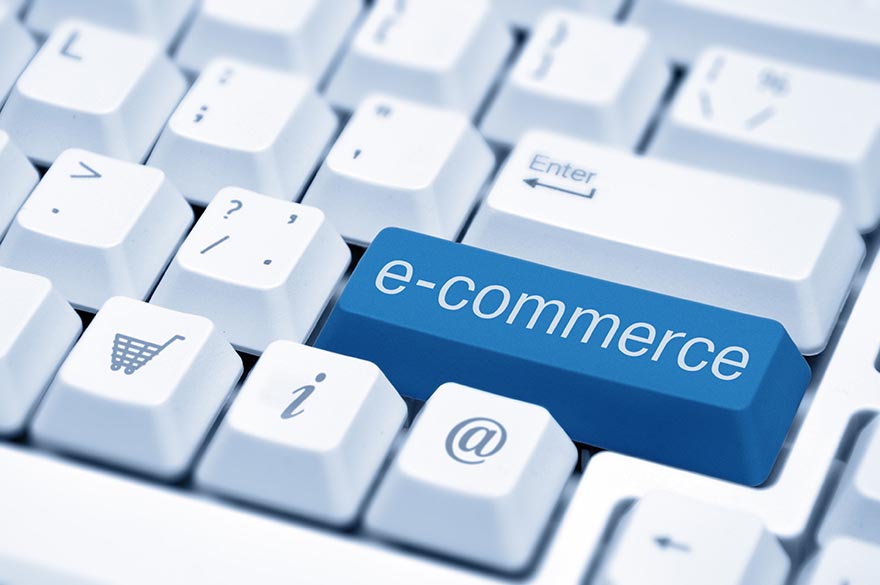 Focus on organic social
The good part about this is that this is free marketing, so I have built all of my brands as social-first brands: we've always started with Instagram marketing, so that's a great place to start. Build a community and an audience around your product either before you've launched or as soon as possible after (which can be done with dropshipping tools).
When it comes to organic social, I often talk about my three C's of community, there's: Content, Collaboration, and Consistency.
Content
When it comes to content my number one tip would be to recreate your top-performing content: Jump into your analytics, if you're on a business account if you're not you can easily convert across. Jump in there, and have a look at your top-performing content because that is the type of content that your audience wants to see and engages with the most. Simply recreate it to focus on that more and more.
Collaboration
My second C is collaboration, so that might be collaborating with influences or other pages or brands in your category, they don't necessarily need to be competitors but just similar category brands, so the drop bottle that might be a hydration mix because we don't do one yet so it's brands that are also helping solve the same problem as you and the focus with collaboration is that you use this as your core growth lever on social: You're basically being able to leverage their pre-existing audience to help grow your own.
Consistency
The third C is consistency: that's not only important so that you're establishing front-of-mind recognition for your brand through repetition but it's also really important because the algorithm on social media favors consistency, it favors the frequency in which you post. So, if you post twice a week and your post is seen by a hundred people each time your weekly reach is 200, but if you're posting seven times a week that's 700, so it's just an easy win.
Build a waitlist or email list as soon as possible
This might be if you're pre-launch or it might be if you've already got a brand if you are not focusing on an email that is just some really low-hanging fruit for you. Email accounts for around thirty to forty percent of the revenue of my brands, so a really good way to begin building your email list is to have an on-website pop-up.
You want that pop-up to incentivize people to sign up to your email list, you can use tools like justuno or SumoMe to be able to create a content unlock or discount unlock pop-up, so that might be "enter your email the download our free ebook", "enter your email to download our a free challenge", "enter your email for five dollars off your purchase" or "10% off your purchase" – it really depends on what you're able to offer. It might be a free gift, for example. So, start to capture emails today.
Start doing email blast ads
You should be emailing your list at least one time a week to stay front of mind and to be able to keep your list health up, so your list health really determines the deliverability of your emails into people's inboxes – we don't want to be going into spam, we want to be going straight into their inbox to get as much exposure as possible, because again email outside of what you're paying for hosting through your platform that might be MailChimp – it's basically a free marketing tactic for best sellers.
We want to have an effectiveness of emailing that list at least once a week and we want to have some automated flows set up as well. One of the baseline sequences that we always have set up is a "welcome sequence". Your welcome email gets around 50 percent open rate, which is around 20 to 30 percent above industry standard, so we definitely always want to welcome email and you want to have a sequence in place of those welcome emails to try to convert as many new email subscribers as possible into customers.
The next one that we always have set up is our abandoned cart emails and another sequence that you could have set up is a product sequence that educates people on your top products, top sellers on some of the benefits of those. So, these are three email sequences that you should have set up from the get-go.
Increase your average order value and your customer lifetime value
These are two of the metrics that you really want to focus on in your e-commerce stores. What you want to do is focus on upsells, cross-sells and bundles. An upsell is when somebody is looking to purchase your product, being able to sell them more of that same product, so it might be okay they were going to buy one drop bottle now they can see our "friends pack", which is two drop bottles or our "family pack", which is four drop bottles. There are also our bundles – it's basically getting people to buy more than they were already going to by discounting them to buy more.
A cross-sell would be for example a hydration mix, which would be a great complementary product with a drop bottle because it is in line with our core offering, which is helping people stay hydrated so it would be another way to solve that problem. If we added a hydration mix that would be a great cross-sell for our product.
Then there's bundles. Bundles items that can be put together or bundled into different packs, which makes it easy and simple to show the discount rate for that. We even have a custom user experience built around our bundles, where people can easily and interactively select the bundle that they want and the price goes up and down, so that's been a really great thing for us.