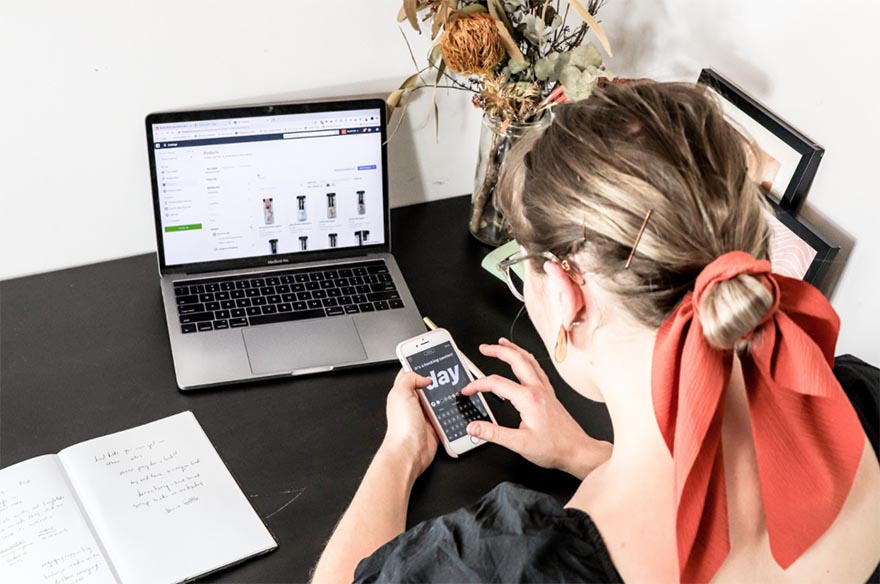 Do you feel like your online business is running you into the ground, constantly pulling you away from friends or family? Are you having trouble keeping up with orders, questions, emails, and marketing? Feeling overwhelmed can happen when you don't have the right tools to stay organized.
Several tools are designed to help you run your online company with ease. We are going to give you some insider information about these tools that will help you stay ahead of the curve, reach your sales goals, and allow you to enjoy life outside of work.
Keep reading for more information!
Customer Service Doesn't Have to Be a Pain
Just because your business is online, it doesn't mean that you get to avoid dealing with customers and the need for great customer service. Luckily, providing customer care doesn't have to be expensive and more importantly, it doesn't have to consume your time.
To do this, you should consider offering a live chat on your website. Live chats allow you to employ fewer people as one person can handle multiple chats at a time. This customer service option also allows people to ask simpler questions without having to find your contact number and wait on hold.
There is a multitude of live chat statistics that will show you exactly how valuable this feature is. One of the statistics that should stick out when considering customer care is the fact that 41% of people prefer live chat options versus 32% for phone calls, 23% for emails, and a measly 3% of people favor support on social media!
Obviously, live chats are the favored medium and are only slated to grow in popularity in the coming years. Not to mention, it takes some of the pressure off of you, allowing you to focus on other important business aspects.
VoIP: A Cost-Effective Phone Service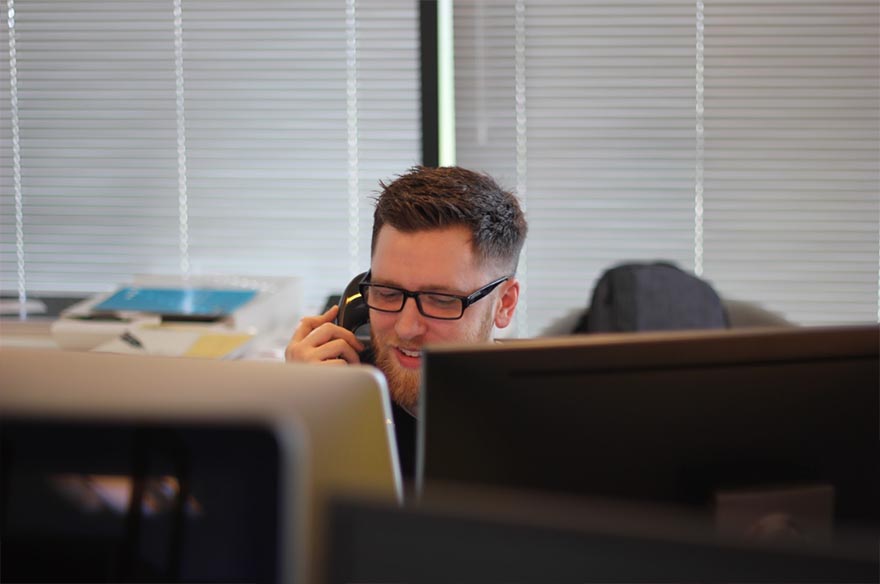 Voice over Internet Protocol is another type of service that is highly beneficial to online entrepreneurs. VoIP uses the internet to allow for the transmission of voice calls to anywhere in the world at a fraction of the cost of traditional phone lines.
Additionally, you can have as many (or as few) lines as you need, all through an easy-to-use phone system. This makes training your employees or learning the system yourself a breeze. Aside from the ease of use, low cost, and the ability to call anywhere in the world without international fees, there is also the option to forward calls to your cell phone. This is ideal for business owners who may not have an office but do not wish to have a second mobile device.
These are the three biggest features of opting for a VoIP service, however, you may find yourself overwhelmed with the number of options available to you. Instead of possibly paying too much for a feature that you don't need, take a minute to read over the VoIP phone service buyer's guides. You'll get a better idea of which features your business needs as well as how much you should be paying for them.
Consider adding some of the Joomla extensions for communication with customers to your website.
Let Your Customers Do the Work
You probably already have a FAQ page on your website and if you don't, you should. There are Joomla extensions for FAQ pages that might help. Depending on the product or service you're offering though, one page of questions and answers may not be enough.
Instead of having your customer service department overwhelmed with questions, you might consider a customer knowledge base. This knowledge database allows customers to read through other users' questions and answers to see if they can find the answer they need.
Many website owners opt for this solution to help aid their customers and there are several software programs available to help you. While these programs aren't bad, they can become costly. Instead, you may consider creating an open-source knowledge base.
When you choose to pay for software while building your knowledge base, it may not have the options you need or charge too much for features you won't use. An open-source allows you to create, modify, and customize this aspect of your website as needed.
Don't Let Social Media Ruin Your Life
Admit it, you have Facebook running in the background as you read this.
We're not judging!
While you may already spend a lot of time on social media, you shouldn't have to devote hours to posting content on multiple platforms and learning how algorithms affect your engagement. There are apps and software that will help you do this for free (or very inexpensively.)
You will still have to spend a little time creating eye-catching content but allowing a social media automation tool to take over the scheduling of posts will take a ton of guesswork away. Many of these tools will allow you to set a schedule or recommend one to you for your hard work to be noticed, seen, and shared by your followers.
Also, you will be able to see more in-depth statistics regarding each post and how they compare to earlier ones as well as avoid wasting time trying to remember all of the hashtags your page uses. Numerous Joomla extensions for social networks can save you time.
Work Smarter, Not Harder
Running an online business isn't necessarily easy but it also doesn't have to consume your life. The key to seeing success and reaching your sales goals is to work smarter by allowing technology to take the lead. Sure, you will spend some long hours and put in some hard work, but over time, you should be able to step back and watch the company almost run itself.
It's not to say that your company will be fully automated or lose its personal touch, but by implementing one or all of these tools, you will be able to stay ahead of consumer trends, keep your customers happy, and enjoy the fruits of your labor.