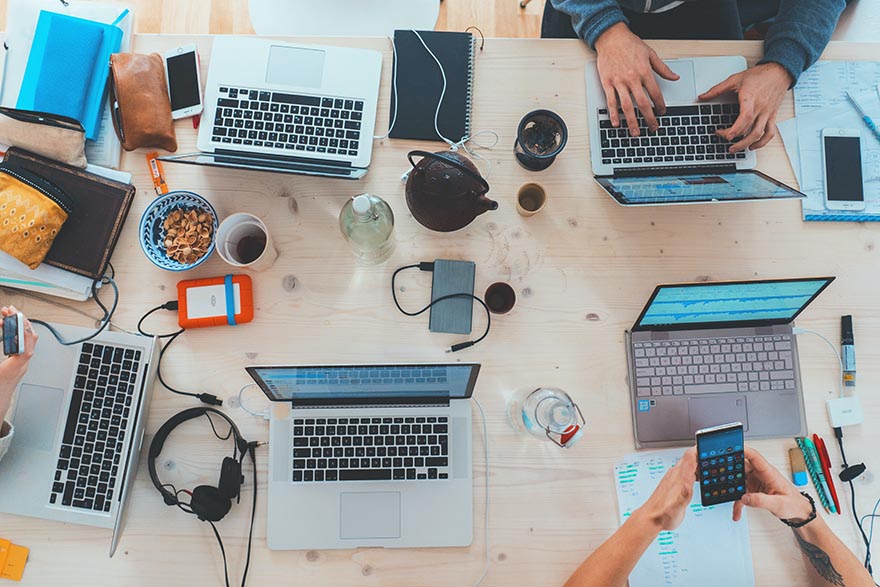 The world of business has evolved into something quite different from the traditional models in the past. Technological advancements and the digital world have innovated a lot of business models into a more modern and efficient ones. In order to grow and thrive in the tough competition in the market, you should be investing in these services that not only improve daily operations and productivity but also ensure business longevity and the long-term success of your ventures. Thorough research and review of these new services would give you awareness of how they can benefit your business.
Translation Services
Whether you have a small local business doing e-commerce or an aspiring startup with global ambitions, you have to know that one of the key pillars in global business is global communication, made possible through translation. Translators ensure that all of your documents and marketing collateral are ready for global audiences. After all, how can you expect to work with business partners abroad and reach out to foreign audiences if all of you can't understand each other? When people talk about global business growth, translators are often underappreciated and don't even come up in the conversation. But they are just as important to business growth as are business consultants, IT specialists, and marketers to name a few.
Customer Service Providers
Most businesses today have created ways for their business to be present all day, every day. This is the reason why websites and other online business platforms are created so that businesses can be operated nonstop. In most cases, the flow of customers and probable clients can come at any time and you cannot leave them unattended should they have any queries about your products and services. This is the reason why there are plenty of live chat operators and call center agencies that offer customer service for 24 hours. These services can generate leads for you which can turn into more sales.
Social Media Managers
It is difficult to go to business online without penetrating social media as well. Although this can start as a side job or an extra responsibility for any of your staff where they post the latest updates about your business and your products, being a social media manager has become a full-on job title. There is more to the job than just constantly updating your social media accounts. It involves the creation of content that will boost the awareness of your brand to your target population. The content should also be able to draw attention and engagement from followers and friends.
Professional Marketing
Marketing is a tool that has been rapidly developing over the years. It used to be focused on advertisements and other promotions through media and other types of broadcasting. These types of marketing are expensive especially in areas that are tight in business competitions including some of the biggest cities in the world. Professional marketing can now be in the form of Search Engine Optimization which aims to increase traffic in your website and other forms of digital marketing. If you are from the metro areas of New York, Miami, and Los Angeles, there would be local firms that offer specific services for digital marketing that can cover these places. The advantage of referring to a local provider is that they are more knowledgeable about your target market and are versed in the economy that you specifically have in your area.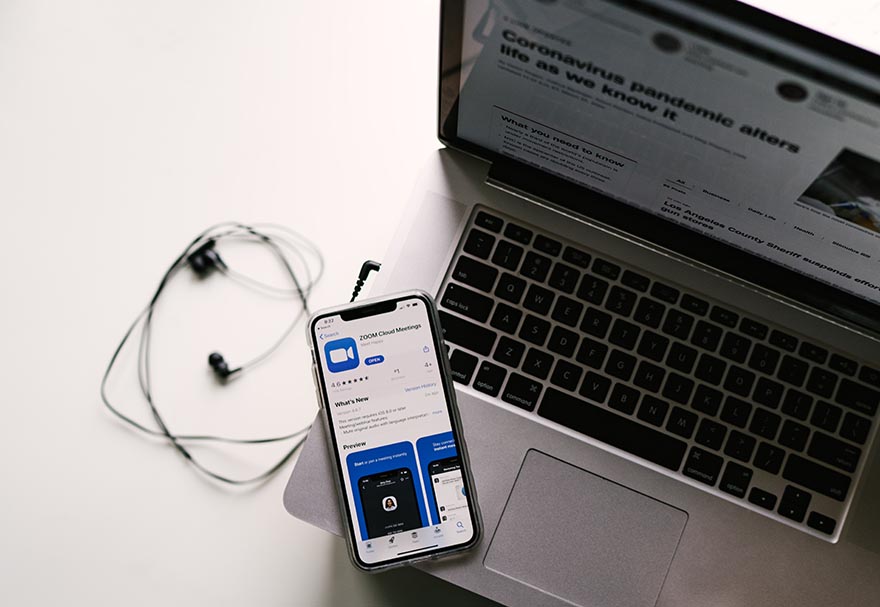 Virtual Employees
Gone is the tradition of having your employees housed within the four corners of the office. The rapid growth of offshore and virtual services firms all around the world has made it possible to cut down costs on manpower and allot the budget to the growth of your business instead. These virtual employees could be your assistant, Human Resources, and even customer representative who connects to your clients and customers. These employees are people you don't even have to see face to face but would work under a work schedule or work hours you require. They also have rates that are lower compared to traditional employees so it is great for cutting out expenses. Additionally, you could also be saving office space and have everything more automated through virtual office workers.
Accounting Services
Your business' finances are a reflection of the health and status of your company. Investing in accounting services that have the expertise of aiding smaller companies can immensely improve the way you handle your money. Their services would include giving timely reports, balancing out your books, analysis of your cash flows and even recommendations on where to improve and invest your money. These are services that bigger companies usually can enjoy because this requires investment on a bigger manpower of experts in the field. Securing the services of a third-party accounting firm will enable you to enlist such services without the commitment of employing more manpower.
Growing a business also means growing in the ways you can expand without going the extra mile. Investing in these services would secure your place in areas you don't have to specialize and work in. After all, a business should always be innovating, evolving and open to change and development in order to achieve more success and stability in the market.