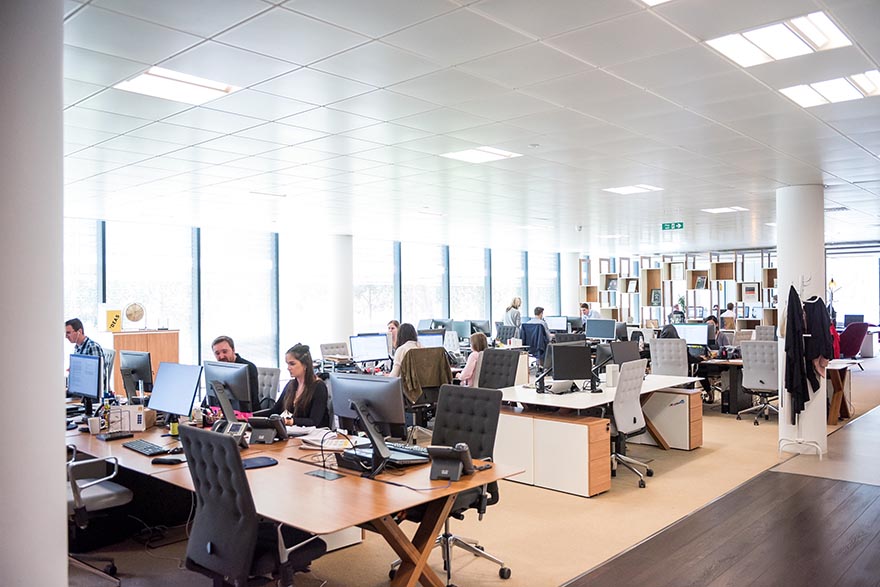 While there are many startup ideas, just a few of them remain on the market. The development plan has been drawn up correctly, the investment is sufficient, and the product is unique. So, why does it happen? Almost all projects face the same problems. It's very important to get full technical support and expert IT consulting from professionals. This will allow you to go through the key stages of startup development easily.
Stages of Startup Project Development and Possible Problems
There are 6 key stages that any startup goes through. An error in any of them will have a negative impact on one or more of the following stages. We must pay close attention to the implementation of each stage.
1. Evaluation of the Original Idea
Here we need to analyze all product features and their competitors on the market in detail and create our own way of «conquering the world». In addition to uniqueness, the product must not only solve the task effectively but also be attractive to potential consumers. A partner company will help to evaluate the idea's competitiveness and come up with effective solutions for launching the product on the market.
2. Designing a Landing Page
What does a landing page help to achieve?
It visualizes the product for a consumer, conveying the vision and mission of the company and pointing out the problems the product solves.
When coupled with A/B testing and other techniques, it filters an audience, mapping out possible core users.
Startup founders see a landing page only as an opportunity to tell about their product, forgetting about other important goals, which can be achieved with the help of professional tech support. Our Startup Joomla template can be a great help in the development of your startup website.
3. Creating Brand Identity
It is necessary to give any product some uniqueness. Designers of a partner company will easily develop any brand feature required, from a logo to a brand book, so that the product could shine out and remain memorable for the consumer.
4. Attracting Investments
Now it's time to attract investors. However, startup owners often don't understand how to engage investors. They need some materials that can convince the fund clients to finance the project. To this end, they can provide a full site, a prototype, a state-of-art presentation, or something else visualizing the project's perspectives. And a partner company can help with this as well.
5. MVP Development
We can save a huge amount of money and time by developing an MVP (minimum viable product) and testing it. The MVP helps to move to the next round of funding, cementing the success of the startup. But MVP creating and testing is a complex process that is best left to experienced professionals.
6. Further Growth and Upgrades
The product is launched on the market. Where to go next? Updates and scaling are two important goals to strive for. Beginners often underestimate the possibilities of further business development. But only constant support of the product and its users, regular updates, and timely fixing of possible bugs will lead to earning really big money. This is where a professional tech support team is indispensable.