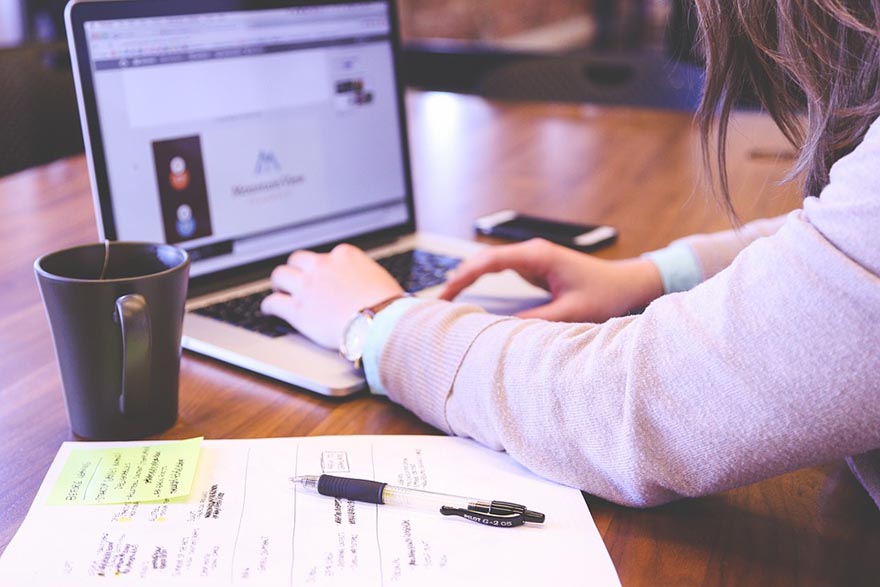 The greatest achievement in the digital marketing landscape is the widespread use of voice search, thus changing ways how search marketers boost their websites to grab the top spot in the search engine results pages (SERPs). When analyzing the current voice search trends or data over a couple of years, one could see the increasing popularity of smart speakers and smartphone assistants like Google Home, Apple's Siri, or for that matter Amazon's Alexa.
The rapid use of digital voice assistants has made a significant effect on SEO and search tools. Today, over 20 percent of all smartphone searches are done through voice, with experts anticipating that 50 percent of all searches would be done via voice search by this year.
According to an article published on Search Engine Watch, voice search technology also has its impact on a smart TV, the Internet of Things (IoT), a home kit, and a smart thermostat. So let us learn about the three major effects of voice search on digital marketing:
1. You need to tweak your content
Since voice search has made reaching certain customers a tad challenging and therefore, you need to figure out what visitors search and how they search. It will help you churn out content that attracts organic voice-based traffic to your web pages. In simple words, you will need to adapt or tweak your content based on voice search these days. You will need to optimize your business website and learn the difference between a typed query and a voice search spoken by an internet user, thereby focusing on deeper search intent as well as context.
While speaking, humans always use longer sentences and additional words than they do while typing the same query on their keyboards or smartphones. Typed queries comprise fragments of sentences, while voice search happens in long-tail questions form. Let us explain this point with the help of an example. While typing, you write top hotels in Miami, Florida but in voice search, you speak which are the top hotels in Miami, Florida. That is the difference.
It means that you need to include more natural language content if you want to reach out to your targeted audience through voice search technology. Avoid using shorter search terms or keywords (KWs) in your web copy; use long KWs in your content instead. You can even include complete sentences in your SEO strategy, and incorporate phrases in the headers so that they match the standard KW succession of such queries. You can learn more about voice search if you consult the professionals.
Make sure that your web content answers as much as relevant, spoken, and question-oriented searches for effective results. All you need to do is submit one of your KW queries to Google and see in the table 'People also ask', which appears for the same.
2. Appearing on the first page will not help anymore
When it comes to marketers, they have spent approx two decades determining how to boost websites to achieve their rankings on the first pages of the SERPs. Then, these days, the SERPs are completely different and a couple of them, not even web pages, to be honest.
Usually, this kind of SEO is focused on creating copy that will induce a user to click on the search link, as well as making the most out of the apt KWs or search terms to match targeted SEO queries. Becoming visible, somewhere on the first page of the SERPs was deemed an achievement, as users had grown familiar to, at any rate, scrolling and passing a fleeting look past the top search result. Today, voice search technology has changed that.
These days, visitors no longer have 10 different choices to analyze before they pick out the best reply to some query. They're not presented with more than one option, to be candid, the first voice search they hear either fulfills their query or users decide to modify their first search.
It implies that ranking second or third in the SERPs is not relevant anymore because much of this is related to the particular type of voice search as well as the problems it poses to websites optimized for traditional typed queries.
3. Voice and local search
The popularity of voice search is nothing but the rise of search without the use of a screen, thus the development of so many screen-free tools and apps. That is why you will see the marketplace is flooded with smart speakers and voice assistants. These apps or tools will become beneficial for those firms that have a physical location. That is why voice search is more or less like a local search, and no text-based searches.
Final words
To make the most of a voice search, you need to understand the technology and tweak your content to match search intent and context.