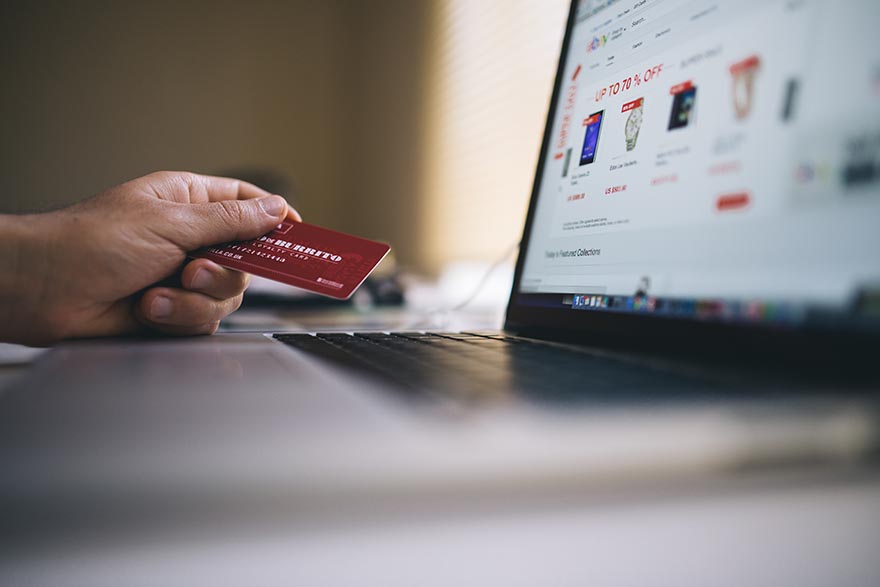 Amazon is one of the largest e-commerce websites in the world and has a considerable level of reach that is unmatched by any other provider. The Amazon Marketplace is often a lucrative one, and many companies have chosen to set up shop in Amazon's Marketplace to get the best possible profits.
However, many companies have chosen to work within the confines of their own website instead of solely selling on Amazon. Let us take a look at the pros and cons of selling on Amazon against using your own website.
Amazon - pros and cons
Amazon, being one of the more dominant e-commerce platforms on the Internet, does have quite a few benefits that come with it. Obviously, you get access to a much broader audience, which is only enhanced by the fact that Amazon themselves put large amounts of money into Google searches.
You also get the chance to expand internationally without masses of investment, and this allows you to pick up quite a few new customers. However, sometimes it is not all smooth sailing when it comes to Amazon. The market is competitive, and it can be challenging to break through the noise.
Your own website – pros and cons
On the other side of the scale, we have got using your own website to sell your products. This has a couple of good advantages. First of all, complete creative control is yours. You can design and advertise your products on your website the way that you want, and nobody else gets a say in it. Obviously, it is also good to be able to get referred by a loyal customer, so the business gets more customers based on a solid review from someone who has already used the product.
There are also just as many potential problems that can come from using your own website. Obviously, your reach is going to be significantly less than if you did sign up with Amazon. Many smaller websites cannot compete. So, you are going to be fighting for customers against a community, which is a lot bigger and has a lot more resources, it could be better to join them!
These are the pros and cons which come from using Amazon and from using your own website. Each has its merits, but you can also choose to start your own website and use Amazon alongside this boost your sales. If you are starting out, it is a great way to get your foot in the door, but it can pay to integrate both marketing strategies into your overall plan to ensure that you don't put all your eggs in one basket. There are lots of guides to Amazon selling and marketing your own website so check out the resources online for more information.
Author Bio
Ryan Flannagan is the Founder & CEO of NuancedMedia, an international eCommerce marketing agency specializing in Amazon. Nuanced has sold $100s of Millions online and Ryan has built a client base representing a total revenue of over 1.5 billion dollars. Ryan is a published author and has been quoted by a number of media sources such as BuzzFeed and Modern Retail. To connect with Ryan, check out @Ryanflannagan on Twitter or via Linkedin.