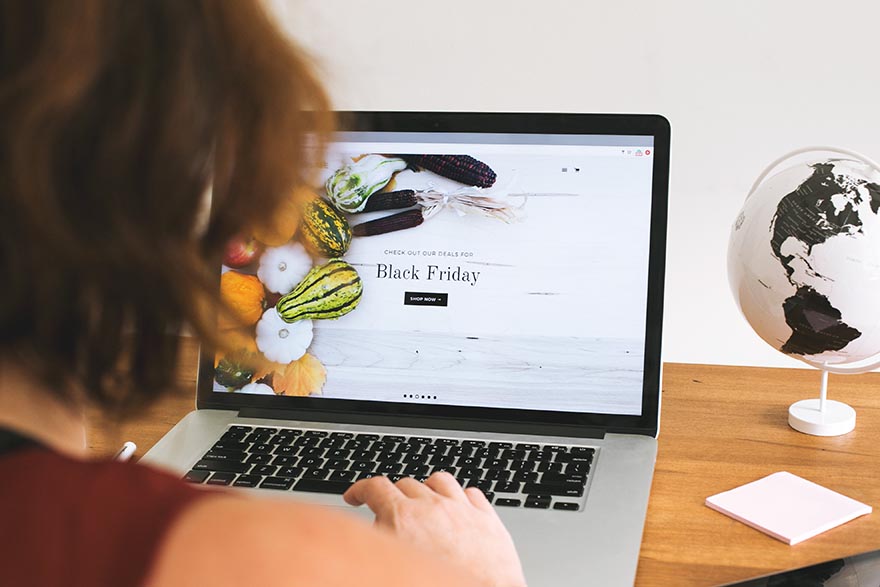 The COVID-19 pandemic has led to people of all ages embracing online shopping to buy everything from groceries and DIY equipment to garden supplies and electronics. In fact, many e-commerce brands are thriving this year, as there has been a 45% increase in online sales over the 12 months running up to August 2020.
If you have an online store or are thinking of launching one to gain a share of the market, you'll need to develop a distinctive, professional website. Attract customers in droves by learning about the four design features for unique e-commerce sites.
1. Attractive Page Designs
Make your website stand out by taking the time to create distinctive pages, which can improve the user experience and encourage sales. Rather than accepting a template theme, customize pages using website wireframes (a skeletal framework of a layout). It will allow you to rearrange elements to achieve a specific purpose while simplifying the page design for your visitors.
Once you're happy, you can then turn the wireframes into an attractive, easy-to-use design. If you want to create customized pages that will support the customer journey, you should develop a unique and professional online store.
2. Color Psychology
Don't pick a website color because it pops on a page. The color scheme you choose can evoke specific emotions in your web visitors, which is why you must choose them wisely. If you want to turn a visitor into a customer, you must embrace color psychology to improve their engagement and encourage them to perform an action.
For example, a red call to action button could increase your conversions, as it can create a feeling of passion and excitement. However, if you want your e-commerce store to become synonymous with credibility, a blue color scheme is an ideal choice when designing an e-commerce site.
3. A Smooth Checkout Process
Don't follow in the footsteps of other e-commerce brands when designing the checkout experience. Instead, aim to set the standard of a smooth, hassle-free process. Make it your mission to provide your customers with a simple, quick and painless checkout design.
For instance, you could make the shopping experience a breeze by:
Providing customers with an option to checkout as a guest or register to your site
Featuring multiple payment methods
Offering various shipping options and their pricing
Auto-filling boxes to save time
Creating a clean checkout page
4. Social Elements
Adding social elements to your website will not only prove your business has nothing to hide, but it will highlight its confidence in the quality of its products or services. Many e-commerce stores are often reluctant to incorporate a rating section, as they might fear bad reviews from their customers. If you believe in your goods and services, adding this section could impress a visitor and encourage them to become a customer. You also could boost trust in your brand by adding real testimonials and customer photos, which could help your visitors to make an informed decision before placing an order.