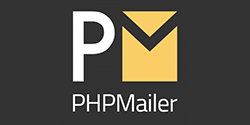 An exploit has been discovered in the PHPMailer library recently. We are using AcyMailing Starter component in few of our templates. As AcyMailing uses its version of PHPMailer you need to update it apart from any Joomla! update.
The affected templates are these with AcyMailing component bundled: Bokeh, Cleaning, Clinic, Corporate, Hostel, Justice and Politics.
How to fix this
Please update your version of the AcyMailing component as soon as possible. If you are just starting a new site, please re-download the above templates from our download repository before installation. We have already applied all necessary updates that fix the PHPMailer exploit.