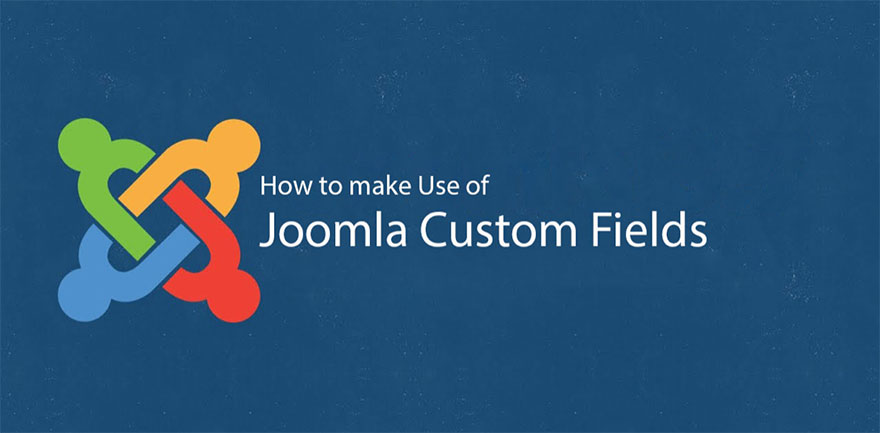 The newest versions of Joomla provide us with a feature that we can add custom fields to our articles, contacts, and users. Many users are struggling to find the most creative ways to use this extensive feature. Adding the specific customer fields to the article or contacts or features, developers can enhance the work for their clients. Some developers find it extremely hard to attach and use this new feature of adding custom fields in their documents.
To fulfill the requirements of the customers, developers no longer have to work for hours to figure out these amazing features and can make their lives a lot easier. The extension that is carried out to develop and work for this feature makes it super easy to use this feature of adding custom fields in various articles and contacts as well as users.
This extension allows you to carry out many custom fields including types like multiple as well as single custom fields. The main high points of the Joomla custom fields are Joomla Article Support + More coming, Unlimited Fields Group, Customized Rules for each group, Joomla Event support, 7 Fields + More coming, Shortcode Plugin to access the field data inside article, Intuitive API for a developer, Category specify and standalone field support and Multiple event support.
Joomla is very user-friendly software and the platform is very easy to use. With newer updates and features being added to the software to improve the efficiency of the software, there might be certain things that users are unable to figure out.
One of the things users struggle with is how to use Joomla custom fields. Custom fields are a new feature added to the Joomla software. There are 15 different types of custom fields that can be added to it like Colour, Radio, Calendar, Checkboxes, List, List of images, Media, Text Area, Integer, SQL, Text, Editor, URL, User as well as User Groups. Each of these categories of custom fields can be customized as per preference and can be used in the form of articles, user profiles as well as contact forms. These custom fields can also be integrated into third-party components by various developers.
It is a very easy and simple method. Here is the step by step guidelines for understanding how to use the Joomla custom fields in the software.
Go to the content tab. After clicking on the content tan you will get a drop-down box.
In the drop-down box, select the Fields category.
The Field's category will have an option of New. Click on it and create fields.
The fields will have a great variety of options like Calendar, Checkboxes, Color, Editor, List, Image and more.
Each field can be assigned to a specific category or group as per requirement. However, some categories may only appear in some articles.
Each field has its own set of permissions.
They also contain various options such as icon, label or a CSS class.
Once all these steps are done, set the name and label.
Enter the description.
Choose the desired field.
A default value needs to be set.
Choose a filter to control content.
Mention the maximum length input.
Fields need not be just assigned to a group, rather, the option of creating/ forming groups is also available.
The field group is the category that decides where fields will appear when you are editing an article.
Each group will have a tab; it can be seen with the My Test Fields tab.
You can enter the field data under this tab for your article.
If you publish an article with fields, then by default, those particular fields will be seen below the main content.
Joomla custom fields also allow you to use fields for contacts and users. These can be set up in this way. Any of the user fields which are created by you will be available to the users when they register on your website and when they edit their profiles as well. Custom fields can be created on the Joomla versions that are either 3.7 or higher. These help in showing additional attributes to an article, user, contact or a visitor.
The default style of the custom fields may not be the best for your website so the extension of this feature can be used to make sure that the additional custom fields in your article, users, and contacts can be changed and modified as per your own preference and the theme of your website. Some clients have an overall different theme of their brand which is something that is not present in the default settings. Modifying the settings as per your own guidelines will help in enhancing the use and feel of the custom fields on your website.
Homes - Real Estate Joomla Template is based on Custom Fields
The Hot Homes is a responsive real estate template for Joomla! It extensively uses the Custom Fields. Thanks to this powerful core feature, our template has everything that's needed for development of a complex real estate agency website.
Author Bio
James Tredwell is a Technical SEO at Hopinfirst.com who works with unique problems and advanced search situations. He helps clients improve organic traffic through a deep understanding of Google's algorithm and Web technology.