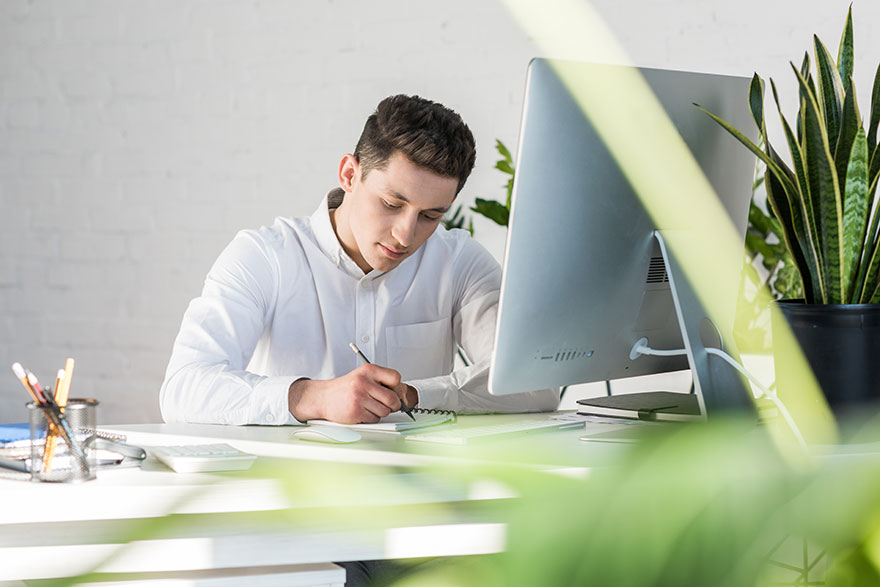 Web design is a skill that is quickly becoming a hot commodity. As the internet continues to evolve, businesses, individuals, and institutions want a place they can call home online. Beyond being placeholders, they realize that websites can be used to create online communities and increase engagement levels. Overall, it's a great way for them to reach their objectives, whatever they may be. As an aspiring or seasoned web designer, this is where you come in, and your expertise is needed. Here are top website design tips that you may find useful if your goal is to design the ultimate website.
Prioritize Speed
If you've noticed, the amount of people you see tapping away on their mobile phones in a day is dramatically increasing. Most of these people are probably browsing the web, and one of the things that they're expecting is fast and efficient websites.
Another reason that it's crucial that you have fast internet is for the purposes of SEO. Website speed optimization is essential to keep website visitors interested, as many will lose interest quickly if your page fails to load and provide them with the information they need when they want it.
You can do this by first, choosing the right host. You should also aim to optimize the size of the images on your website and minimize JavaScript and CSS files.
Use the Right Template
The template you choose is another crucial factor to consider when it comes to designing the ultimate website. This is because the template design you choose will affect the user experience as well as how easy your site is to navigate. You can choose simple designs from Joomla as well as a range of other sites that provide them free or at a fee for ">professional Joomla templates that cover customer support.
Additionally, think about the type of website you're designing and what it's going to be used for. The template you use for a fashion company's website will be different from the one you use for a construction business. When sorting your website design, you should turn to the experts if you are unsure of the best approach to take. Experts at a search engine optimization agency will be able to provide and suggest the best ideas and strategies to help take your website to the top.
Include Social Shares
Social media is more important now than it has been in past times. For this reason, when designing a site, ensure to include social share and follow buttons. By doing so, you help your client increase the number of eyes that see their posts as a great content that needs a little push at times as well. Additionally, you increase the chances of website visitors becoming social media followers.
Use White Space Effectively
If you've heard the saying that's simple does it, then you shouldn't be afraid of using white space in your design. The primary function of white space is to help break up the site and improve readability for the user. To use whitespace effectively, let some elements float and as mentioned above, remember that less is more.
Another tip to consider is that the amount of white space that you leave between your content could help show website visitors how different types of content are related. In other words, try to only group content that is closely related close together.
Website design can be a chance to create magic on the world wide web. With the right tools and knowledge, you should be able to add a significant amount of value to your clients.