In recent times, technology has made it much easier for anyone to start a business and build a website. In research conducted earlier this year, over 1.94 billion websites were reported to be on the internet, with approximately 380 new sites created every minute.
That's an unbelievable amount of competition!
Now, nobody is saying these tips will help you rise above all of them, but they are guaranteed to take you to magnificent new heights. It is not enough to have a good website, you need a great website. The more unique your website is, the easier it will be to garner attention, grow your business and stand out from your competitors.
Give life to your site
This is where you show the "human" side of your business. The "About us" section of your website gives you the opportunity to show your customers who you are and what makes you and your products or services unique. This section is a fundamental part of any website as it gives life to your website thereby preventing you from having an automated presence. Let your prospective customers see your passion and pride in your work and introduce them to your team.
Also, in this segment, you can post video testimonials of people to increase trust and drive sales as this serves as proof to your potential customers before making their buying decision.
Exploit the power of innovative designs
The average visitor spends less than 15 seconds on a website and looking back at the competition, that's barely enough time. One of the best strategies that most successful business websites tap into is the constant development of their website design. The "go to" for most website owners is to make use of website builders like WIX or WordPress and get ready-made templates to use.
Although your website can look professional with ready-made templates but it is advisable you invest in an excellent web developer and give your website a fresh, unique, and appealing look. You can make the best use of colors and images to make your site stand out from the competition. You may also include animations to make your site fun and inviting. Several websites use animations nowadays, and it is best to make yours unique. Take a good enough browsing or shopping experience and make it unforgettable with creative and attractive animations.
There is a large number of freelancers with ample skill and technique who are willing to help move your site from where it is to where you want it to be with images, animations, and magnificent designs for reasonable prices.
Another excellent strategy to note is the importance of making your website more mobile-ready. Set your site apart and make your customers comfortable by providing a mobile-friendly experience. A skilled web developer can take care of this, you can never go wrong by investing in one.
Provide quality content
Content is King!
One thing that would certainly set you apart from the competition is the quality of your content.
Quality content is the backbone of any website nowadays. Avoid poorly written content with grammatical errors and misspellings. Also, avoid lengthy and unnecessary information. To push your website forward, your content has to be helpful, entertaining, well-written, intelligible, creative, and relatable. Let your content answer the questions that your prospective customers may have in mind. It is also advisable to update your blog consistently, develop old blog posts, and upload new and valuable ones that improve your site's search engine ranking and the immediate needs of your customers.
By leading with value in the form of quality content that solves the need of your audience, this gives you an opportunity to generate potential sales leads and eventually long-term customers & fans.
Guest post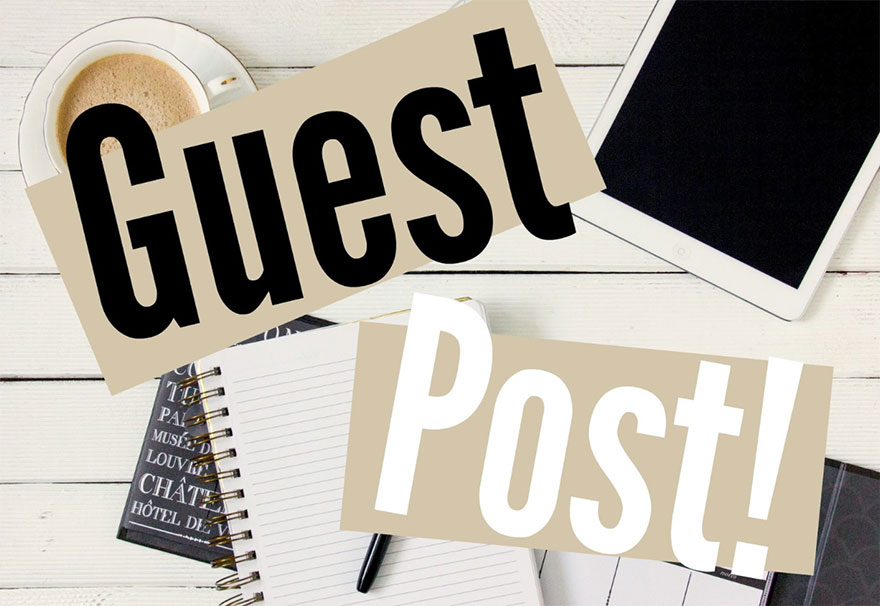 Guest posting is a great way to get the word out there and reel in customers or clients. The skill of understanding the use of keywords will come into play here. By guest posting on higher quality sites and linking back to yours with proper keywords, you will significantly increase views, build your reputation, and move your website up the ladder of your search engine rankings. Ensure to pay utmost attention to the content you post on other websites, as these are more important than the ones you post on yours.
Pay attention to SEO & your analytics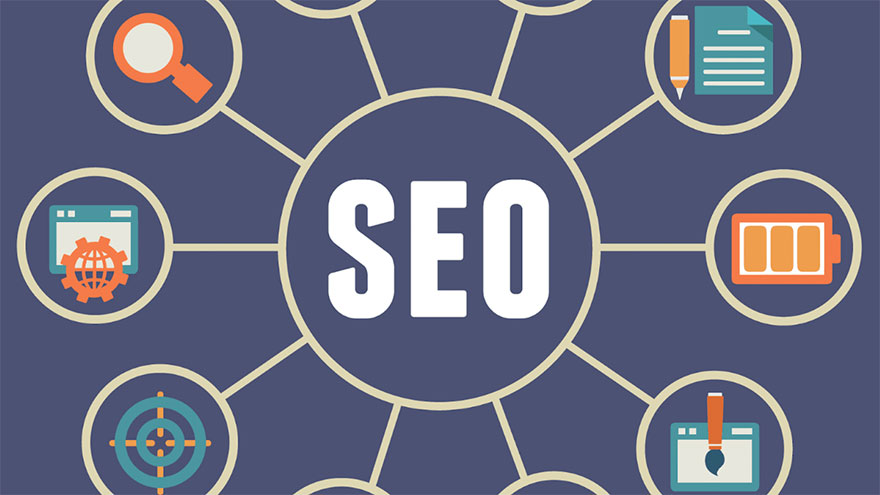 Many website owners do not realize how important SEO is in getting a site recognized.
Search engine optimization is one of the most crucial aspects of building a successful website. With a solid SEO strategy, your website is guaranteed of two things; traffic and conversion.
What SEO simply does is put your website in the top popular results on search engines and by virtue of your ranking, you get more visibility/traffic than your competitors.
Also, paying ample attention to analytics will place you in the best position to notice and act on the opportunities and threats facing your ranking position. It will assist you in recognizing where traffic is coming from and which keywords work or do not work for your site.
Know yourself, your competitors and your customers
It is tremendously vital to know yourself – your strengths and weaknesses – as this will help in realizing what areas to focus on. You can only make deep-rooted plans for the future by taking an accurate analysis of your rights and wrongs. It is also helpful to know your competitors and their strengths in comparison to yours, as well as their weaknesses.
You can easily do this by finding competitors keyword with using tools like MOZ open site explorer, similar web or Alexa.
Finally, knowing your customers and their specifications, needs, and wants as well as the trends they follow will assist you in improving and developing your website in general.
Recognize customer pain points
This point cannot be overemphasized.
Customers are the lifeblood of every business and as such it's important your website offers what's best for your customers.
Keep in mind that your customers are ALWAYS RIGHT. It can only benefit you to take note of customer complaints, comments, or constructive criticism. Doing this will guide you in providing helpful solutions to any problems your customers may have with your products or services hence, making their lives easier.
Have a social media presence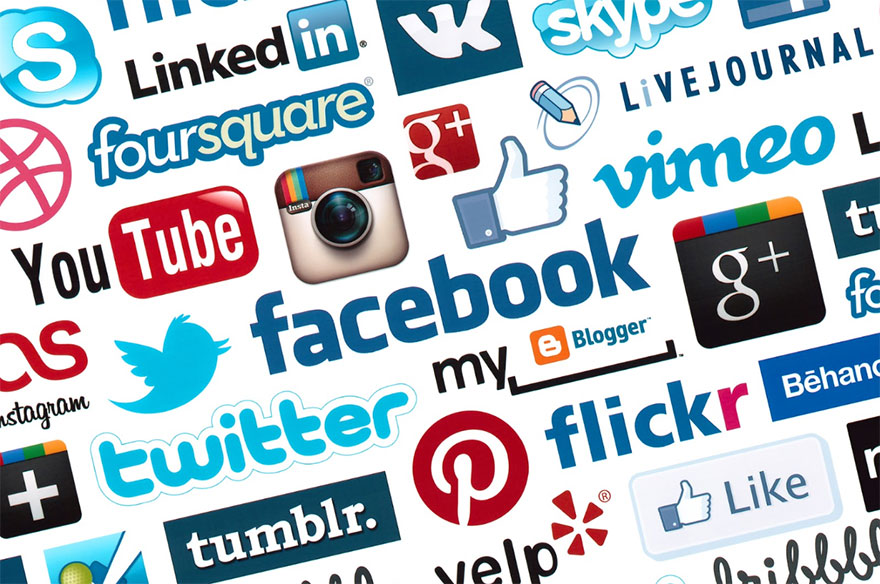 Using social media is one of the best ways to promote and properly advertise your website and its content. It assists in building an approachable and welcoming reputation. Platforms like Twitter, Facebook, and Instagram offer valuable marketing features that will give your site the attention it needs. Bear in mind the importance of quality content here, as unintelligible content could do a lot of harm.
Enable effortless navigation
Complex websites make visitors uncomfortable and stressed out, the majority will give up. Making your site easy and simple to navigate is very important and will aid in keeping your visitors interested. If your visitors have to sort through several visuals, and pages to find something, then you are doing it wrong. Arrange information, images, and content in a personalized yet straightforward manner. Include ample knowledge about your services or products, business address, contact information, and store hours.
Also, pay attention to the loading time for your webpage - remember, you have only 15 seconds!
The best strategy anyone can apply when improving a website is to make every decision with your users in mind. If they don't think your site is relatable, helpful, or unique, then Google will not think it either, and it won't improve in any sense. Your best bet is to make your website entirely about your users and be devoted to finding ways to please them. You can do this with the tips listed above. The goal is not just to have a great website, it is to have a great and unique website that stands out and keeps your visitors or users interested for a long time.