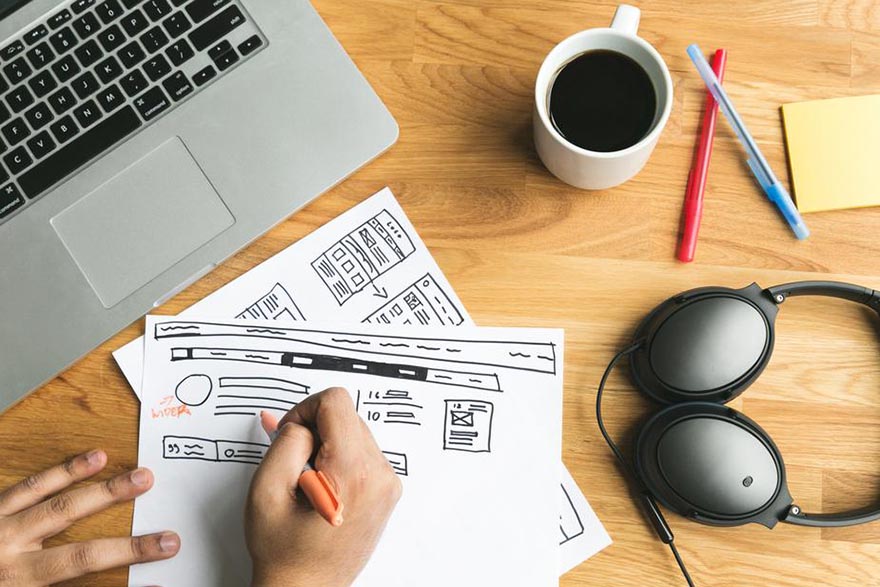 In the web design world, it's more difficult than ever to distinguish yourself in a crowded market. It's not like it was a few years ago when just anyone could start an agency and get moving. Fortunately, the market isn't as crowded for Joomla-based web studios – or at least ones that include this capability as well as Joomla and custom coding – which makes things easier.
Here are four tips for starting a design studio that includes Joomla-driven sites too.
Decide If You'll Give Clients a Choice of Development Platforms
There are always pros and cons to every platform. Certainly, that's true of Joomla and also of other open-source platforms too.
Some prospective clients will come with set ideas on the platform they wish to use. This is maybe because of what they've used in the past and don't wish to switch away from or because of word of mouth alone.
It's up to you how flexible you'll be on which content management systems you're willing to accept using to get the gig. Joomla alone or other platforms too?
Know Your Pricing Model
Pricing is something that web designers always have difficulty deciding. Do they charge per project or by some other means?
What's important is to calculate the minimum acceptable rate for your business. This is based around what your overheads are, including salaries and all other costs, and dividing it by the number of hours of project work.
Understand that you won't be working 40 hours a week on designing sites. You'll need time on the marketing side to find new clients and for administrative duties too. Because when you stop marketing, business dries up once the current project is completed.
Cashflow is King, Initially
Any new business takes time to get started. With web design, it's even trickier because you'll only have personal projects to show (or business-related ones you completed before forming the business officially). This makes it difficult to convince potential clients to go with you.
As a result, cash flow may not be flowing well in the early months. It's going to be lumpy for sure. If you're strapped for cash and at risk of getting behind on personal bills due to not drawing a large salary, this only makes matters worse.
Raising some personal funds can help bridge the gap until the cash flow is stable enough. It also avoids appearing desperate for the sale because your money is tight and making the mistake of low bidding for the same reason too.
Outsource to Extend Your Capabilities
If you're not hiring anyone initially and possibly working from a home office, there are things you cannot do. This could be heavy customizations of the Joomla backend or providing a security upgrade for Joomla sites as a separate service to clients.
Look for the best solution to beef up what you can offer. Don't make the mistake of only thinking about what you can do in-house. This can make the difference between breaking even and making a tidy profit.
Starting a web studio is harder than it used to be. Yet it can be done if you've got the right set of skills and can market your services proficiently.