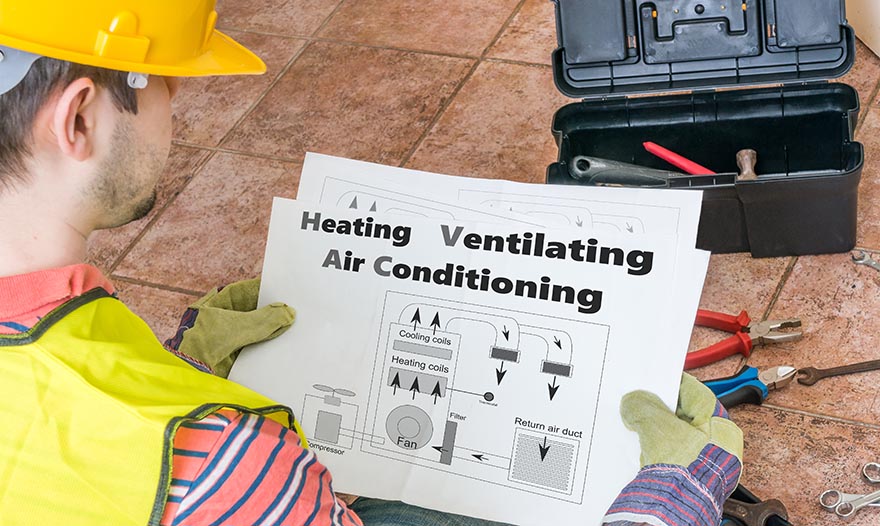 You might not feel confident when it comes to building a website for your business, as there's a lot that you need to consider. However, there are plenty of tools available online, such as Joomla, that make building a website yourself simple and easy to do, even without coding knowledge.
By designing a website yourself will cut the cost of hiring someone else to do it for you; there are plenty of tools that make building your own site easier and more achievable. While this kind of project can seem overwhelming, you may find that software can be used to help make the task of managing such a vital project for your business a little easier.
If you are keen to take on the challenge of building a website yourself then read on for everything that you need to know!
Create your website pages
The first step of this project is to create your web pages. This is an essential aspect of designing your website because if you fail to incorporate the correct pages, then your entire website can end up looking a mess and make it unusable. It's important to think about the content that you will feature on your website and what pages you require to be able to do that.
Pick a template
The next step is to take the time to look at your template options and select a suitable outline from these options for your site. You will be pleased to know that there are a wide number of HVAC template designs available, so whatever you envision for your site's layout, you should be able to easily achieve it. If you have a limited budget, then opt for a free Joomla template; if you can afford it, a paid template design will always be more unique to you. In addition to the template, HVAC software can be used for invoicing, bidding, and scheduling.
Install the Joomla extensions
To make building your website easier, you need to install Joomla extensions. These extensions reduce the time it takes to create your website and automates the process, which is ideal if you're a web design beginner or don't have the time or patience for fiddly coding.
Add the content for each page
The next step is to add the content to each page of your website. This is a crucial job and not something that you want to get wrong. You need to ensure that the content you incorporate is written to a high standard and takes SEO best practices into account. If you fail to do this, it will impact your website's ability to rank in search engines like Google. There are plenty of resources available regarding SEO support if you need it. From simple SEO guides to specialist SEO tools that help you to determine how each word used will rank and how the content will rank.
That concludes this simple guide in creating a business website with the help of Joomla. If you get stuck during the building process, you can find some great resources on YouTube to help ensure that things go smoothly.